Could cattle be the solution to food waste?
Could cattle be the solution to food waste?
How can the beef industry help to address the 72 billion pounds of food dumped into landfills annually? Find out in today's BEEF Daily blog.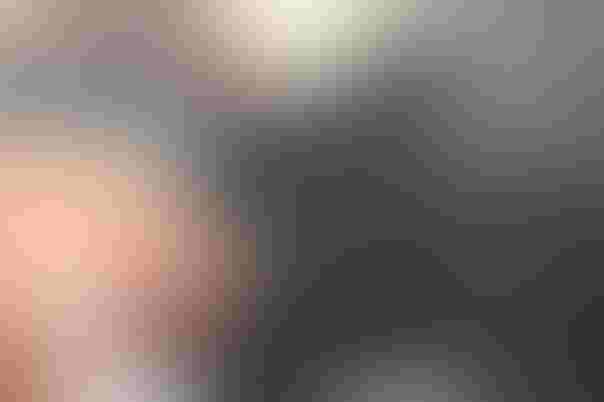 America is the land of plenty, and we have more than enough food to go around. Unfortunately, with our ability to efficiently produce mass amounts of food, we as consumers often take this food for granted, and as a result, food waste is becoming a more prevalent issue.
To get an idea of how big the food waste problem is, Feeding America estimates that $218 billion worth of food is thrown away each year.
According to the organization, which rescued 2.8 billion pounds of food in 2016, "Food loss occurs at every stage of the food production and distribution system. Excluding consumer waste at home, 52 billion pounds of food from manufacturers, grocery stores and restaurants ends up in landfills. An additional 20 billion pounds of fruits and vegetables are discarded on farms or left in fields and plowed under.
"Approximately 72 billion pounds of perfectly good food—from every point in the food production cycle—ends up in landfills and incinerators every year. Rescuing this perfectly edible, whole food means feeding families facing hunger and taking a large step in protecting our planet and conserving our resources."
One solution to the problem that we could perhaps explore more is to use this unwanted food for livestock feed.
According to V. Fellner, J.M. Rice and M. Boersig for the Ohio State University Beef Team, "Typically, 97% of wasted food is disposed in landfills. The use of food waste as animal feed is one partial solution to this problem. Grocery stores in the U.S. generate significant amounts of food scraps from trimmings and other excess product that has deteriorated beyond saleable quality for human consumption. Using produce and bakery waste as animal feed recovers the energy in the food and potentially raises the value of the post-retail supply chain, especially if the nutritional quality and safety of the waste can be maintained through efficient handling."
Of course, there are a few factors to consider before feeding excess produce to cattle, such as the variability of nutrients and the high moisture concentration; however, this could be a real opportunity for the beef industry to further enhance its positive environmental impact and take part in the sustainability conversation our consumers are very tuned into.
The opinions of Amanda Radke are not necessarily those of beefmagazine.com or Penton Agriculture.
Subscribe to Our Newsletters
BEEF Magazine is the source for beef production, management and market news.
You May Also Like
---