County fair magic: Connecting the generations makes lifetime memories
County fair magic: Connecting the generations makes lifetime memories
What happens when you start a Senior Citizen Showmanship contest — and let the kids judge it? In our experience, some priceless family memories.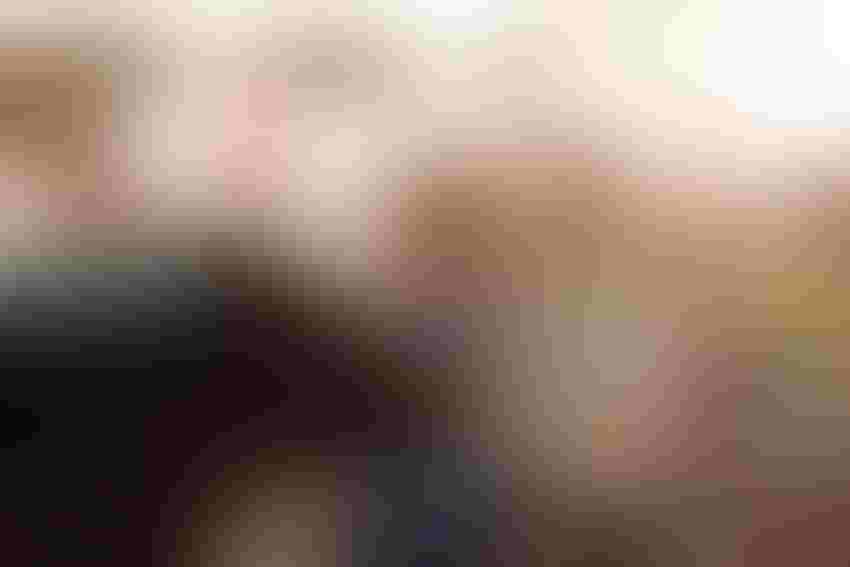 Editor's note—Every once in a while, I run across a blog that's too good not to share. This is one of those times.
This blog is written by Holly Spangler, editor of Prairie Farmer. She's one of my co-editors in the Farm Progress family and a writer whose work I enjoy reading. I think you'll enjoy it, too. And perhaps glean an idea for next year's county fair.  BR
Ever get an idea, and it's so good that it snowballs into a whole other good idea?
That's exactly what happened at our county fair. On a whim in 2018, beef superintendents launched the first-ever Vintage Showmanship contest. It was a make-up-the-rules-as-we-go rousing success, so they did it again this year.
Then, based on a whole lot of interest from grandmas and grandpas, they added another class: Senior Citizen Showmanship, for the 65-plus set. It was every bit as nerve-wracking and heartwarming as you might imagine.
The grandmas and grandpas rolled into the ring, leading the calves vetted by their families as most tame and least likely to break an artificial hip. Or knee. I'm here to tell you, those folks were grinning from ear to ear. My mother-in-law and her sister shared the ring, each with a calf, for the first time in decades. I'm guessing they started showing together at that fair some 70 years ago.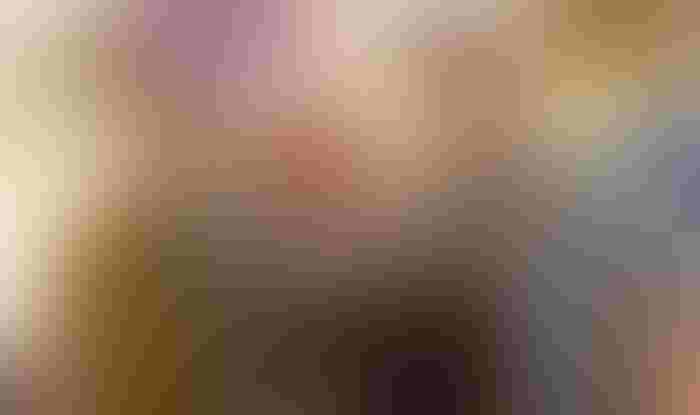 And the judges? No less than the teenage showmanship winners, who happened to be two pairs of siblings. My kids made up one of the pairs.
Those grandparents weren't the only ones grinning from ear to ear. Getting to judge the parents and grandparents is now the most prestigious prize for winning senior showmanship.
In the end, the sibling judges huddled up, walked out and proudly picked their grandmas as co-winners. Friends, you've hardly seen happier grandmas. And kids. And every person in the bleachers.
This is the life, isn't it? Agriculture, thanks to 4-H and FFA and county fairs, gives kids and parents and grandparents the opportunity to span decades and share an experience. To show in the same ring. To cheer for each other and to make a memory that'll last a lifetime.
Now that's a good idea.
Subscribe to Our Newsletters
BEEF Magazine is the source for beef production, management and market news.
You May Also Like
---