COVID-19: A boost of optimism in dark times
COVID-19: A boost of optimism in dark times
Here is a dose of positivity in the middle of the coronavirus pandemic!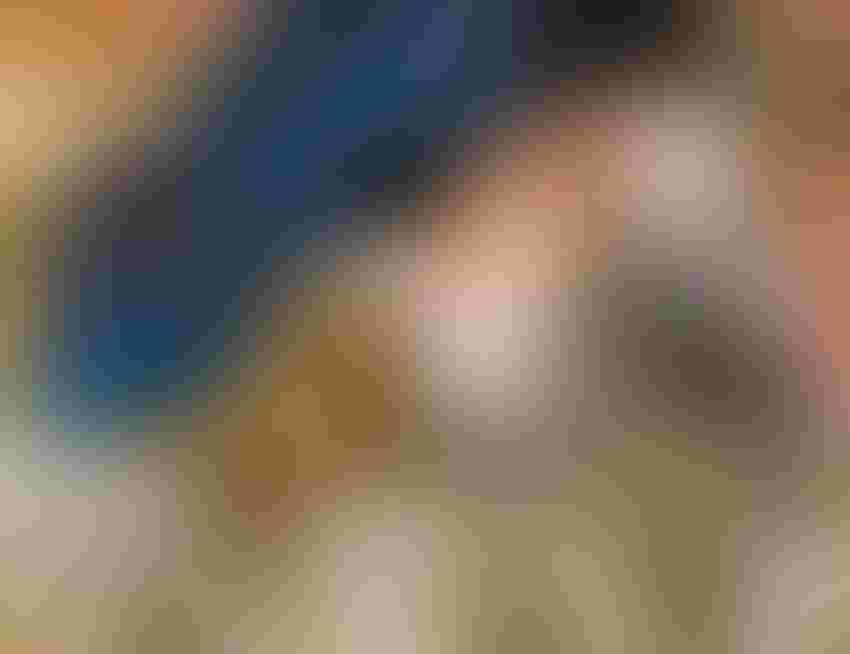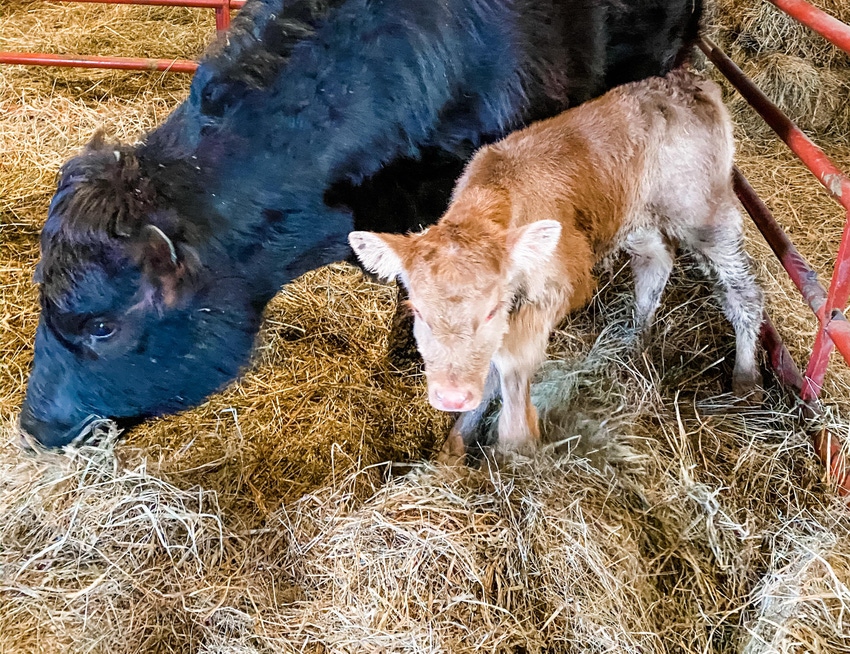 I just got off the phone with an industry peer, and as we caught up on current beef topics, naturally, the conversation turned to COVID-19.
We talked about the level of panic and stress many producers are feeling right now, and we agreed that what cattlemen and women truly need is a shot of optimism and a reminder that this, too, shall pass.
He told me, "We are writing history right now, and we hold the pen. We can be the heroes in this story!"
And I couldn't agree more!
Yes, I know we are facing great uncertainties. Markets are down. Tensions between  packers and the producer are rising. Beef demand is going up, but cattle raisers are exiting the business at an increasing rate. There are many pressures to deal with, and to add insult to injury, Congress can't get it together to help Americans during a time of crisis! Needless to say, family businesses are hurting, and morale is at an incredible low.
Yet, we need to ask ourselves, are we going to succumb to our fears and make rash decisions based on things happening outside of our control today? Are we going to throw in the towel when there is hope on the horizon?
Or are we going to take a deep breath and make smart decisions after carefully weighing the pros and cons and determining the best course of action for the long-term and not just in this shaky moment in time?
We are in the driver's seat here. It's how we pivot and redirect during hard times that really matters the most.
Listen, I get it. Things are tough right now, and it's hard not to wade in these heavy emotions of stress, fear, doubt and anxiety. I get it; I'm in the thick of it, too. Many of you, like me, are now trying to run a ranch, work from home at your in-town jobs, juggle kids who now need to get into the rhythm of homeschool routines and try to keep your sanity with fewer dollars coming in and more bills piling up.
There's no doubt about it, we are in unprecedented times that will require us making some really hard decisions. We have every right to be down in the dumps, and if you want to find others who are equally pessimistic, there's plenty of it out there.
But on this blog, I want you to find hope and optimism.
Today, let's pull inspiration from those who came before us in our nation's great history. These brave and bold patriots were tough and lived with grace and grit under pressure. They were resourceful and made huge sacrifices to make ends meet, to provide for their families and to pursue the American dream. They forged new paths in the face of great unknowns, and they did it without the comforts we now enjoy. It's tough, but as a nation, we've faced tougher extreme circumstances.
America may be taking a beating right now, but we will come out of this stronger than ever. I know this to be true because I believe the spirit of the American cowboy and cowgirl is alive and well in this country. We will defeat this "invisible enemy" and when we do, we will pull together as a nation, better than ever!
If you need more than a little pep talk from me, check out this inspirational video featuring Alfredo DiConstanzo, University of Minnesota beef science professor and Trevor Greenfield of Rio Nutrition.
In this 20-minute talk, they cover six topics: how to remain resilient in tough times; how to be an evangelist of positivity and breathe hope to those around how; how to increase the value of your calves you will market this fall; how to make decisions today that will impact the bigger picture rather than making short-term, panic-driven decisions; how to spread the word to the public about eating beef during tough economic times using cheaper cuts; and how to remain healthy physically and emotionally during this difficult time.
Listen to the interview by clicking here and let me know what you think!
How are you staying positive during this ordeal? If you have an encouraging word or two to share, please join the conversation in the comments section below!
The opinions of Amanda Radke are not necessarily those of beefmagazine.com or Farm Progress.
Subscribe to Our Newsletters
BEEF Magazine is the source for beef production, management and market news.
You May Also Like
---