Cowboy Poetry: "Banking on Good Weather" by Tom Swearingen
Cowboy Poetry: "Banking on Good Weather" by Tom Swearingen
A cowboy pens a poem about a wicked storm that roared across the desert.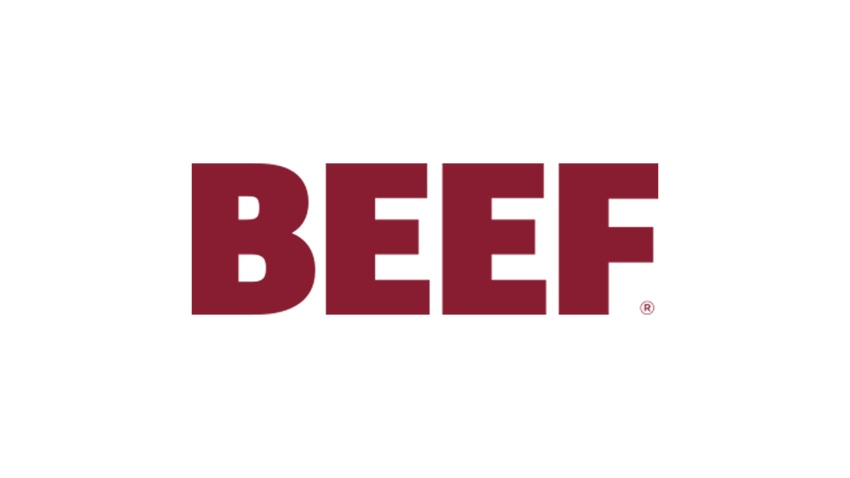 The herd is fairly settled
Given what came through last night.
That sudden rain and wind squall
Could have set 'em on the flight.
Come roarin' 'cross the desert
Like a freight train on a tear.
It's really quite surprisin'
That the cattle didn't scare.
Could call it luck or blessing
Or whatever name preferred,
For them to not go missin'
In the storm they just endured.
Especially with the thunder,
And white flash of jagged light.
For that could sure have set 'em
Running fast for out of sight.
But they're just milling gentle.
Some asleep enjoying rest.
Don't look worse for the weather,
None appear at all distressed.
And so too with the horses,
They resisted panicked flight.
The cavy's all together
'Spite the raging of the night.
They're soaked of course, still drippin'
From their bout with nature's wrath.
But now the sun is risin'
And in time will warm their path.
What clouds remain are lifting,
Wispy white, emptied of rain.
We'll soon be back to dusty
On our ranch out on the plain.
So let's stop burnin' daylight,
We've got hours of work ahead.
Boy's get yourselves a' movin',
Shake the night bugs from your head.
And don't forget your slickers,
Cause there's one thing that I've learned.
That's banking on the weather
Is a good way to get burned.
You might also like:
How to control sucking & biting lice on cattle
When is the best time to wean? It might be younger than you think
Late-gestation trace mineral supplementation shows promise
7 tips for limiting the spread of invasive species in your pastures
Subscribe to Our Newsletters
BEEF Magazine is the source for beef production, management and market news.
You May Also Like
---