Cowboy Poetry: "Cowboys and Clowns" by Larry Sasser
Cowboy Poetry: "Cowboys and Clowns" by Larry Sasser
This poem describes ranch life as a rodeo.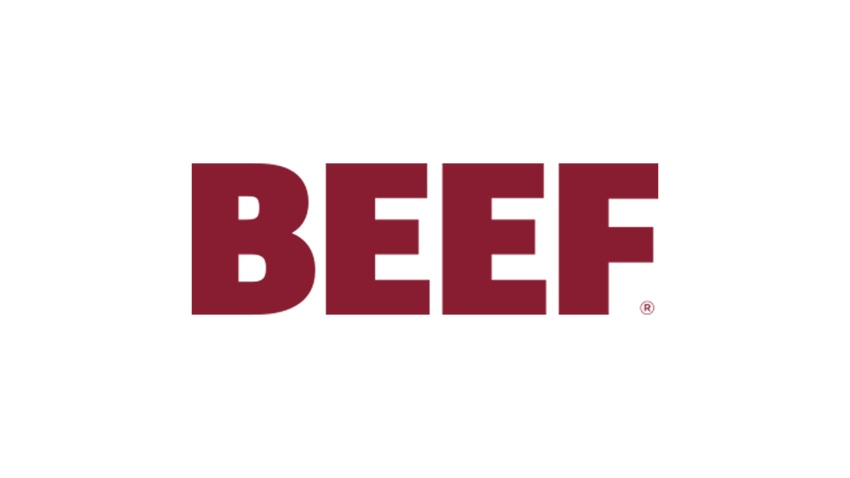 Some folks go to the rodeo, maybe just to see a clown
Some like to watch the cowboys throw a calf to the ground
Some want to see the bull riders hang on for 8, if they can
Others just like to buy souvenirs or visit the concession stand
We go to watch the cowboys and such, sometimes when they're in town
But I don't have to spend money to be entertained by a clown
You see, I have my very own, when working cattle in the pen
While I'm turning cattle out, my clowns are turning them in
We work some cattle regularly, and adventure almost every day
I try to watch out for everyone, if only they'd listen to what I say
Watch out, there comes "Wild Bill," please move over just a bit
There goes Kathy thru the air and lands in a pile of spit
Now Lane and Dustin are driving in a cow
But I'm starting to wonder, if they really know how
You should see this, a most interesting sight
One is heading her to the left, the other to the right
We drive one in the squeeze, no help needed, I think I said
Kathy pulled the other lever, the one that hit my head
Blake you can give the shot, but don't give it in the gut
I bend over to show just where, he stuck the needle in my butt
A mean one is in the chute, I shout loud for all to hear
Most cows are afraid of people, but this one shows no fear
I run and open the outside gate It made a lot of sense
I turn her out, they've closed the gate!! It's time to climb the fence
Lane tries to bring in the bull, that doesn't want in the pen
He's climbing on the bull's back, he thinks he'll just ride him in
Don't try that I say, as things are getting tense
Instead of going in the gate, the bull goes thru the fence
A visitor has come by, has something important to say
So I stop what I'm doing and hurry on his way
He wants to know, can he fish in my pond
Quick, out of the way, let me get my gun
The vet has come to help, everything is going well
Even though she's a fool he says, she's tired of standing still
Now she's starting to move, she's tired of standing still
There goes cow and head squeeze running across the field
When bringing in the cattle, we sometimes have bad luck
Instead of herding with my horse, I chase them in my truck
Where that cow came from, I really couldn't tell
But after running over her, there's nothing left to sell
The rodeo is coming soon, anticipation and excitement abounds
But there's no reason for me to go, I have my very own clowns
You might also like:
How to control sucking & biting lice on cattle
When is the best time to wean? It might be younger than you think
Late-gestation trace mineral supplementation shows promise
7 tips for limiting the spread of invasive species in your pastures
Subscribe to Our Newsletters
BEEF Magazine is the source for beef production, management and market news.
You May Also Like
---