Cowboy Poetry: "Grandpa" by George Rhoades
Cowboy Poetry: "Grandpa" by George Rhoades
This poem describes the love this cowboy has for his grandpa.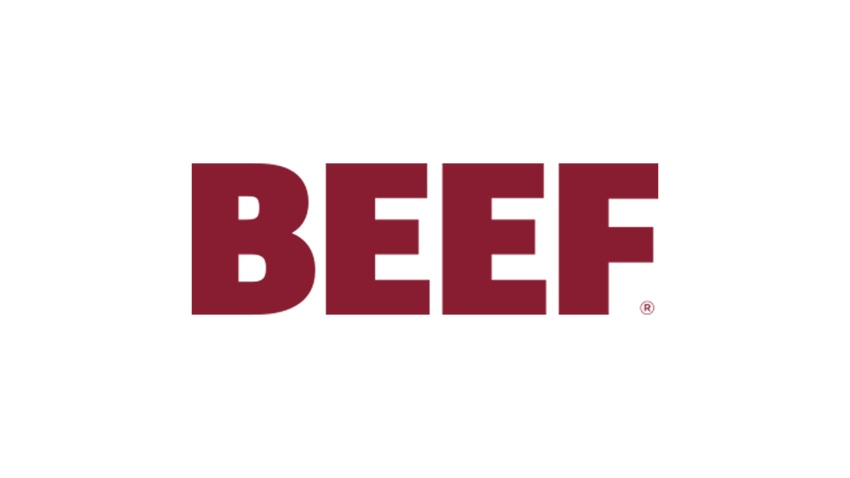 I was eight, Grandpa was ninety-eight
That summer on the farm;
My job to see he didn't wonder off,
Get lost or come to any harm.  
He wore a heavy shirt, buttoned to the top,
Wrinkled khaki pants, faded cowboy hat,
Scruffy boots, smoked a smelly pipe;
I still remember him like that.  
They said he'd been a cowboy
In the days of long ago,
But that was hard for me to grasp,
Hard for me to know.  
Back then my idea of cowboys
Was shaped by Roy and Gene,
Singin' and playin' guitars,
Ridin' across the silver screen.  
The Durango Kid all in black,
Fancy saddles, horses marvelous to see,
Sparkly rhinestone shirts, jinglin' spurs,
That's what cowboys meant to me.  
Stalwart heroes of the plains,
Who beat up bad guys in saloons,
Won the hearts of pretty girls
Under starry skies and silvery moons.    
So I didn't listen when he tried
To tell about the bygone years,
About big roundups in Texas,
And drivin' north longhorn steers  
I didn't pay any attention
To his mumbled stories of the trail,
Crossin' rivers, quicksand, stampedes,
Blindin' rains, howlin' winds and hail.  
He told of the loadin' pens in Abilene,
But I didn't listen to what he said,
He told of prairie fires, heat and dust
And the flooded Cimarron and Red.  
He passed away that fall,
One of the last of an oldtime breed;
Now I regret to his final words
I didn't listen, I didn't heed.
You might also like:
How to control sucking & biting lice on cattle
When is the best time to wean? It might be younger than you think
Late-gestation trace mineral supplementation shows promise
7 tips for limiting the spread of invasive species in your pastures
Subscribe to Our Newsletters
BEEF Magazine is the source for beef production, management and market news.
You May Also Like
---