Cowboy Poetry: "Patty's Brand" by Jim Cardwell
Cowboy Poetry: "Patty's Brand" by Jim Cardwell
This is the story of branding season.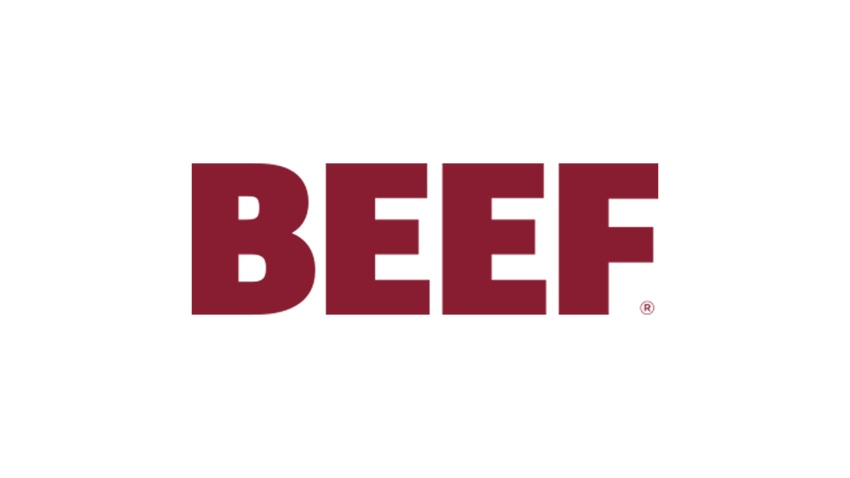 They were surely, they were snooty when we pushed them in the pen.
The day was dawning difficult for a dozen gals and men.  
And though we started crack of dawn, only half the herd was done
when chilly morning winds gave way to a glairing mid day sun.  
One renegade, a stout bull calf, had been slipping loops all day.
He slipped another then found his feet, stampeding hard my way  
where Mike and I had started work on a calf already down.
Gazing backward, not quite in time, I observed a blur of brown.  
That renegade head-butted Mike, and I heard a hapless gasp.
The glowing iron was knocked clean out of Mike's reliable grasp.  
Events now moved in slow motion. Our reactions seemed delayed.
The sparkled rod fell square between myself and that renegade.   
Sizzling from the Double-Bar left a most distinctive brand
on the belly of that bull calf, and the back of my left hand.    
Now,
At the Western Folklife Center, in the G-Bar, on display,
flows a quilt of brands with names honoring folks you can't repay.  
At the bottom, in the middle, I found Patty Clayton's name.
The brand adorning my left hand and hers looked exactly the same.  
Mike consoled me, "That's too bad, Jim. She's got a fair claim on your hide.
Don't you worry about your family. I'll explain things to your bride."  
So if Patty comes to gather me like some long lost lonesome calf
I'm bolting before it crosses her mind to cut some part in half.
You might also like:
How to control sucking & biting lice on cattle
When is the best time to wean? It might be younger than you think
Late-gestation trace mineral supplementation shows promise
7 tips for limiting the spread of invasive species in your pastures
Subscribe to Our Newsletters
BEEF Magazine is the source for beef production, management and market news.
You May Also Like
---