Cowboy Poetry: "We Were Them" by Steve Lucas
Cowboy Poetry: "We Were Them" by Steve Lucas
This poem describes the aging cowboy and the things he's been through.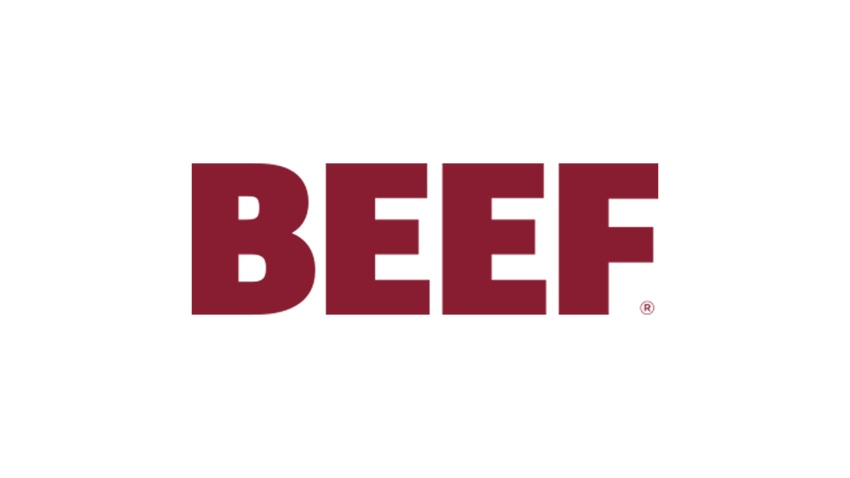 We were them, way back then
Kids among the white haired men.
They'd been us, but they'd been poor
First the depression, then the war  
Steamy, Carl, Calvin, Jack
All tellin' tales of times back
In the days when they were young
Bad wrecks, good women, buckles won.  
Scoffing at our lives of ease,
Called us cowboy wannabees.
But taught us how to make top hand
And the importance of ridin' for the brand.  
And now we are the white haired men,
Recollecting 'bout how it was when
We were young and times were tough
The young boys seldom do enough  
For us to give the praise they seek
To toughen them, we call them weak
Schooling them on the when and how
For when they are who we are now.
You might also like:
How to control sucking & biting lice on cattle
When is the best time to wean? It might be younger than you think
Late-gestation trace mineral supplementation shows promise
7 tips for limiting the spread of invasive species in your pastures
60 stunning photos that showcase ranch work ethics
Subscribe to Our Newsletters
BEEF Magazine is the source for beef production, management and market news.
You May Also Like
---