Democrats draw red line on SNAP
Democrats draw red line on SNAP
Ag lawmakers tell McCarthy to stay out of the drafting process.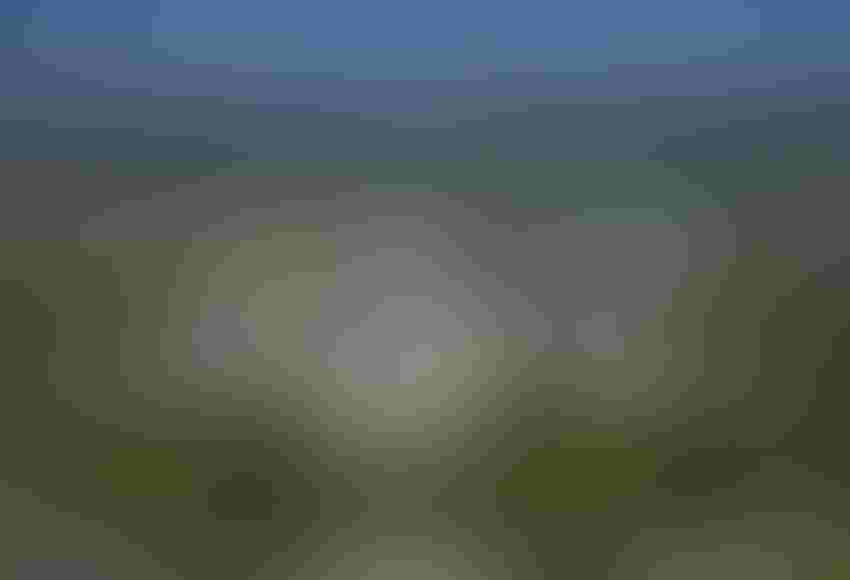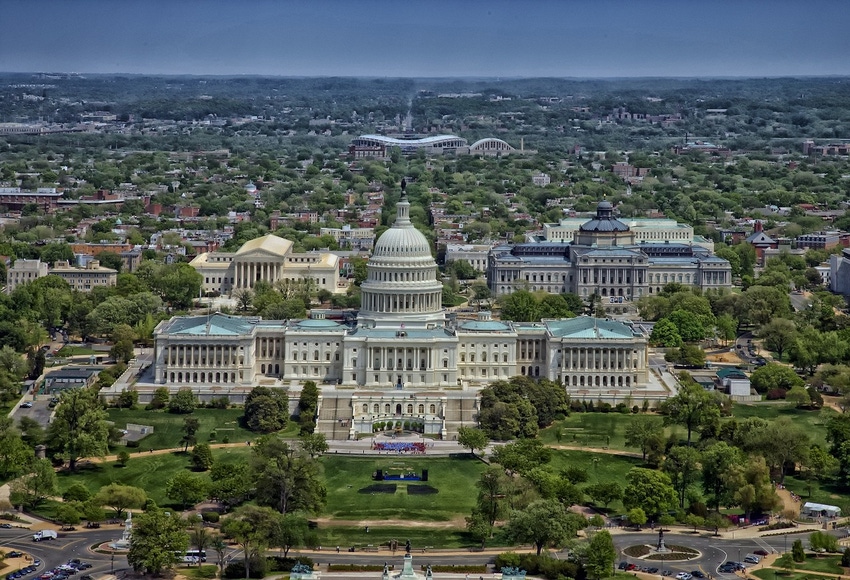 House Democrats are upping the ante in their efforts to preserve Supplemental Nutrition Assistance Program funding in the new farm bill. On Monday, all 25 democrats on the House Agriculture Committee signed an open letter to House Speaker Kevin McCarthy, R- Calif., imploring him to stay out of the farm bill drafting process.
They say that continued threats of making changes to SNAP eligibility or benefits are not helpful. According to them, it also undermines committee chair Glen "GT" Thompson, R- Pa., and his efforts to deliver a bipartisan bill.
"We are writing today to express our concerns about continued comments from your leadership team that could jeopardize the consideration and passage of a bipartisan farm bill in the house," the letter to McCarthy begins. "You have seen what happens when leadership gets involved in dictating the details of the farm bill, particularly when the issue involved is SNAP, the safety net for America's working poor and elderly."
The Democratic lawmakers contend the failures of the 2014 and 2018 House versions of the farm bill when they were initially considered caused a great deal of anxiety in rural America. They say that should be a reminder that playing "partisan SNAP politics" does nothing to address the needs of farm and ranch families who depend on farm bill provisions like the farm safety net, conservation, trade and other titles.
"We all asked to be on the House Agriculture Committee because we value its bipartisan nature, which has traditionally been the key to the committee's success in getting farm bills done. And we have been heartened by Chairman Thompson's comments to date about the bill being bipartisan and not going after SNAP," the letter to McCarty continued. "As we work on the 2023 Farm Bill, we would ask that you continue to honor that tradition by letting the committee work its will, and then respect the product that we hope comes out of our process later this fall."
While declining to offer a direct response to the Democrat's letter, Chairman Thompson has been consistent in his support of SNAP, albeit with some adjustments. During a June 7 Ag Committee Meeting regarding Farm Bill Title IV that covers federal nutrition programs, Thompson said his goal is preserving nutrition programs for those truly in need and recognizing that sometimes neighbors in need require a helping hand.
He acknowledged people see the issue through different lenses but believes everyone can agree there is now an opportunity to advance meaningful legislation that moves people forward while meeting their dietary and financial needs. To improve federal nutritional programs, he called for more innovation, better paths to employment, addressing fraud and promoting healthier eating.
"The nutrition programs in the farm bill show the world how we as a nation take care of one another," Thompson added at the conclusion of his opening remarks. "And if we can put politics aside to have honest dialogue, promote pragmatic policymaking, and commit to good governance, we can move mountains for those in need."
The House Ag Democrat's letter comes less than a week after committee chair David Scott, D- GA, issued his own public statement warning Republicans to not cut SNAP funding if they want to pass a farm bill.
As the Sept. 30 deadline approaches for the farm bill and several other major government appropriation packages, multiple Republicans have suggested additional limits on SNAP funding and eligibility as a condition for their votes. Sources close to Scott say he was particularly incensed by comments made in an interview by Rep. Garret Graves. The Louisiana Republican and top McCarthy negotiator said his party would look to push for additional nutrition assistance funding cuts they could not procure in the debt ceiling bill passed earlier this summer.
As part of that bipartisan compromise bill signed by President Biden on July 1, the age for SNAP work requirements was increased to 54. That change came after pandemic-era SNAP payment increases were rescinded in March.
Subscribe to Our Newsletters
BEEF Magazine is the source for beef production, management and market news.
You May Also Like
---