Dietary Guidelines Advisory Committee intends to drop beef from recommendations
Dietary Guidelines Advisory Committee intends to drop beef from recommendations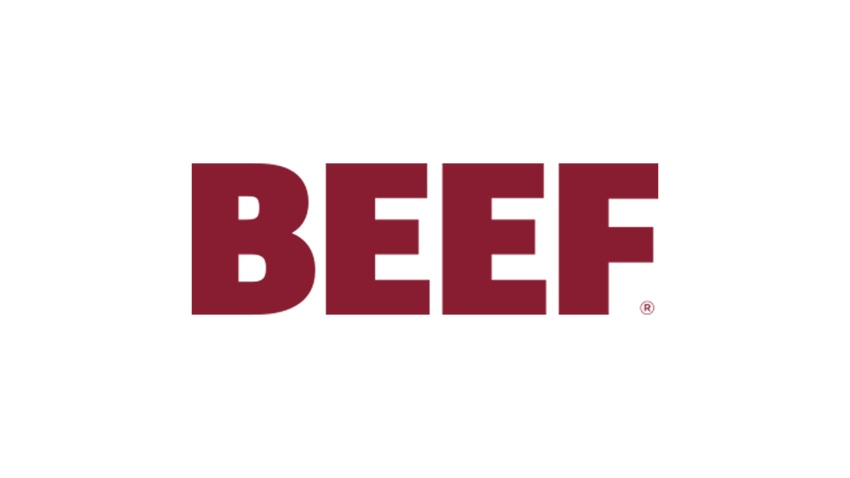 Every five years, USDA and the U.S. Department of Health and Human Services (HHS) publish the Dietary Guidelines for Americans. In fact, deliberations on the recommendations for the updated 2015 edition are currently underway.
While driving to Minnesota for a family Christmas get-together over the weekend, I heard a radio report that the Dietary Guidelines Advisory Committee (DGAC) is recommending that overall red meat consumption be further reduced in the updated guidelines. The DGAC is the body charged by USDA and HHS to review the latest scientific and medical literature and prepare a report for the Secretaries that provides evidence-based recommendations for the next edition of the Dietary Guidelines.
READ: "Big Fat Surprise" author talks about importance of beef in dietary guidelines
I'm shocked, and frankly outraged, by this, as it's clearly not based on science. I also worry what will happen to America's waistline if our consumption of animal protein continues to drop and our citizens' affinity for refined sugars and processed grains continues to grow.
Subscribe now to Cow-Calf Weekly to get the latest industry research and information in your inbox every Friday!
Shalene McNeill, National Cattlemen's Beef Association (NCBA) executive director of human nutrition, recently shared NCBA's concerns about the new recommendations. She says this is the first time this type of recommendation has been proposed by the DGAC to go forward as a policy in 2015.
READ: Is beef the best first food for babies?
McNeill says, "These diets are very beneficial to include lean beef because not only do you get the same effects -- the cholesterol-lowering effects, the blood pressure effects, etc. -- when you eat a healthy diet that has lean beef in it, but it's also easier to stick to. What we've seen is that people aren't sticking to healthier diets these days; it's too tough. We want to find ways to help Americans achieve their goals; they love beef, and it can be a really important food to help them achieve a healthier diet."
Listen to her interview with WNAX here.
McNeill says there's plenty of scientific evidence proving that lean meat is an important part of a healthy diet. We must convince the committee to adjust its recommendations. We also must reach out to USDA and Congress about how beef can play a key role in a well-balanced diet.
READ: Is it safe to eat red meat during pregnancy?
What troubles me is that I don't believe this DGAC recommendation on meat consumption is based solely on nutrition; I believe there are other factors at play. For one, I understand the committee discussed the role of animal agriculture on the environment, which is outside of the committee's charge. I and others believe it is politics, and we must take action. The ramifications of such a decision for the health of Americans are troubling.
READ: Red meat is nature's multi-vitamin, says study
Get on the phone and let USDA, as well as your representatives in Congress, know what you think. Share how a diet that includes red meat helps you stay healthy and active. Are you concerned about the new recommendations? Share your thoughts in the comments section below.
The opinions of Amanda Radke are not necessarily those of Beefmagazine.com or the Penton Farm Progress Group.
You might also like:
Nothing about the U.S. cattle market should surprise us any more
10 best Christmas on the ranch photos
6 tips for buyers & sellers at a cattle sale
Reader gallery: Home is where you hang your hat
Subscribe to Our Newsletters
BEEF Magazine is the source for beef production, management and market news.
You May Also Like
---