Do you have security to protect against cattle rustlers?
Do you have security to protect against cattle rustlers?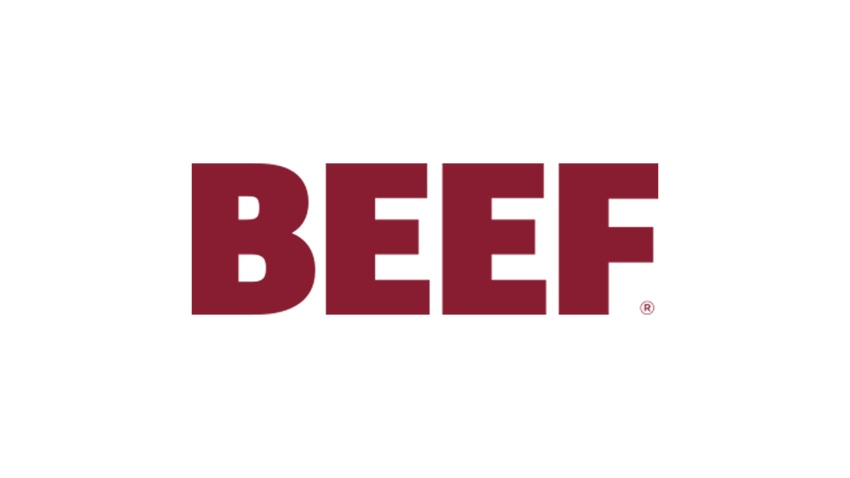 I've been researching various brands of calving barn cameras in preparation of the upcoming calving season and had an interesting discussion with a local security company, OnSight 24/7, that specializes in agricultural cameras, particularly calving barn cameras to help ranchers during the long and tedious calving season. In our conversation, OnSight 24/7 owner Brian Price shared with me the many other uses for his security cameras, ranging from hunting lodges, to feedlots, to grain elevators, to livestock auction markets.
A story that Price shared with me points out why security cameras could be an important improvement to your ranch security. Cameras installed at a local feedlot and sale barn were able to connect the dots of a cattle theft where the thief walked away with close to $50,000.
It's hard to believe that a theft on a scale that grand happens in small, rural communities, but it appears cattle rustling is on the rise again on ranches across the U.S. For example, in Oklahoma, an estimated 2,500-3,000 head of cattle were reported stolen in 2014, and in Texas, that number totals to slightly more than 3,900, according to an article by Jon Heskovitz and Heide Brandes for Reuters.
READ: Cattle rustling U.S.A., where 'Rawhide' meets 'Breaking Bad'
According to the article, "The recent rise in rustling is driven by the spread of heroin and methamphetamines to rural areas, an issue that has dogged states across the nation. In Oklahoma and neighboring Texas, lonesome cattle grazing on thousand-acre ranches that can fetch about $1,000 to $3,000 at market are proving to be easy targets for rustlers on the down and out. Among Oklahoma cattle thieves, about 75% are doing so to feed addictions, most often to methamphetamines, says Jerry Flowers, a retired Oklahoma City police detective and the state's top 'cattle cop.'"
In an article appearing on smithsonian.com, Larry Gray, executive director of law enforcement and theft prevention for the Texas and Southwestern Cattle Raisers Association, says, "But cattle are at record levels as far as the prices go. That makes it very attractive to a thief to steal a load of cattle."
READ: The modern cost of cattle rustling
With an increasing number of cattle rustling cases reported in the media, have you thought much about how to better secure your ranch against thieves? What kind of identification system do you use on your cattle? Share your protective measures in the comments section below.
The opinions of Amanda Radke are not necessarily those of beefmagazine.com or Penton Agriculture.
You might also like:
60 stunning photos that showcase ranch work ethics
Is preconditioning still a no-brainer?
70 photos of hardworking beef producers
Ag women fire back at comments criticizing saleswoman for riding in the combine
Subscribe to Our Newsletters
BEEF Magazine is the source for beef production, management and market news.
You May Also Like
---