Do your ranch goals & family lifestyle match?
Do your ranch goals & family lifestyle match?
Is your whole family on the same page when it comes to the goals of the ranch? Here are some tips on how to work together to achieve more in 2017.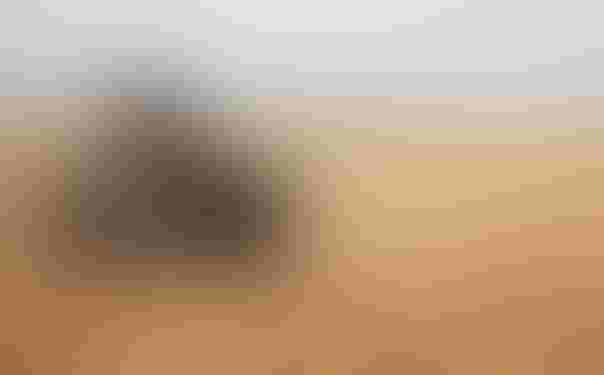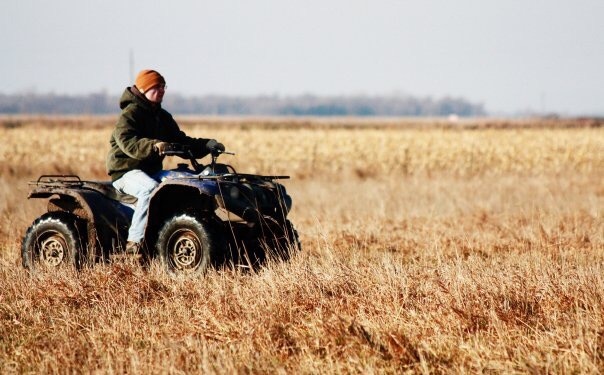 When times are good, as they were briefly in 2014 and 2015, it can be easy for familial expectations and lifestyle expenses to creep up. It's tempting to buy the new truck, take the vacation or splurge on the kids. However, with calves worth nearly half this year what they were last, families may need to reevaluate their ranch goals and adjust the standard of living, which according to some reports has crept up to nearly $90,000 annually.

A new year brings a clean slate for ranching families to start fresh. Realistic goals, long-term dreams and budget crunching are all critical components of living and working in multi-generation operations. It takes communication and having everyone on the same page in order to work toward these goals and dreams while also keeping family members happy and affording the costs of raising kids these days.

As 2017 gets underway, I believe that the downward market trend will continue. While we may see some operations go belly up, the producers who are proactive and disciplined will be the ones who will find success.

I recently read an article about setting goals and being the best you can be in 2017. While the list may seem lofty, I think there are some valid points that can be applied to a family ranching operation.

 "Sometimes, to become successful, and get closer to the person we can become, we don't need to add more things, we need to give up on some of them," writes Zdravko Cvijetic for medium.com. "There are certain things that are universal, which, if you give up on them, you will be successful, even though each one of us could have a different definition of success."

Cvijetic lists 13 things to give up on in 2017, including a short-term mindset, excuses, perfectionism and an unhealthy lifestyle, just to name a few.

You can read his short list for being the best you in 2017 by clicking here.

Additionally, you may have some goals for the ranch you would like to implement in 2017. Perhaps it's updating old fencing. Maybe it's upgrading your herd bulls. Quite possibly, with low prices, you may be looking to take advantage and expand your herd. Whatever your goals might be, financial guru Dave Ramsey offers smart ways to set and stick to goals.

In a recent article titled, "Smart goal setting," Ramsey explains that while 48% of Americans make New Year resolutions, only 8% end up keeping them. What's more, Ramsey writes that goals without plans are dreams.

Find Ramsey's steps to set smart goals by clicking here.

What are your goals for 2017? What are your plans for seeing these goals become reality? Share your strategies in the comments section below.
The opinions of Amanda Radke are not necessarily those of beefmagazine.com or Penton Agriculture.
Subscribe to Our Newsletters
BEEF Magazine is the source for beef production, management and market news.
You May Also Like
---