Drought expansion in the Southeast
Drought expansion in the Southeast
Pasture, hay conditions deteriorate in parts of Mississippi, Alabama, Louisiana, Texas.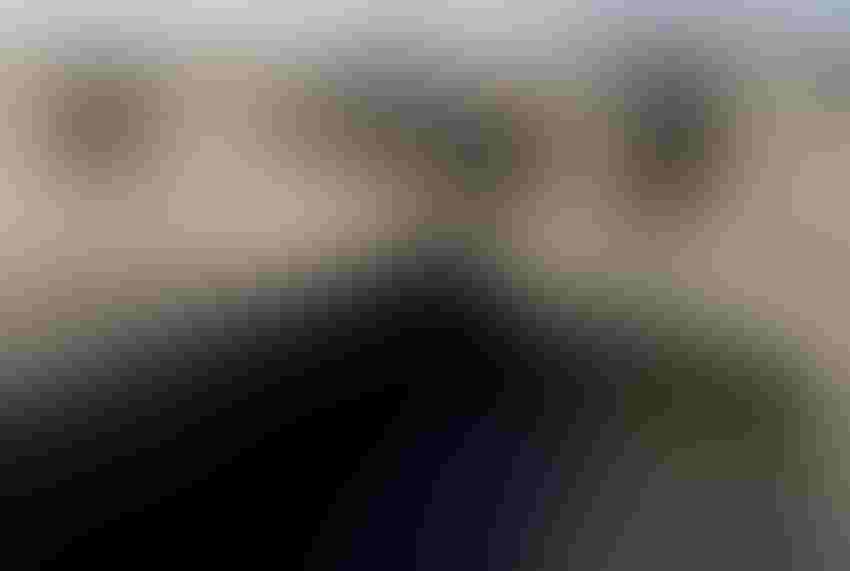 By Josh Maples, Mississippi State University
Drought conditions have expanded rapidly across the Gulf Coast region over the past two months. Pasture and hay conditions deteriorated significantly in parts of Mississippi, Alabama, Louisiana, Texas and have forced many producers to move or sell cattle or find alternative feedstuffs. The maps below show drought conditions last week compared to drought conditions on July 4.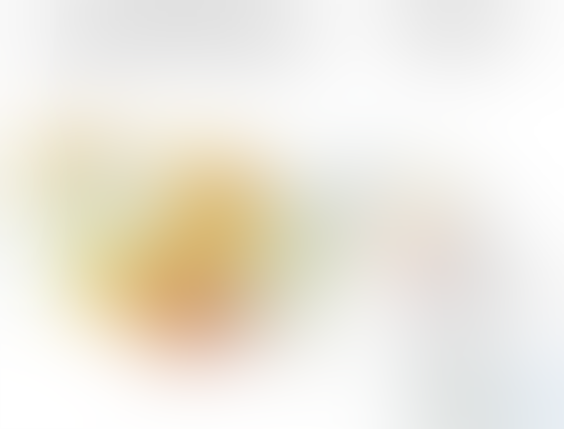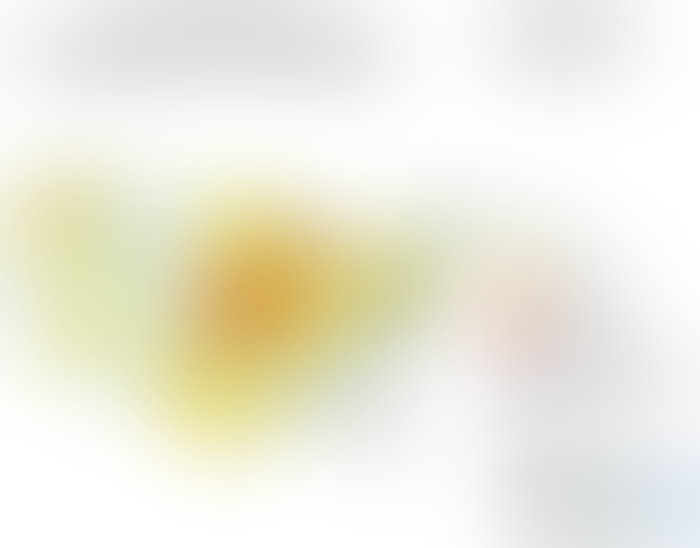 The latest U.S. Seasonal Drought Outlook was released last week and projects persisting drought in most of these areas. The drought outlook for the next 3 months is for drought conditions to continue along the Gulf Coast region and develop in the middle of the U.S. The Climate Prediction Center within the National Weather Service releases a U.S. Seasonal Drought Outlook and the figure below comes from this outlook. I pulled the excerpt below from their latest outlook which discusses the drought area and also mentions recent tropical storm precipitation.
"Since mid-August, there are stronger indicators for a very warm and dry September in the middle of the country; therefore, a broad area of drought development is now forecast in this region. The seasonal update forecasts this development to persist until the end of November, although with lower confidence than the September drought development forecast," it noted.
Farther east, drought persistence with limited expansion is forecast for southern sections of the Northeast Region, but any existing drought at the end of September is expected to improve over the ensuing two months, the outlook added.
The Climate Prediction Center further reported that the areas of development in southern and western Texas identified in the initial release of the autumn outlook have been removed due to heavy rains from Tropical Storm Herald in late August. This precludes drought development despite odds favoring subnormal precipitation in that region for September, it said.
In 2022, expanding drought combined with higher input prices led to substantial liquidation of beef cows and heifers. James wrote last week about beef cow slaughter totals declining from the exceptional 2022 levels which is likely driven at least in part by improved drought conditions in many regions of the country. Beef cow slaughter has been lower in the Southeast so far in 2023. High calf prices can be an incentive to hold back cows and heifers – but only if your pasture allows. Continued dryness through the fall could again lead to strong culling rates in the severe drought areas. 
Subscribe to Our Newsletters
BEEF Magazine is the source for beef production, management and market news.
You May Also Like
---