Early bird gets the loan? Paycheck Protection Program tips
Early bird gets the loan? Paycheck Protection Program tips
The Payment Protection Program is underway, and the money is moving fast.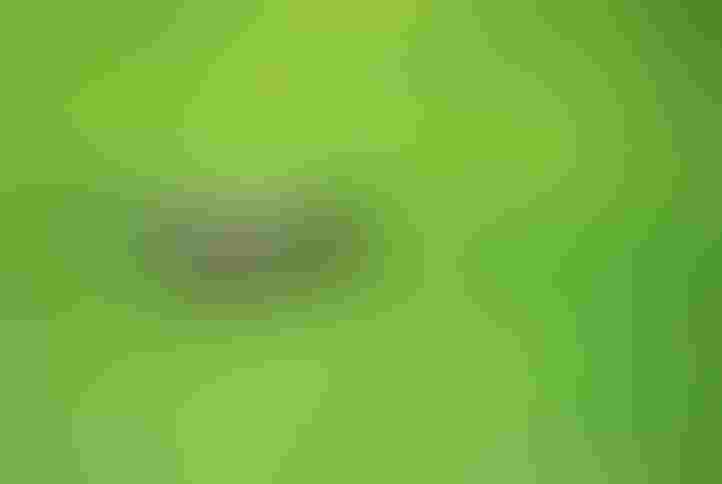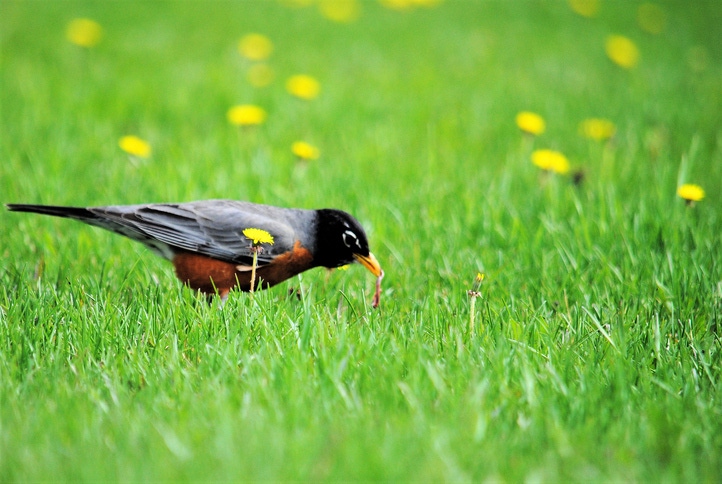 It is not too shocking that a quickly conceived program, involving the federal government and usually cautious banks, is exhibiting a wide range of experience for American small businesses.
Some banks are not yet set up to process Paycheck Protection loans, some have processed applications and made loans, and some are nervous about legal paperwork they haven't seen, concerned about being left holding the bag.
One thing is sure: it helps to work with the bank you have a working relationship with or have gotten loans from before. Some banks are not even dealing with businesses that aren't already customers.
And since this is pretty much being handled in a digital application, having experience with online banking and dealing with a bank that does that well makes things much easier.
For example, in order to verify payroll numbers, it's easy to upload 941 Payroll reports or W-3 returns if you normally keep PDFs of those things on your hard drive. The application form we saw asks for the figures like payroll, rent and utilities. It asks a number of questions regarding any naughty history of crime or loan problems with SBA, whether you have other loans with SBA, which is the agency overseeing this program, and other easy questions. Give them the payroll, rent or mortgage interest and utility totals and then you're asked to upload any of a list of files that show what your normal payroll figures are.
It's common for your bank to send you an e-mail for you to express interest in applying. Then they will acknowledge receipt of your inquiry, followed by another email with a link for you to use in filling out the online application. The wait for approval might be hours or days. A lot depends on your bank, how many customers at your bank are in line ahead of you and how good your bank's IT department is.
Going, going, gone
Estimates vary, but reports are that somewhere between a fourth and a third of the original $3.5 billion has been spoken for so far. That means a business better get their application in ASAP if they want in. President Trump has talked about adding a couple hundred million to the pot and Treasury Secretary Stephen Mnuchin has discussed it with Congressional leaders. 
But House Speaker Nancy Pelosi is already making noises about "equitable distribution" and more food stamp assistance, so her agreement is hard to count on. Senate Majority Leader McConnell and other congressional leaders have been discussing a simple bill that could get unanimous consent by voice vote, since most Congressmen are not in Washington. It is perhaps naïve to think Pelosi won't gum up the works. It's not in her nature.
NCBA CEO Colin Woodall indicated they have been talking to USDA about some kind of program specifically to aid cattlemen through these virus-induced difficulties. But his estimate was that any program of that nature was 60 days off. Ranchers would be wise to take a look at the Paycheck Protection Program in the meantime, if something that helps fund payroll fits into their program.
States weigh in
We surveyed various cattlemen's associations to find out how their members have fared with the program.
As one of them pointed out, the usefulness of the program will vary a lot for cattle operations, as feedyards are likely to have quite a payroll while cow-calf outfits will have many fewer employees. Most of the questions the associations have gotten have been about eligibility.
In general, the eligibility requirements are simpler than folks expect, compared to other government programs. This one is meant to be quick and simple, by those standards.
When it comes to banking and loans, agriculture might have a little advantage. A recent Wall Street Journal story noted that among medium- and high-risk small businesses, about half of them financed loans with online lenders, rather than either large or small banks. 
That means many of them do not have a relationship with a bricks-and-mortar bank, so getting Paycheck Protection money to them through a bank is not a good fit. As farm and ranch operations might be more likely to deal with a bank or farm credit branch, they might be in a better position to get one of these loans faster.
And as long as 75% of the money goes for payroll, getting approval for forgiveness of the loan is mostly a matter of paper proof before the six months is up, verifying that the money went for payroll, rent, utilities or mortgage interest. Again, with electronic banking and accounting, that should not be difficult.
Also relevant to the beef business, independent restaurant owners anxious to get back in operation but facing an uncertain future, are voicing some reluctance to use the Paycheck Protection Program. Some of them are pessimistic about how fast their business can spool up after being shuttered for a month or six weeks. If they paid people during the time the restaurants were not open, when they do open again, they are afraid business will be slow and they won't have the money to begin paying people and suppliers once the program money is gone.
Given the demand for restaurant food and drink, I'm not sure I share their pessimism. Restaurants are so busy in the first place because people—especially younger ones—either don't have the time or simply will not cook. Forced to cook by governor's edict, many of them are likely to be sick of their own inexpert cooking by now, much less in another couple of weeks. Only college boys can live on takeout pizza and drive-through hamburgers for more than two months.
The fact that vegetable farmers are plowing under crops and packers are struggling to keep up with ground beef demand indicates that inexperienced and unenthusiastic cooks are cooking what inexperienced cooks cook—simple dishes and casseroles with ground beef and pasta or sides of potatoes. Pasta aisles in the grocery aisle look like toilet paper aisles. They echo. Grocery stores are running rib steak and prime rib specials, because inexperienced home cooks don't fix them often and they're not being ordered in restaurants.
So, what looks to be a short-term stream to prime the economic pump is out there and it is real. But times a wastin' if you want to use it.
Steve Dittmer is a longtime beef industry commentator and executive vice president of the Agribusiness Freedom Foundation. The opinions of the author are not necessarily those of beefmagazine.com or Farm Progress.
Subscribe to Our Newsletters
BEEF Magazine is the source for beef production, management and market news.
You May Also Like
---