Eclipse, cattle & the business mindset
Eclipse, cattle & the business mindset
What does the eclipse have to do with the business mindset? How can the moon passing over the sun help refocus your energies in the cattle business to achieve more?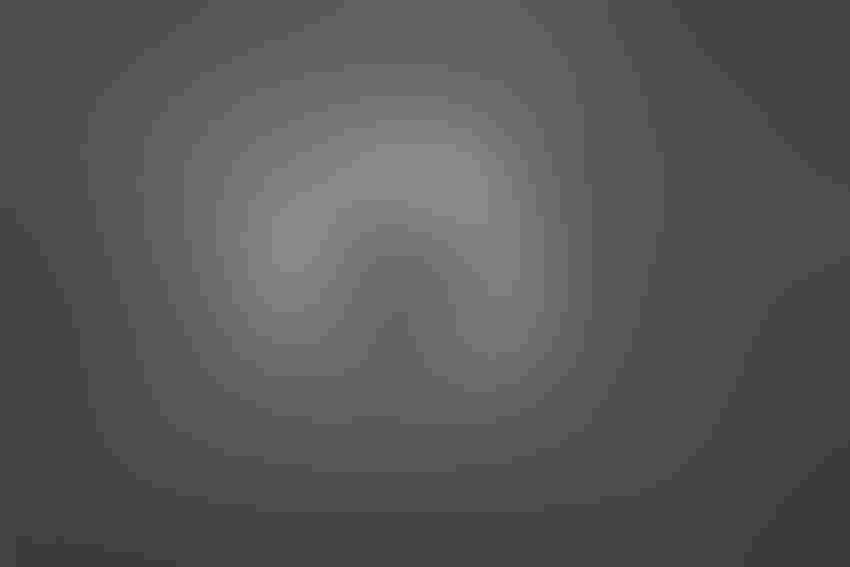 The moon eclipses the sun above the campus of Southern Illinois University on August 21, 2017 in Carbondale, Illinois. Although much of it was covered by a cloud, with approximately 2 minutes 40 seconds of totality the area in Southern Illinois experienced the longest duration of totality during the eclipse.
Photo: Scott Olson/Getty Images News
The total solar eclipse that occurred yesterday had many Americans flocking to rural America in order to have the best vantage point to watch the moon pass completely over the sun. It was big business for some, with many ranchers renting pasture space for viewing parties. While some monopolized on the once-in-a-lifetime natural event, others worried about the potential damage to property that could be incurred when city slickers decide to trample through private property.
With the craziness of yesterday's solar eclipse behind us, hopefully ranchers in the path of totality can once again enjoy the peace and quiet of their rural neighborhoods. Perhaps, folks who traveled far and wide to the center of the nation enjoyed their stay and got a chance to appreciate nature, wide open spaces and the beauty that our country's dusty backroads have to offer.
In my neck of the woods, clear skies for catching a glimpse of the eclipse were exchanged for rain clouds. Frankly, I welcomed the dark skies and added moisture, and it looks like at least part of South Dakota received some much-needed rain as a result of yesterday's thunderstorm.
I wasn't too worried about missing the eclipse in real life. There will be plenty of professional photographers who capture the event, second by second.
Thinking about the eclipse at a metaphorical level, I think of the sun as our goals in this business. The sunshine is equal to our spirits when we're working hard on a goal and making progress. When the sun is shining in our lives and things are rolling in the right direction, we're optimistic. We're cheerful. We're willing to take greater risks, knowing luck is on our side. We're confident. We feel strong. Life is good.
However, just like the moon completely blocking out the sun and darkening our world, life can throw us curveballs that can completely eclipse what we're working so hard to achieve. Whether that's bad weather, poor markets, an unexpected health scare or something else entirely out of our control, our worries about how these negative events will impact our families, our businesses and our short- and long-term goals can eclipse our views and impact our confidence in what we are trying to achieve.
Sure, it's cheesy, but as a young producer, I'm always looking for ways to stay motivated and think outside of the box as we expand and grow our cow-calf operation. I'm constantly reading on ways to better manage our business, finances, family standard of living and input costs. Since Tyler and I purchased our first set of cows five years ago, it has been instrumental for us to budget, adjust our spending as commodities have dropped and communicate with one another about our vision for success and how we plan to get there.
If the moon passing over the sun reminds me to think positively and not let obstacles cloud my views, then I figure this eclipse did more than just excite tourists; it refocused my own goals on what really matters.
The opinions of Amanda Radke are not necessarily those of beefmagazine.com or Farm Progress.
Subscribe to Our Newsletters
BEEF Magazine is the source for beef production, management and market news.
You May Also Like
---