EPA Aerial Surveillance Under Fire
EPA Aerial Surveillance Under Fire
Does the EPA have the right to fly over your ranch to collect surveillance photos?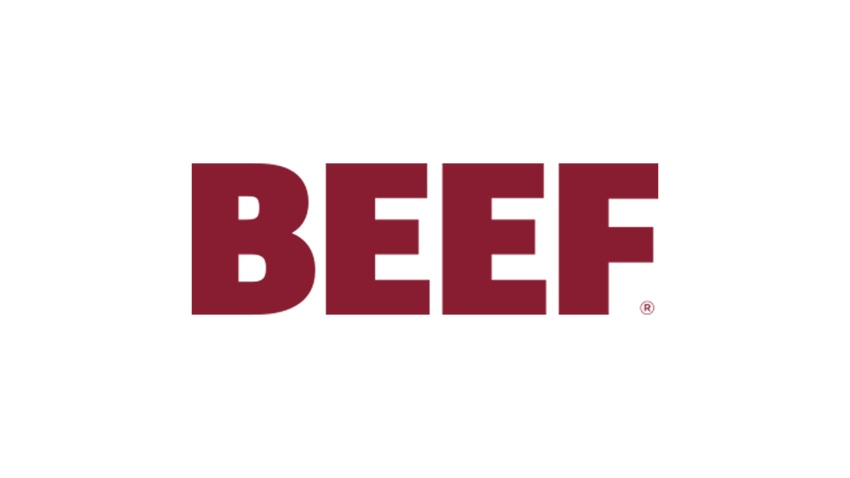 The U.S. Environmental Protection Agency (EPA) has come under scrutiny for conducting aerial surveillance over Midwestern concentrated animal feeding operations (CAFOs). The practice is used by Region 7 (Nebraska, Iowa, Missouri and Kansas).

The EPA's Josh Svaty defended the use of "flyovers," as cost-effective, saying: "It's a very efficient use of taxpayer dollars, and it's also a good way to look at a lot of CAFOs and AFOs all at once."

The problem with this statement is that the EPA has delegated to the states the right to permit CAFOs and enforce the Clean Water Act. The EPA does not need to inspect every CAFO by air, ground, or otherwise.

At a seminar a couple years ago, I saw photos taken by EPA inspectors during these flights. The pictures did paint a clear picture of feedlot runoff into creeks and streams.  Still, I was left with a disturbing feeling that these overflights are wrong. It is one thing for an inspector to show up on a farm, meet the operator, and receive a farm tour. It is an entirely different type of inspection that occurs by air, without the farmer's knowledge or opportunity to explain matters. Aerial surveillance is also over-inclusive in that it includes a clear view of a farmer's home, backyard, swimming pool, etc.

To see the full article, click here.
Subscribe to Our Newsletters
BEEF Magazine is the source for beef production, management and market news.
You May Also Like
---