EPA Chief Sends Regrets, Yet Releases Sensitive Farm Data Anyway
EPA Chief Sends Regrets, Yet Releases Sensitive Farm Data Anyway
Despite expressing regret, EPA released personal information of feedlots to environmental activist groups.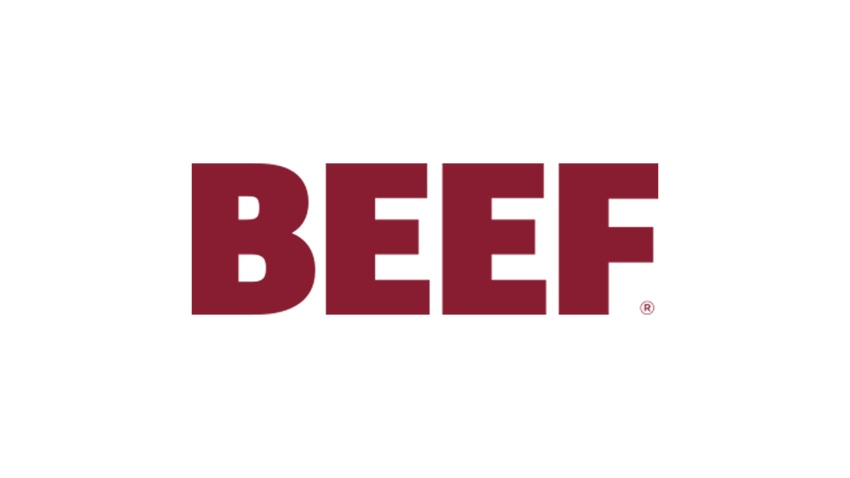 Last week, outgoing U.S. Environmental Protection Agency (EPA) Chief Lisa Jackson was quoted in the Huffington Post as saying her biggest regret was related to her relationship with rural America.

She said, "If I were starting again, I would from day one make a much stronger effort to do personal outreach in rural America. Had I known that these myths about everything from cow flatulence to spilled milk could be seen as 'The EPA is coming to get you,' I would have spent more time trying to inoculate against that."

This week, there is shocking evidence that EPA may have put U.S. farmers in danger.
While EPA may not be coming to get you, they have provided a map for those who may have that very thing in mind.

Jackson's quote seems particularly ironic in light of the news that, in early February, EPA  released raw data from farms in 30 states, and, in some instances, farmers' home addresses, phone numbers, e-mail addresses, as well as information on employees. The recipients of this private information, released under the Freedom of Information Act, included the Natural Resources Defense Council (NRDC), Earth Justice and the Pew Charitable Trusts.
Subscribe to Our Newsletters
BEEF Magazine is the source for beef production, management and market news.
You May Also Like
---