EPA Taken To Task For Greenhouse Gas Rules
EPA Taken To Task For Greenhouse Gas Rules
The Environmental Protection Agency (EPA) is flaunting the will of Congress and the American people by cracking down on greenhouse gas (GHG) emission violations under its administrative rule-making procedure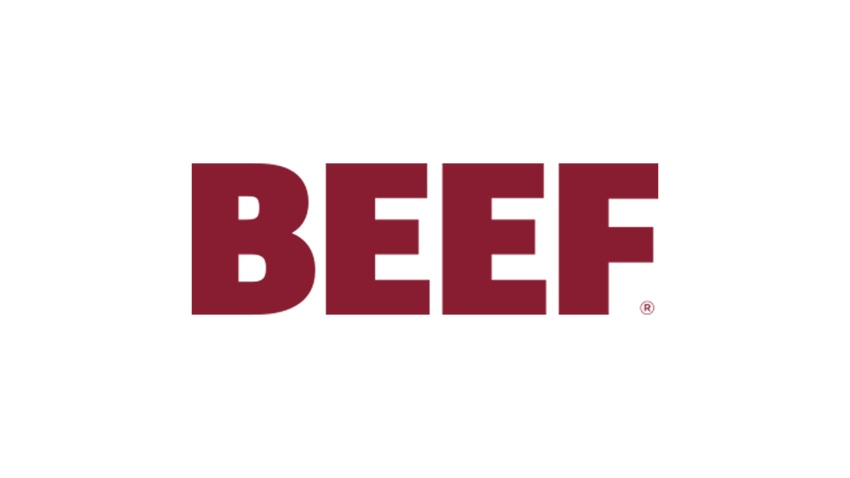 The Environmental Protection Agency (EPA) is flaunting the will of Congress and the American people by cracking down on greenhouse gas (GHG) emission violations under its administrative rule-making procedure.
That's the feeling of the National Cattlemen's Beef Association (NCBA) and a number of other ag organizations that have sued the agency to block enforcement of the new GHG emission rules that went into effect in January.
The last Congress took up climate change legislation, but failed to act on it because of a lack of consensus on such provisions as cap and trade or carbon credit trading that would have involved farmers, ranchers and energy companies.
"The last Congress debated whether they should pass cap-and-trade legislation to control GHGs, and Congress decided no; the American people said no," says Tamara Thies, NCBA's chief environmental counsel, during an interview at the Cattle Industry Convention in Denver.
"So, consequently, our EPA decided that if Congress isn't going to do it or the American people aren't going to allow it, we're going to move forward anyway and publish regulations under the Clean Air Act to regulate those GHGs," she says.
Thies says the GHG regulations are just one area in what's been a "perfect storm" on environmental regulatory activity under the Obama administration.
"In the cattle industry and animal ag in general, we're really being confronted with regulations from EPA like we've never seen before," says Thies, who also spoke at the NCBA's Cattlemen's College. "Every day it seems like a new regulation is coming out of that agency."
Thies says the animal ag industry appears to have become a target of EPA, which has hit the industry with a multitude of issues from GHG regulations to "unreasonable and unattainable" dust regulations to ammonia regulations that she believes the agency has no authority to pursue.
The attacks are not confined to EPA. "From the Natural Resources Conservation Service (NRCS), we're being hit with efforts to restrict our ability to land-apply our manure to our crops. The regulations just seem to go on and on and it's really becoming a concern to the bottom line of our industry," she says.
"There are activists around the country who want to put as many restrictions on animal ag as possible because they have other agendas at play, and it just seems like this administration in particular is working with those groups conceivably to get it done."
If the agency could document problems with certain practices, then the regulations would be justified. "But we're really looking at efforts to regulate us when it's not necessary. It's not based on science, and I think it's just someone's agenda. That's unfair, and we're fighting it every day."
NCBA has joined with other concerned ag organizations to form the Coalition for Responsible Regulation. That organization filed a lawsuit against EPA which seeks to block the agency from enforcing its new GHG emission rules.
"We're asking the courts to undo their efforts because if Congress doesn't want it to happen, the EPA has no authority and should not have the authority to make these regulations happen. We don't believe the science is there, and we hope to have a decision by the end of this year on this issue."
Under the rules, any new facility or modification to an existing facility that emits 75,000 tons/year of GHGs must be permitted for those GHGs.
During the Cattlemen's College, Thies discussed more than 15 legislative and policy initiatives that could dramatically change the regulatory environment for cattle producers throughout the country. Thies also discussed dust and ammonia regulation, as well as several initiatives focused on water quality and the Clean Water Act.
Subscribe to Our Newsletters
BEEF Magazine is the source for beef production, management and market news.
You May Also Like
---