Everybody lies, maybe even about food
Everybody lies, maybe even about food
How do the Atlantic and the National Enquirer fare on Facebook? And why do we care?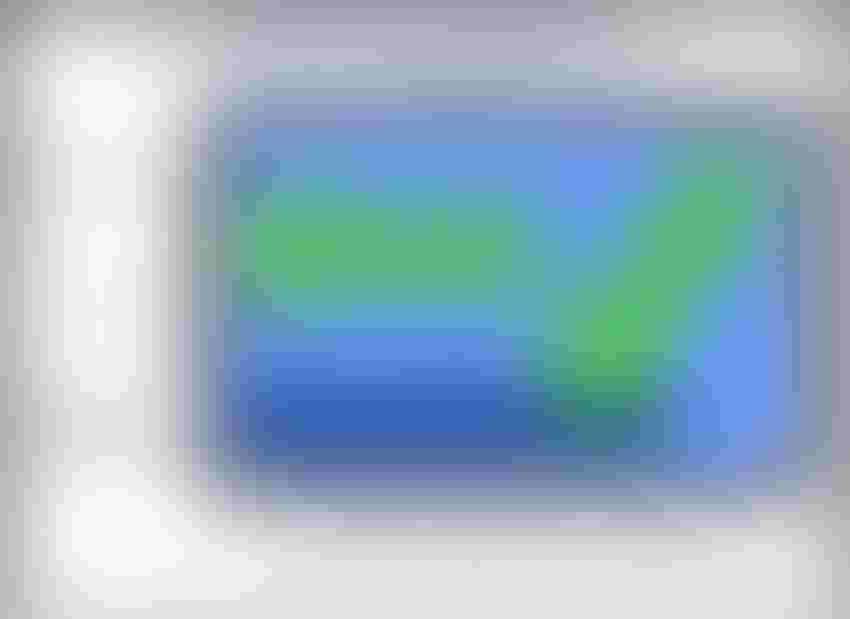 This week's illustration isn't directly applicable to the beef industry. That's because the illustration reflects on how we represent ourselves and our interests on social media. However, it does have implications not only to the beef industry, but also to the entire food industry. 
The data are taken from a new book by Seth Stephens-Davidowitz titled: "Everybody Lies: Big Data, New Data, and What the Internet Can Tell Us About Who We Really Are." The book explains that, "On social media, as in surveys, you have no incentive to tell the truth. On social media, much more so than in surveys, you have a large incentive to make yourself look good. Your online presence is not anonymous, after all. You are courting an audience and telling your friends, family members, colleagues, acquaintances, and strangers who you are."
And Stephens-Davidowitz provides a fitting example of what that looks like in practice. He describes how this plays out in the real world: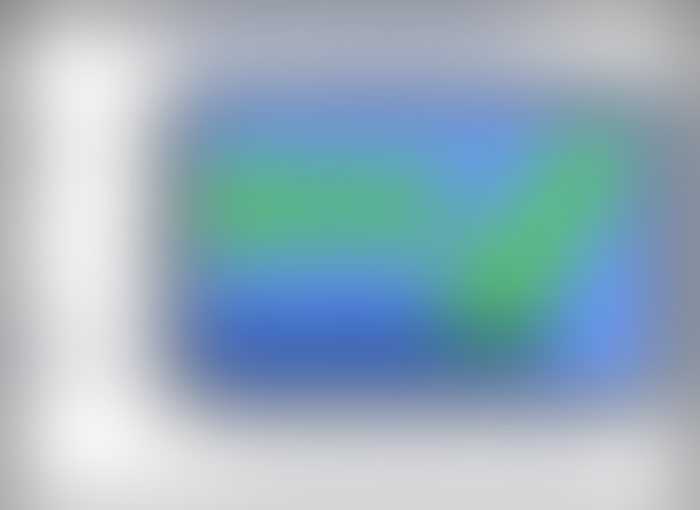 "To see how biased data pulled from social media can be, consider the relative popularity of the Atlantic, a respected, highbrow monthly magazine, versus the National Enquirer, a gossipy, often-sensational magazine. Both publications have similar average circulations, selling a few hundred thousand copies. (The National Enquirer is a weekly, so it actually sells more total copies.) There are also a comparable number of Google searches for each magazine.
"However, on Facebook, roughly 1.5 million people either like the Atlantic or discuss articles from the Atlantic on their profiles. Only about 50,000 like the Enquirer or discuss its contents."
In other words, the Atlantic Monthly versus the National Enquirer are roughly equal in terms of popularity as measured by circulation and Google searches (the 1:1 ratio represented in the graph). However, when it comes to Facebook likes and/or shares, the Atlantic Monthly possesses roughly a 30:1 advantage compared with the National Enquirer.   
Clearly, that sort of behavior is likely to influence the food world, given that discussions around food, or against conventional food, have become increasingly popular. What's your interpretation of that data? How do you perceive how social media might be influencing trends within the food industry? What impact is that having on the beef industry? Leave your thoughts in the comments section below. 
Nevil Speer is based in Bowling Green, Ky., and serves as vice president of U.S. operations for AgriClear, Inc. – a wholly-owned subsidiary of TMX Group Limited. The views and opinions of the author expressed herein do not necessarily state or reflect those of the TMX Group Limited and Natural Gas Exchange Inc.
Subscribe to Our Newsletters
BEEF Magazine is the source for beef production, management and market news.
You May Also Like
---