Exclusive BEEF Survey: U.S. cattle producers are realistically optimistic
Exclusive BEEF Survey: U.S. cattle producers are realistically optimistic
After surging last year, BEEF magazine's Producer Optimism Index slips in 2015.See the full results of this exclusive survey here.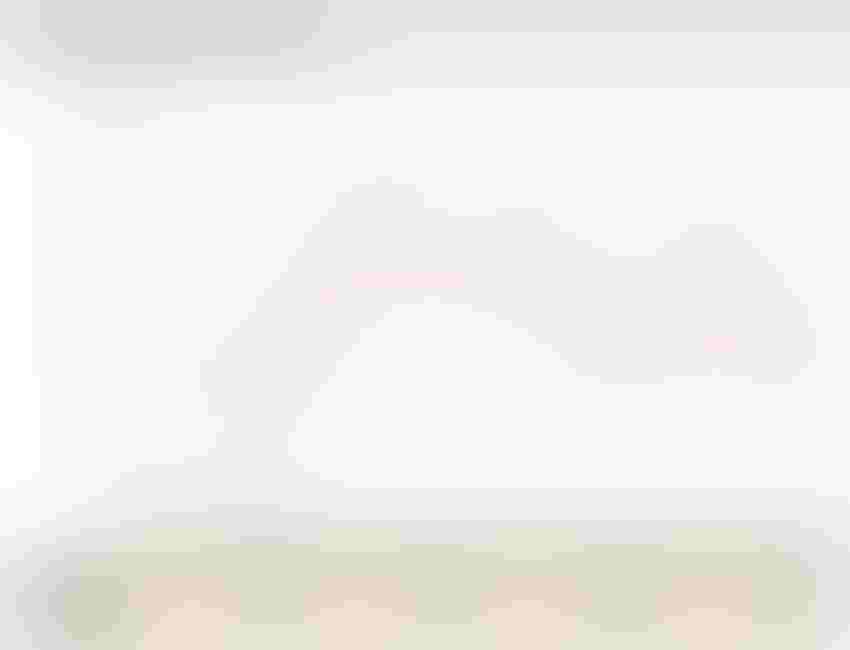 Maybe it's ongoing drought. Maybe it's concern for the U.S. and global economy. Maybe it's the strong dollar and its effect on beef imports and exports. Or maybe it's just because cattle producers have been through enough busts and booms to know that high prices and profits don't last forever.
Whatever the reason, BEEF magazine's annual State of the Industry survey shows cattle producers' short-term and long-term optimism has slipped a little in 2015. The 2015 survey, emailed to BEEF readers nationwide in March, shows that the short-term Producer Optimism Index, while still positive, slipped to a tepid 101.5, down from last year's torrid 145.1. The long-term index came in at 88.4, down from 112.2 last year.
However, Scott Grau, Penton Agriculture's senior research manager, says it's important to look at the results realistically and not as an indication that beef producers have turned negative.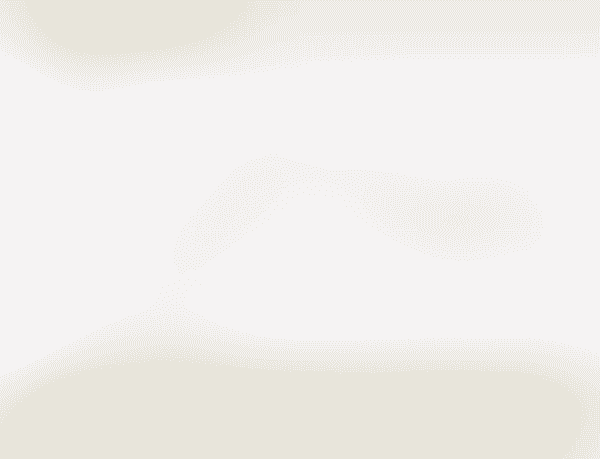 "While the short-term optimism index shows a drop from last year, this really means producers have maintained the same level of optimism that they had last year," Grau says. "With the current market dynamics of lower corn and soybean prices and high cattle prices, being a beef producer can still be highly profitable."
Survey says
When asked about their current level of optimism regarding the short-term (next two years) future of the beef industry, 18.2% of respondents say they are more optimistic. That compares with a 49.3% response in the 2014 survey. The majority of respondents, at 65.1%, say their optimism is about the same this year as it was last year, compared with 46.5% last year. That indicates that a fair chunk of BEEF readers still are reasonably optimistic about the beef business.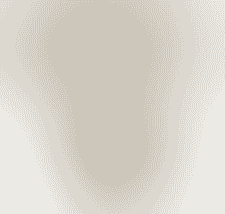 However, the big change came in those who are less optimistic. This year, 16.7% of respondents checked the "less optimistic" box, compared with only 4.2% last year (see Figure 1).
Concerns over consumer demand at 64.8%, worries about government oversight and regulations at 56.6% and possible increases in input costs at 45.6% were the top three reasons given by those who are less optimistic about the industry's short-term future. The figures total more than 100% because of multiple responses.
"Things were really good; don't expect it to last," one respondent said. "[Prices] too high. Good for us until we lose consumers," another wrote (Figure 2).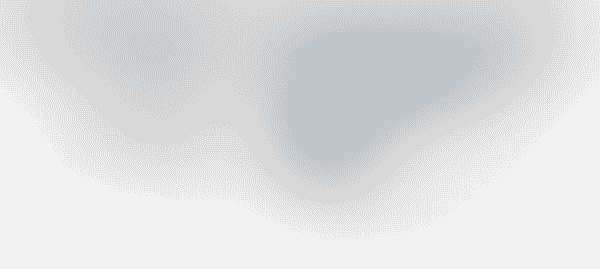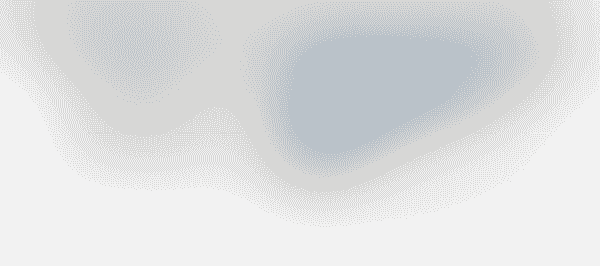 Interestingly, those who are more optimistic see the same fundamentals in the cattle and beef market as those who are less optimistic; they just see them from a different perspective. Supply-demand fundamentals were cited by 73.7% of respondents who are more optimistic, available feed and forage was noted by 55.6%, and increasing international demand was checked by 52.5% for the top three reasons for their optimism. The figures total more than 100% because of multiple responses (Figure 3).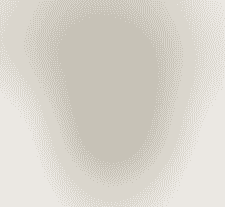 Cattle prices and rain were the main reasons given for the uptick in optimism, as well as the work the beef checkoff is doing. "We are showing the millennials how beef can be easily prepared, and the nutrients they get from our product and its consistency," said one reader.
Regarding the long-term outlook: While the majority of readers still show ongoing optimism, the survey revealed a jump in those whose long-term outlook has faded somewhat. When asked their level of optimism for the long-term future — five years or more — for the beef business, 16% indicate they thought things will continue to look up. That compares with 27% in last year's survey. Those who say their long-term outlook hasn't changed came in at 56.4%, close to the 58.2% reading in 2014.
Those who are less optimistic for the long term, however, notched a 27.6% response, compared with 14.9% last year (Figure 4). The burden of government regulations and oversight was the top concern with a 59.3% response, followed by worries over consumer demand at 58.7% and increased input costs at 55.1%. Figures total more than 100% due to multiple responses (Figure 5).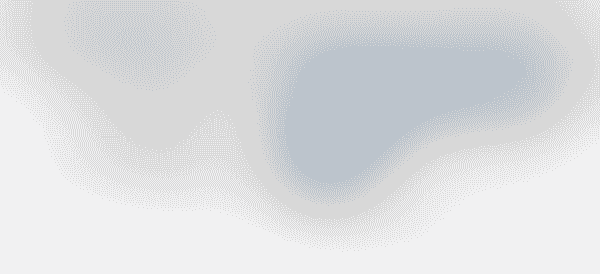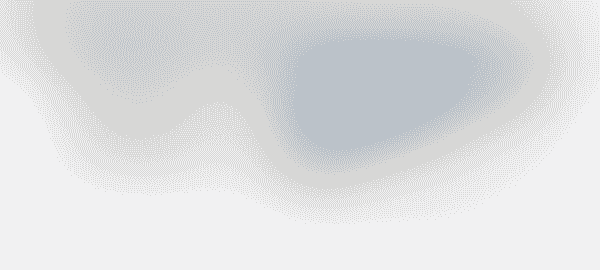 Just as with their short-term optimism, those who see the silver lining in potential dark clouds gave similar answers, but from different perspectives. Increasing international demand for U.S. beef products drew the top response, with 70.8% of those who are more optimistic about the industry's future making that selection. Supply-demand fundamentals at 67.4%, available feed and forage at 44.9%, and stabilizing domestic demand at 41% also were checked as reasons for optimism. Figures total more than 100% due to multiple answers. (Figure 6).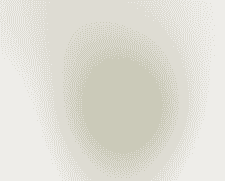 Shadowing the slip in optimism about the beef business, BEEF readers are slightly more concerned about the U.S. as a whole. When asked if they think the U.S. is headed in the right direction, 58.6% say no. That compares with 53.4% last year. Conversely, 18.8% say yes in the 2015 survey, compared with 21.9% last year; 22.6% say they didn't know, compared with 24.7% last year (Figure 7).
Other findings
Drought and water are ongoing issues for many BEEF readers, causing them to pray for more dark clouds in their lives, especially if they bring rain. Twenty-two percent of respondents say drought is an immediate issue, affecting their short-term outlook and management. Additionally, 38% say they're dealing with drought, but have some latitude. And 40% say drought isn't a concern on their operation (Figure 8).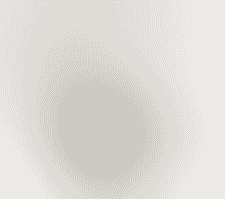 While drought reveals the critical issues of short-term water availability, it also spurs thoughts about the long-term sustainability of water resources. On a 5-point scale, with 5 being highly concerned, 27% of respondents checked 1 and 2, indicating a low level of concern about future water resources. "Somewhat concerned" drew a 40.8% response, and 32.3% checked a 4 or 5, indicating a high level of concern about the long-term water resources on their operations (see Figure 9).
When asked about their water resources, BEEF readers are about evenly split between reliance on surface water and groundwater. A slight majority, 51.2%, depend primarily on surface water, while 48.8% depend on groundwater (Figure 10).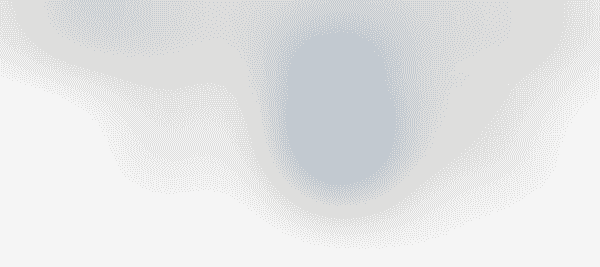 Given the volatility in cattle prices and the amount of capital at risk, BEEF readers indicate they're more apt to look at various risk management tactics. When asked what risk management tools they used in 2014, 58.2% of respondents say they didn't use any of the standard risk management tactics, such as futures and options.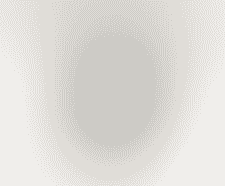 However, that doesn't mean readers are prone to flying solo, either. Respondents indicate they used forward contracts, insurance, grid selling and other tools to help ease the worry of a changing and fast-paced market (Figure 11).
For 2015, 52.7% say they don't plan to use any risk management tools. For those who do, forward contracting is the tool of choice, with 22.9% indicating they'll forward-contract their calves and 19.8% saying they'll forward-contract inputs (Figure 12).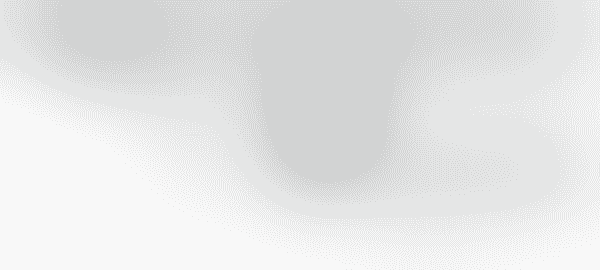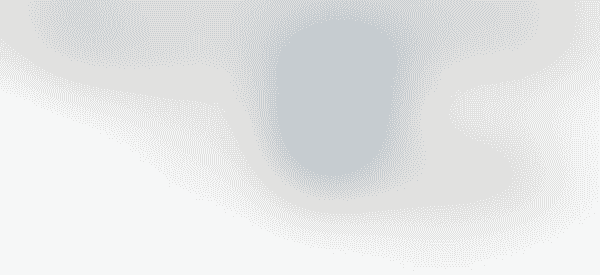 And with herd expansion dominating the café conversation, BEEF was curious how many of its readers are planning to put a few more cattle in their pastures. When asked if they expanded their herds in 2014, 46.8% of respondents say yes, while 53.2% say no (see Figure 13).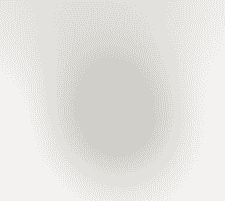 For 2015-16, it appears herd rebuilding will be a more popular target. Forty-two percent of respondents say they will keep their herd size the same this year, while 11.4% plan to cut back. However, 35.7% say they'll expand by 1% to 10%, and 11.1% look to grow by 10% or more (Figure 14).
With 2015 being the year that USDA began enforcing its phased-in animal disease traceability system, BEEF editors wanted to know how readers were reacting. When asked if they think the U.S. needs a national animal traceability system, 51.3% of respondents say yes, while 29.2% say no and 19.5% haven't made up their minds yet (Figure 15).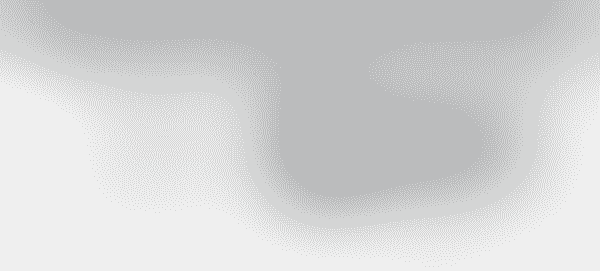 For those who agree on the need for national disease traceability, 83.9% say it gives the industry a quicker response to animal disease outbreaks. Beyond that, 78.2% say it will give consumers better assurance, and 45.9% think it will help with market access for U.S. beef. Responses total more than 100% because of multiple responses (Figure 16).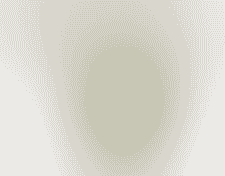 For those who don't think the U.S. needs a national animal traceability system, 62.7% say it's unnecessary because tools such as branding are already in place. What's more, 56.3% don't trust the government to administer it, and 54.2% think it will add hassle and cost. Numbers total more than 100% because of multiple responses. "Will consumers pay for it?" asks one reader. "Let the market decide if it's needed, and the producers that want to age and source can reap the benefit," adds another.
All in all, the 2015 BEEF State of the Industry report shows producers are looking to the future with a realistic outlook. Grau says the results indicate producers foresee market dynamics changing to a period where profits will be a little harder to come by.
"This is far from doom and gloom, but they are being realistic," he says. "Herd expansion is underway, and the long-term effects will most likely constitute lower beef prices across the board. Also, some believe the ability of other protein sources to quickly increase production [compared with beef] to meet the consumers' demand will have an adverse effect on prices in the long term."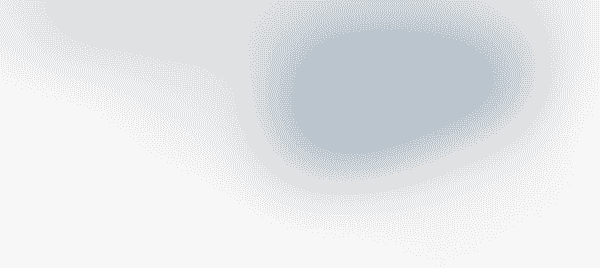 Overall, based on these results, Grau says beef producers are thinking pragmatically about their business and not thinking that the easy profits will be the norm. "I think the corn and soybean market over the past three years has been a reminder for all farmers and ranchers that bull markets do end," he says.
Download the full survey results here.
You might also like:
7 tools to win the war against cattle flies
Picture perfect summer grazing scenes from readers
Enjoy laughs on us with Rubes Cartoons!
Tips for controlling flies on cattle
Subscribe to Our Newsletters
BEEF Magazine is the source for beef production, management and market news.
You May Also Like
---