Extra Thoughts On April Issue Stories
Extra Thoughts On April Issue Stories
A pair of articles in our April issue, "Buzz Killers" (page 22) and "The Grass Tetany Puzzle" (page 32), generated some spirited post-publication feedback that deserves added comment.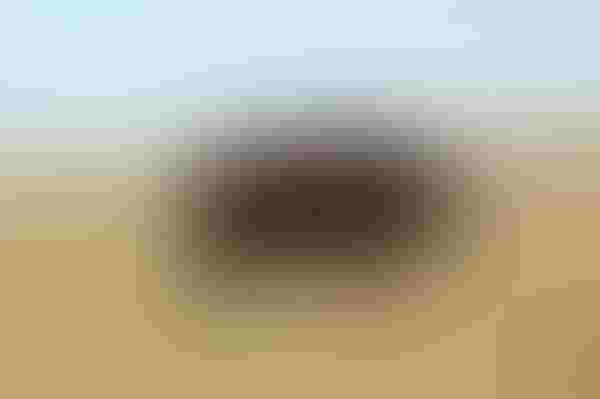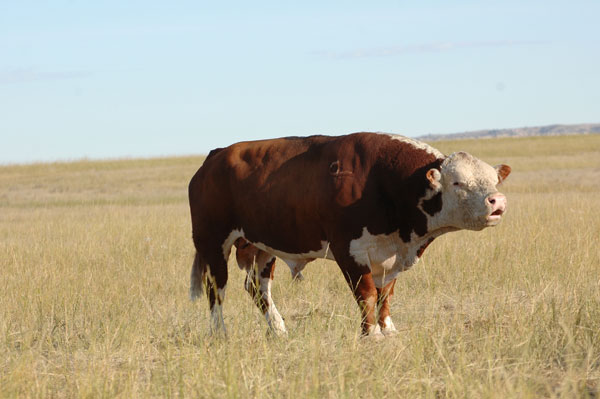 The article "Buzz Killers" was a report on a presentation by Dietrich Volkmann, a teaching professor of theriogenology in the University of Missouri's College of Veterinary Medicine. Made during last fall's Applied Reproductive Strategies in Beef Cattle Symposium in Joplin, MO, the annual meeting attracts some of the world's top academic and commercial beef-cattle geneticists. The purpose of the program is twofold:
• To improve the understanding of the physiological processes of the estrous cycle, the procedures available to synchronize estrus and ovulation, and the proper application of these systems and
• To improve the understanding of methods to assess male fertility and how it affects the success of artificial insemination programs.
At that meeting, Volkmann reported on research indicating several pyrethroids can have "devastating effects on the semen quality of bulls," though he also says his findings don't represent controlled studies in cattle. No one challenged Volkmann's contention following his presentation in Joplin, but a number of specialists have challenged it since publication of the story in BEEF. In addition, one commercial firm contacted us to say it has never received such a complaint in decades of use of their products.
There are reportedly two studies underway – one at a land-grant university and another by private industry – to explore this question. We'll keep you up on the results as they become available.
Meanwhile, "The Grass Tetany Puzzle" discussed the potential of feeding loose salt in the prevention and treatment of grass tetany, a fatal condition common to cattle grazing cool-season pasture under certain environmental conditions. The article's main source is Thomas Swerczek, a Kentucky veterinary pathologist.
At press time for this issue, a group of specialists wrote to decry, among other things, their interpretation that the article was espousing the elimination of trace mineral mixes for grazing cattle. That, however, was neither Swerczek's nor the article's intent, and we apologize for the lack of clarity on that point. It was intended as an examination of salt's potential in preventing and treating grass tetany.
That letter and Swerczek's response will appear in the June issue.
Correction: Our April issue article, "Encroaching Villains," on page 24, neglected to mention Norbrook's Noromectin® PLUS among the control products for liver flukes.
And, finally, congratulations are in order for BEEF Senior Editor Burt Rutherford, who was the Beef Improvement Federation's 2012 Ambassador Award honoree.
Subscribe to Our Newsletters
BEEF Magazine is the source for beef production, management and market news.
You May Also Like
---