Forecasters raise odds of La Nina in winter 2017
Forecasters raise odds of La Nina in winter 2017
There's a 62% chance La Nina will arrive between November and January.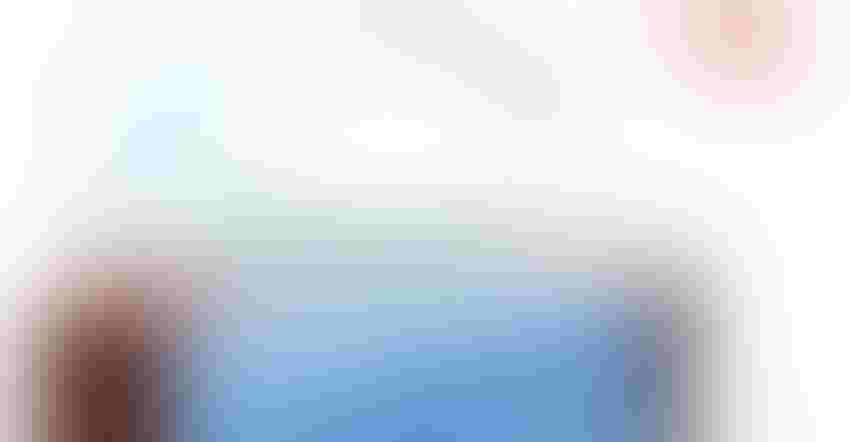 by Brian K. Sullivan 
Higher U.S. natural gas prices, drought in Brazil and flooding rains in Australia's coal-mining regions are all more likely after forecasters raised the odds of a weather-roiling La Nina forming this winter.
There is now a 62% chance La Nina will arrive between November and January, up from 26% last month, the U.S. Climate Prediction Center said in statement Thursday. The shift prompted the center to issue a watch for La Nina, a cooling of Pacific Ocean surface temperatures that can trigger weather changes the world over.
"This is our first watch of the year," said Michelle L'Heureux, a forecaster at the center in College Park, Maryland. "We are taking this one pretty seriously. There were changes in the ocean that were fairly rapid over the past month."
La Nina is closely watched by U.S. gas traders because it can mean cold winters for northern states and higher prices for the power-plant and home heating fuel. A year ago, some gas traders were anticipating a La Nina that would boost winter demand, particularly in the Midwest, and help whittle away a supply glut that was keeping prices low. 
A weak La Nina ended in February when the Pacific returned to its neutral state. Waters have chilled by about 0.1 to 0.6 degrees Celsius across the surface with even cooler readings in deeper water. Back to back La Ninas are not uncommon and occur about 50% of the time, L'Heureux said.
Average temperatures across the contiguous 48 states fell 0.7 degrees Fahrenheit (0.4 degrees Celsius) below the 20th century average in the winter of 2010-2011, which coincided with a La Nina, according to the U.S. National Centers for Environmental Information in Asheville, North Carolina. In the winter of 2014-2015 during an ocean-warming El Nino, temperatures across the U.S. were 2.1 degrees above average.
La Nina can also trigger drought in Brazil's soybean-growing regions and floods in Australia's coal mines. Coal prices rose last year as forecasts pointed to La Nina's arrival.
La Nina forms in the northern hemisphere's winter every two to seven years. If it persists into the summer, Atlantic Ocean winds that tear apart tropical storms tend to weaken, which could lead to more hurricanes.
On Tuesday, the Australian Bureau of Meteorology said two of its eight models pointed to at least near La Nina conditions by the end of the year. The agency didn't issue a watch.
--With assistance from Naureen S. Malik.
To contact the reporter on this story: Brian K. Sullivan in Boston at [email protected]
To contact the editors responsible for this story: Lynn Doan at [email protected]
Jim Efstathiou Jr., Christine Buurma
© 2017 Bloomberg L.P
Subscribe to Our Newsletters
BEEF Magazine is the source for beef production, management and market news.
You May Also Like
---