Foreign marketing uses a three-D strategy
Foreign marketing uses a three-D strategy
Your checkoff uses a simple strategy for moving more beef into foreign markets. It's called the Three Ds: Develop, Displace and Defend and you can see its success worldwide.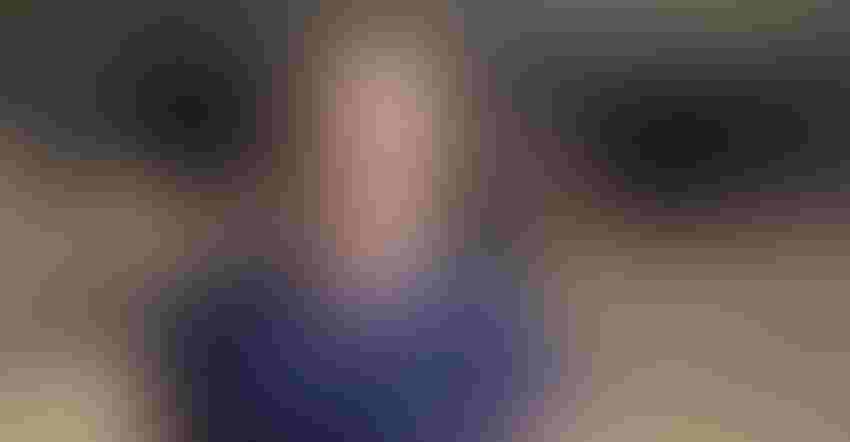 When the U.S. Meat Export Federation (USMEF), a contractor to the beef checkoff, is making plans to increase the movement of U.S. beef into export markets, they keep a "3-D" strategy in mind: 1) Develop, 2) Displace and 3) Defend. That is, Develop new markets and new sectors in existing markets, Displace the competition, and Defend the U.S. market share against aggressive competition by other beef exporters worldwide.
Developing New Beef Markets
Developing a new market for U.S. beef is not an overnight endeavor. Consider Central America: The region is home to many countries at various stages of development, yet the initial strategy in each country is to bring buyers and sellers together at the annual Latin American Buyer Showcase. Once those initial relationships have been established the growing pool of loyal beef users makes the product visible to other players, especially among those in the hotel, restaurant and institutional (HRI) sectors, and the impetus for them to also purchase U.S. beef grows stronger.
Displacing the Competition for Beef Dollars
Multiyear efforts funded by the checkoff have been effective in replacing Australian beef in the meat cases of key retail chains in South Korea. There, Costco store managers were provided with information about increasing consumer confidence in the safety of U.S. beef, along with consumer perception of the product's quality. Because of these efforts, 15 Costco warehouses are converting from imported chilled beef from Australia to 100 percent U.S. product! 
Defending the Strong Markets for U.S. Beef
Despite the challenges of Mexico's weak peso and higher U.S. prices, U.S. beef is performing well in Mexico. Checkoff-support efforts leveraged the increased supply of U.S. beef to win back customers in Mexico – especially by promoting economically priced alternative cuts such as rounds, which add quality and variety to menus and meat cases.
Driving further growth, USMEF collaborated with partners in the Mexican market to tap into new market segments and channels with major importer, processor and retailer accounts.
Foreign marketing efforts are a vital part of "beefing up" beef consumption around the world. But, whether the marketing effort is down the street or on the opposite side of the globe, they all depend on the checkoff to serve as the catalyst that lights a fire under those marketing efforts.
Subscribe to Our Newsletters
BEEF Magazine is the source for beef production, management and market news.
You May Also Like
---