Free trade agreements alter the competitive landscape for beef in Asia
Free trade agreements alter the competitive landscape for beef in Asia
U.S. beef has been steadily regaining market share in Japan, and U.S. marketers hope to continue that trend.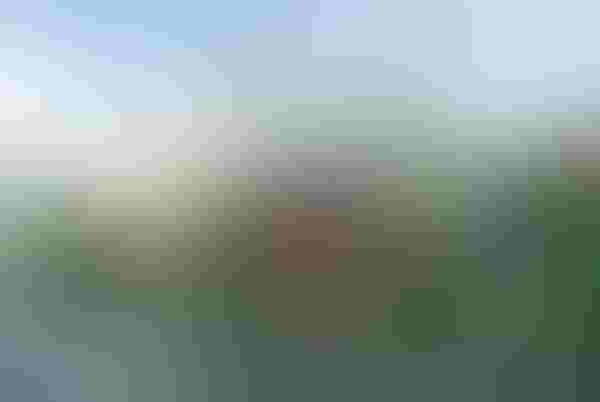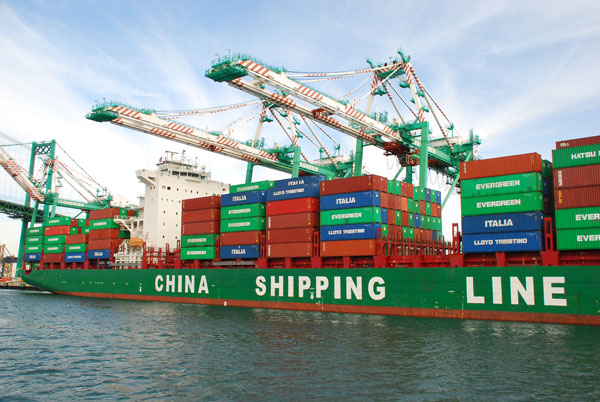 Recent activity has underscored the important role that trade agreements play in the Asian beef markets. The Japan-Australia Economic Partnership Agreement (JAEPA) takes effect Jan. 15, with an initial round of tariff rate reductions for imports of Australian beef. Upon implementation, tariffs on chilled and frozen Australian beef (currently 38.5% – the same rate that applies to U.S. beef) will drop by 6 percentage points and 8 percentage points, respectively. Tariffs will be reduced again on April 1 when the 2015 Japanese fiscal year begins, with the rate for chilled beef falling to 31.5% and frozen beef to 28.5%.
"These tariff rate gaps are significant, especially when you consider the strength of the U.S. dollar against both the yen and the Australian dollar," says Erin Borror, U.S. Meat Export Federation economist. "U.S. beef has been steadily regaining market share in Japan, and we want to continue this trend in 2015. But the economic circumstances will certainly be more challenging, especially for price sensitive items such as short plate, where we have seen dramatic price increases over the past year."
Because of JAEPA, Australia is the only major beef supplier to Japan that will enjoy reduced tariff rates in 2015. Mexico and Chile also have economic partnership agreements with Japan, but Mexico holds only 2% market share and Chile's beef exports to Japan are minimal. Tariff rate reductions are a major component of the ongoing negotiations between the U.S., Japan and other participants in the Trans-Pacific Partnership, but the timeline for finalizing that agreement remains unclear.
Subscribe now to Cow-Calf Weekly to get the latest industry research and information in your inbox every Friday!
Australia also recently gained tariff rate reductions in South Korea. The free trade agreement (FTA) between those two countries entered into force Dec. 12, 2014, and a second round of rate reductions took effect on Jan. 1 of this year. The Canada-Korea FTA entered into force Jan. 1, providing Canadian beef with its initial rate reductions. Similar to the Korea-U.S. FTA, Korea's agreements with Australia and Canada will phase out Korea's 40% tariff rate over 15 years. There are no "catch-up" provisions, however, so the U.S. will retain a tariff rate advantage over those countries' products throughout the phase-out period, until all imports reach zero duty. For example, duties in 2015 will be 29.3% for U.S. beef, 34.6% for Australia, and 37.3% for Canada.
"U.S. beef now has a smaller tariff advantage, but we knew Korea would eventually extend tariff reductions to our competitors," Borror explains. "Korean buyers have adjusted to the new reality of high U.S. beef prices by marketing our product based on value, and American steak is enjoying a surge in popularity at Korea's higher-end food service establishments."

BEEF Seedstock 100
Looking for a new seedstock provider? Use our BEEF Seedstock 100 listing to find the largest bull sellers in the U.S. Browse the Seedstock 100 list here.
Korea and New Zealand also recently announced conclusion of FTA negotiations that include a similar, 15-year tariff elimination schedule, but the timeline for ratification and implementation isn't yet known.
While currently closed to U.S. beef, China's beef market also is being shaped by trade agreements. Australia and China announced the signing of an FTA in November that will eliminate China's tariffs (currently 12% on most chilled and frozen beef products) on Australian beef over a period of nine years. These terms are similar to the 2008 China-New Zealand agreement that has already reduced tariffs on most New Zealand beef to 1.3%.
"China's tariff rate is not nearly as high as those applied by Japan and Korea, but China also charges a 13% value-added tax on imports." Borror says. "Australia and New Zealand already account for 50% of China's direct beef imports and these FTAs help strengthen their foothold in the market."
New Zealand is the only major beef supplier to reach an FTA with Taiwan, which took effect early last year. Taiwan has lower tariff rates than most Asian markets, but tariffs on New Zealand beef were cut in half in 2014 and eliminated this year. New Zealand's industry capitalized on this advantage, with 2014 exports to Taiwan (through November) increasing 12% in both volume (18,601 metric tons) and value ($106.8 million). New Zealand accounts for 22% of Taiwan's beef import volume.
Joe Schuele is communications director for the U.S. Meat Export Federation.
You might also like:
It's the cowboys turn in the market driver's seat
Seedstock 100: Meet the U.S. cattle industry's biggest bull operation
5 biggest themes for the U.S. cattle industry in 2014
9 ranch management concepts to improve your ranch
Bale grazing lets cows feed themselves
Subscribe to Our Newsletters
BEEF Magazine is the source for beef production, management and market news.
You May Also Like
---