Georgia court hands WOTUS another setback
Georgia court hands WOTUS another setback
A U.S. District Court in Georgia issued another injunction against the Waters of the U.S. rule. Next stop: Texas.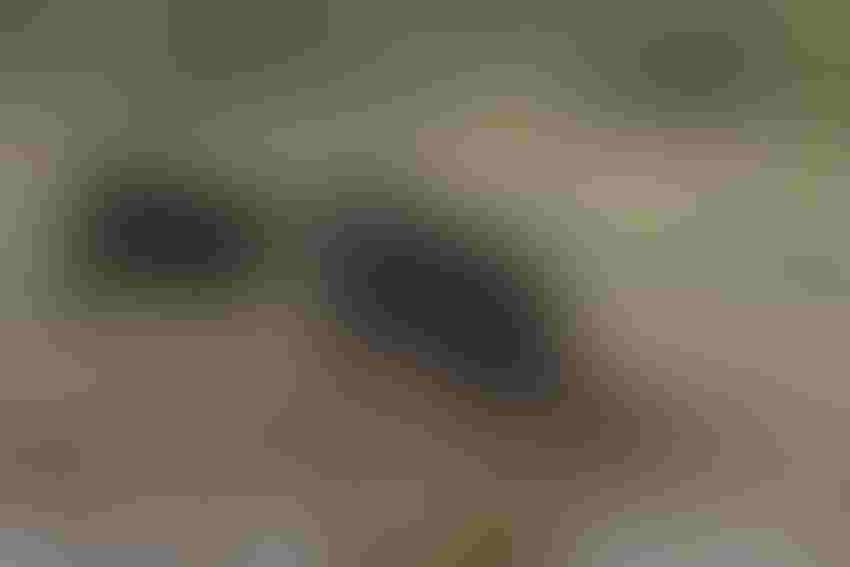 The controversial Waters of the U.S. rule (WOTUS), implemented in 2015 by the Environmental Protection Agency (EPA), received another setback when a U.S. District Court in Georgia issued a preliminary injunction that prevents the rule from being implemented in 13 states.
The Georgia injunction is the second time a federal court has ruled against WOTUS. The first decision came shortly after WOTUS came into effect. A North Dakota court issued an injunction in 2015 that prevented the rule from being implemented in 11 states. With those two court rulings in place, nearly half the country—24 states—are protected from WOTUS.
The states protected by 2015 North Dakota decision are: Alaska, Arizona, Arkansas, Colorado, Idaho, Missouri, Montana, Nebraska, Nevada, New Mexico, North Dakota, South Dakota, Wyoming.
The states protected in Georgia decision: Alabama, Florida, Georgia, Indiana, Kansas, Kentucky, North Carolina, South Carolina, Utah, West Virginia, Wisconsin.
WATCH: Did EPA engage in illegal activities to push WOTUS? Beef Roundtable investigates
Putting WOTUS in rough terms, the rule means that if a duck thinks it can land on it, any puddle is considered navigable and falls under jurisdiction of the federal government. My house in the suburbs of Denver has a small pond in the back yard that's probably 4 or 5 feet across. Ducks have landed on it. That means, in effect, should WOTUS come into play, my back yard becomes property of the federal government.
That may be stretching things, but fortunately for me, you and everyone else, this horrendous Obama-era blunder likely will never be enforced.
According to Scott Yeager, chief environmental counsel for NCBA, the Georgia court probably saw WOTUS as an illegal expansion of federal power. That's likely the impetus behind the 2015 North Dakota decision as well.
A third suit against WOTUS is pending in a federal court in Texas. NCBA, along with a coalition of industry groups, are plaintiffs in that suit. The North Dakota and Georgia rulings don't necessarily set a precedent for the Texas court, Yeager says, but certainly add weight to the conversation as the Texas court considers its decision.
READ: WOTUS: What would our founding fathers say?
The North Dakota and Georgia injunctions just suspend the WOTUS rule in the affected states. They do away with the rule. "The only way we do away with it is through EPA taking administrative action to repeal it, which they're undertaking," Yeager says.
"They started this process about a year ago and they're still going through it. It's taking longer than we hoped and expected, but they're going through the process of repealing the 2015 rule."
Further, EPA earlier this year pushed back the applicability date of WOTUS. So the 26 states still at risk have a little breathing room.
After the current WOTUS rule is repealed, EPA will replace it with another rule which will hopefully define waters of the U.S. more narrowly and more in line with the definition found in the Clean Water Act.
All of this will take time, and I suspect the foot-dragging at EPA is intentional. Even though we currently have an EPA chief who is friendly to agriculture, it's reasonable to assume that much of the EPA staff involved in this process are the same ones who developed the first WOTUS rule. It will be incumbent on all of us to watch this process closely to ensure we don't get slammed once again.
Subscribe to Our Newsletters
BEEF Magazine is the source for beef production, management and market news.
You May Also Like
---