Get More Mileage Out of Your Fuel Dollars
Get More Mileage Out of Your Fuel Dollars
With the rising cost of fuel, you might be looking for ways to make your vehicle more efficient.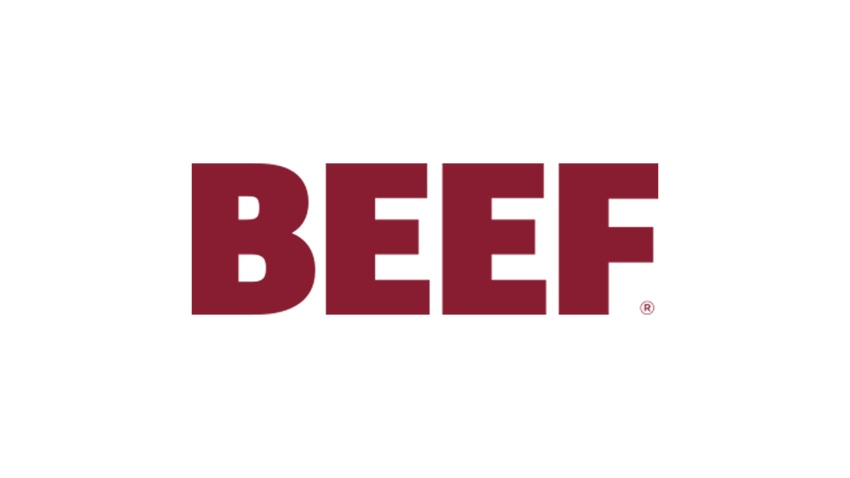 With the rising cost of fuel, you might be looking for ways to make your vehicle more efficient.

"People will often choose a gas station if the fuel prices are a few cents less there than at a similar station," says Carl Pedersen, North Dakota State University Extension Service energy educator. "But they overlook the savings they could be having on every gallon of gas just by doing a few simple things."

All vehicles are different and will experience various levels of savings, but these are a few of the basics that work for all types of cars and trucks:
Remove extra weight. Those bags of traction sand you left in the bed of the truck or trunk are reducing your mileage. Extra weight will affect smaller cars more than larger vehicles. Removing extra weight, especially in excess of 100 pounds, can improve mileage 4 to 7 cents a gallon.

Maintain vehicles. While changing air filters on modern cars will have little effect on the amount of fuel used per mile, a car that is noticeably not running properly will consume more fuel than one that is tuned properly. According to the U.S. Department of Energy, keeping your vehicle's engine properly tuned can save you an average of 14 cents per gallon.

Check the air pressure on your tires. Mileage per gallon may be reduced as much as 3 percent if your tires aren't inflated to the proper air pressure. Properly inflated tires also last longer and are safer for you and your family. Paying attention to tire pressure could save you up to 11 cents per gallon. However, overinflating a tire results in uneven tire wear.

Slow down. Most vehicle mileage begins to drop off drastically at speeds in excess of 60 mph. As a general rule, every 5 miles an hour in excess of 60 mph is costing you an extra 20 cents a gallon.

Calm down. Aggressive driving, rapid acceleration and braking can affect fuel mileage. You can see savings of up to 30 percent with less forceful driving. That could be a savings of more than $1 per gallon.

Car pool. Combining trips with friends, family or co-workers not only saves gas money but wear and tear on vehicles as well.

Be leery of "gas-saving" claims. The U.S. Environmental Protection Agency has tested more than 100 fuel-saving products and found none that significantly reduces fuel mileage. In fact, a number of them actually caused damage to the engines in which they were used.

Eliminate extra wind resistance. Using a loaded roof rack or car-top carrier increases fuel consumption.

If you are in the market for a new vehicle, choose one that is more fuel efficient. According to the government website www.fueleconomy.gov, a person driving 15,000 miles a year can realize a savings of $878 per year by driving a vehicle that gets 30 mpg versus one that gets 20 mpg. That is a savings of more than $4,388 in five years.
For tips on other energy-related information, visit NDSU's energy website at www.ndsu.edu.
Subscribe to Our Newsletters
BEEF Magazine is the source for beef production, management and market news.
You May Also Like
---