Giveaway: Enter to win beef books!
Giveaway: Enter to win beef books!
Four lucky winners will receive a free book! Read today's blog for details on how to enter!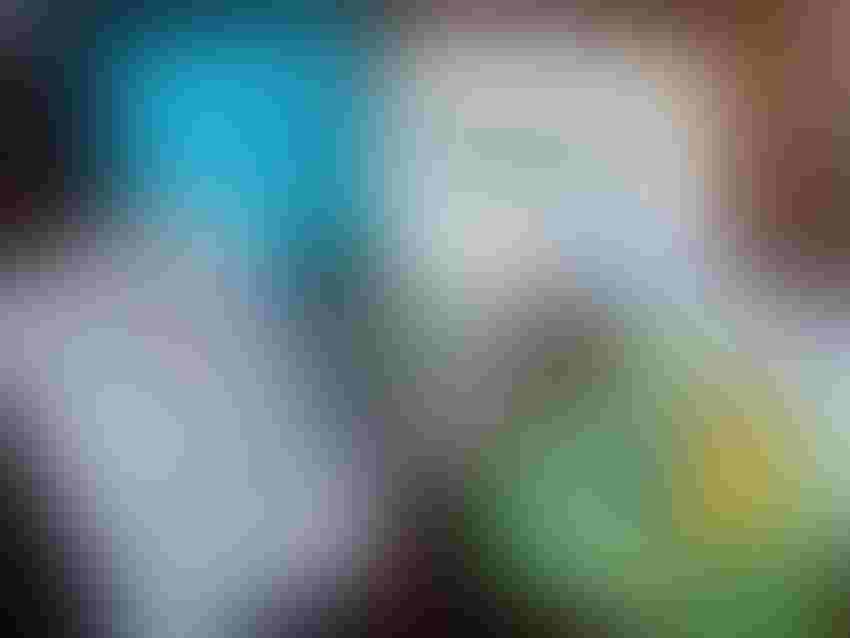 This summer, I've been back on the road traveling to agricultural events across the country. On a recent plane ride to Georgia where I was slated to speak at the Georgia Farm Bureau Young Farmers and Ranchers Leadership Summit, I had the chance to catch up on my reading list, including several beef industry books that I think might interest you, as well.
Today, I want to offer a brief synopsis of three titles that I've devoured cover to cover. All were gifted to me, and now that I've enjoyed the treasures found in these books, I would like to forward them on for someone else to enjoy! Keep reading until the end for a chance to win one of these books!
"Ideal Pioneers: Jorgensen Land & Cattle" by Joe Roybal
Written by former BEEF Editor Joe Roybal, this book documents the rich history of Jorgensen Land & Cattle (JLC), headquartered in Ideal, S.D. The ranch is a unique synergy in which 20,000 acres of cropland and pasture underpin a world-class beef cattle program that annually markets around 3,500 commercial Angus bulls. It's estimated that 100,000 calves bearing Jorgensen genetics are born each year.
Patriarch Martin F. Jorgensen Jr., who passed away August 9, 2019, was the son of homesteading parents who first broke this prairie sod in 1909. Over the course of his 95 years on this earth, Martin left deep and indelible footprints across his community, state, nation and even the world.
Ideal Pioneers is a combination of his memoirs, as well as a history of JLC and the Jorgensen family. It's the story of a remarkable man and family, and their growth, challenges and successes as their agricultural operation evolved from a simple homestead at the turn of the 20th Century to one of the world's top farming and livestock operations. The book is available in paperback for $12 at Amazon.com.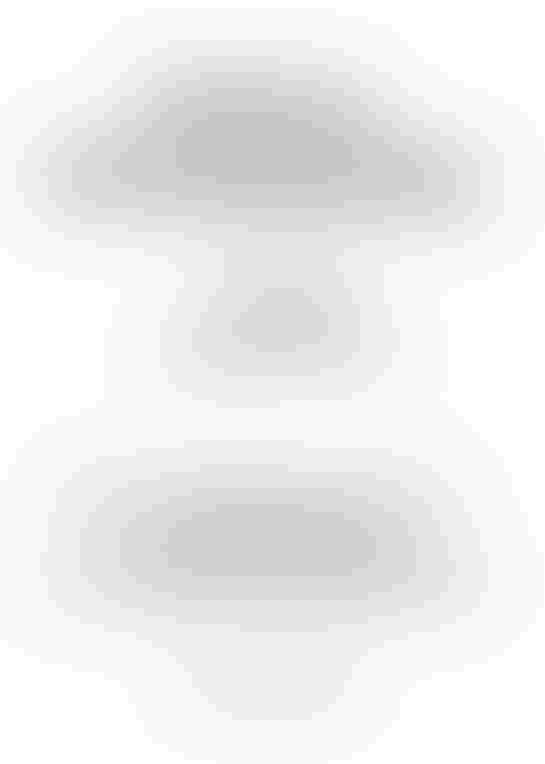 "Dynamic Beef Cattle Industry" by John K. Matsushima
John K. Matsushima, PhD, is a world-renowned beef cattle nutrition scientist and distinguished professor, who has spent his life studying the beef industry. This book packs a wealth of information about cattle in the zoological scheme, early history, origins of cattle, beef cattle advancements, the cow-calf industry, the history of cattle feeding, packing plants, carcass values, per capita consumption of beef, nutrition, genetics, breeding, reproduction, marketing, health, management, research, federal and state regulations, stock shows and rodeos, exports, imports, economics, statistics, beef promotions, organizations and industry timelines and milestones.
Notably, the front cover image on this book was provided to Matsushima courtesy of BEEF Magazine. Of the project, Matsushima says, "Thank you for your interest in this book. It has been a 2-year project that allowed me to share information and dates that I have gathered over my many years in the cattle industry. I hope that you will find it an enjoyable read."
In a past article, Steve Dittmer writes, "A fellow who's been around for lots of it, who will turn 100 before the new year, has chronicled the industry in a new book, the 'Dynamic Beef Cattle Industry.' John Matsushima, long-time professor at Colorado State University and before that at the University of Nebraska and before that at the University of Minnesota, doesn't try to remember it all. 
"Apparently, he has kept lots of file cabinets full, and condensed it into a fascinating look at our industry.  The Timeline and Milestones sections of the book alone are a thought-provoking look at where we've been and a suggestion of where we might go in the future. We have adapted and changed more than you might realize."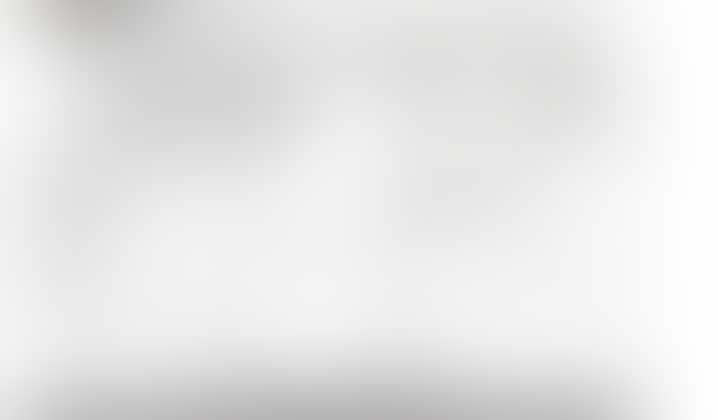 "Defending Beef: The Ecological and Nutritional Case for Meat" by Nicolette Hahn Niman
Author and environmental lawyer Nicolette Hahn Niman writes, "As the meat industry―from small-scale ranchers and butchers to sprawling slaughterhouse operators―responds to COVID-19, the climate threat, and the rise of plant-based meats, Defending Beef delivers a passionate argument for responsible meat production and consumption–in an updated and expanded new edition.
"For decades it has been nearly universal dogma among environmentalists that many forms of livestock―goats, sheep, and others, but especially cattle―are Public Enemy Number One. They erode soils, pollute air and water, damage riparian areas, and decimate wildlife populations. As recently as 2019, a widely circulated Green New Deal fact sheet even highlighted the problem of 'farting cows.'
"The argument can be made that cattle are not inherently bad for the earth. The impact of grazing can be either negative or positive, depending on how livestock are managed. In fact, with proper oversight, livestock can play an essential role in maintaining grassland ecosystems by performing the same functions as the natural herbivores that once roamed and grazed there."
The book is available on Amazon for $17.95. Click here to learn more.
How can I win these books?
I will be giving away a copy of each of these books; plus, one lucky winner will also receive a copy of my children's book, "Can-Do Cowkids!" Click here to view my book titles and stay tuned for more details on two new books I have in the works for 2021!
To enter, simply email me at [email protected] with your name, mailing address and a request for topic suggestions, you would like me to cover on future BEEF Daily blog posts.
This will help me better serve you in the days ahead because I truly want the BEEF Daily blog to be a valuable resource and a place for community that you can rely on. And I thank you for your support of the BEEF Daily blog over the last 14 years.
Thanks to everyone for participating in this contest, and good luck to all who enter! The winner will be announced July 29.
The opinions of Amanda Radke are not necessarily those of beefmagazine.com or Farm Progress.
Subscribe to Our Newsletters
BEEF Magazine is the source for beef production, management and market news.
You May Also Like
---