Governors Defend Lean Finely Textured Beef; Tell Media 'Dude Its Beef'
Governors Defend Lean Finely Textured Beef; Tell Media 'Dude Its Beef'
Elected officials gather at BPI to tour facility, talk to consumers about beef safety.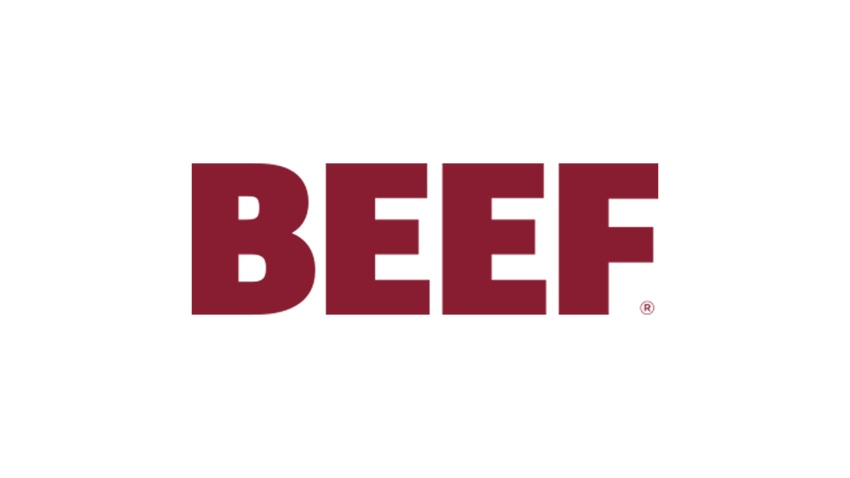 Governors and lieutenant governors from Texas, Iowa, Kansas, Nebraska and South Dakota came together to defend the safety and nutrition of lean finely textured beef (LFTB). The group took a walking tour of the Sioux City, NE, BPI facility that produces the product, which was followed by a lively press conference that was also attended by Under Secretary for Food Safety Elizabeth Hagen, STOP President Nancy Donley and Gary Acuff, Ph.D., director of the Center for Food Safety at Texas A&M University.

Opening the press conference on March 28, Nebraska Lt.Gov. Rick Sheehy told those in attendance that he has a new slogan for lean finely textured beef: "Dude, its beef."

Kansas Gov. Sam Brownback said he, too, hopes the phrase catches on and noted that because of this unwarranted food scare, the price differential between lean and fat ground beef is likely to grow, something that is in direct opposition to the country's stated goal of reducing obesity.

"If there is a safety issue I am absolutely for going after it and we have, but that is not what this is. This isn't merited. My hope is that people will take another look at it and realize that this is a quality beef product," said Brownback.

Iowa Gov. Terry Branstad, who also participated in a joint press conference with USDA Secretary Tom Vilsack, again voiced his full confidence in the product.

"This is a safe and reliable product. This company has gone out of its way to protect the consumers," said Branstad.

USDA's Hagen also reiterated the agency's stance that the product is safe.

Texas Gov. Rick Perry said he was proud to offer his support and add his voice to those calling for cooler and calmer heads, and urged the media to start reporting the facts.

"Let's call this product what it is and let pink slime become a term of the past," added Perry.

At one point during the press conference, Perry turned the tables on ABC World News reporter Jim Avila, chastising him for sloppy reporting. Avila has repeatedly used the term "pink slime" during his relentless coverage of the issue.

"That's why we are here, because of how you referred to the product. If you had called it finely textured beef, would we be here?" Perry asked.

More than 650 workers in Kansas, Texas and Iowa have been laid off in recent days following closures at BPI, a primary processor of the product.
For more information, about LFTB, click here.

Editor's note: By the way, if you're interested in buying a "Dude, it's beef" T-shirt, contact Mark It in Sioux City, IA. The shirts are available for $10 for sizes Small to XL, $12 for sizes 2X and larger, and $9 for youth sizes.
To order, stop by or contact Mark It at:
Mark It
3215 Gordon Drive
Sioux City, IA 51105
712-255-7979
Email – markitcp.com
Subscribe to Our Newsletters
BEEF Magazine is the source for beef production, management and market news.
You May Also Like
---