Happy Father's Day; PLUS: 4 lessons ranch dads teach their kids
Happy Father's Day; PLUS: 4 lessons ranch dads teach their kids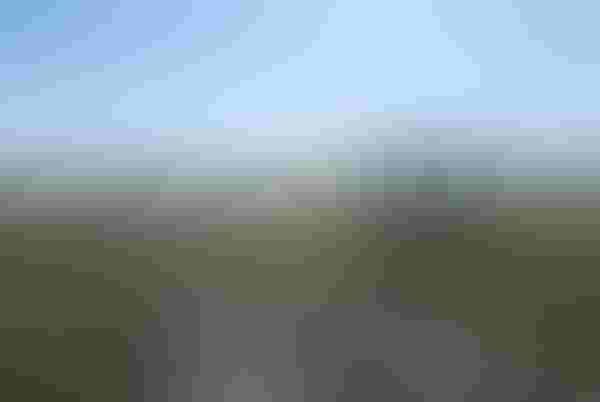 It's Father's Day, and today I salute the men who make so many sacrifices to provide for their children, teach them important life lessons and help them grow into wonderful adults. In particular, I tip my hat to the ranchers who love the land and the livestock and who instill the same passion for agriculture to the next generation.
As a fifth generation rancher, I've been fortunate to be around a lot of cowboys who have also made great dads, granddads, and great-granddads. Here are four important things I've learned from these men over the years, and lessons I hope my husband Tyler will impart on our own children as they grow up on the ranch.
1. Ranch dads teach toughness
Growing up, I was a tom boy, and anything Dad did outside on the ranch, I wanted to do, too. Following in his footsteps taught me how to be tough. There's no coddling when there is work to be done, and I think that toughness translates to a can-do attitude and hard work ethic in a ranch kid's adult life, as well.
2. Ranch dads teach compassion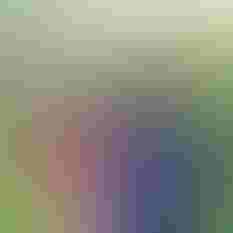 Calving season can reveal a tender heart in even the toughest ranchers. Whether it's a bottle calf that needs a gentle hand or a calf that doesn't make it, it's during this time of new life that a rancher leads his kids by example and teaches them compassion and kindness.
3. Ranch dads teach business
We all know the risks, challenges, rewards and heartaches that can come with being in the cattle business. Growing up, my dad always included us kids in both the highs and lows of ranching. That might mean celebrating a great bull sale one day, figuring the feed bill the next, or calculating our breakeven costs another. Being involved in the family ranching business from a young age helps kids grow into adults who understand the value of money and how to manage those dollars appropriately.
4. Ranch dads teach the importance of faith, family and home
Ranching is a family affair, and growing up, our faith was always a guiding light for our family, our home life and our pursuits in the ranching business. When you work alongside family, it brings you closer together, and even if you have a bad day working cattle, Sunday church always reminded us to let it go and focus on what really matters. This was something my dad always emphasized in our lives growing up, and I'm thankful he made this a foundation of my childhood.
Wishing a special Father's Day to my grandpas Alvin and Arnold, my dad Dave, my husband Tyler, and my father- and grandfather-in-laws, Scott, Bernie and Larry. Thanks for serving as positive examples for our families.
The opinions of Amanda Radke are not necessarily those of beefmagazine.com or Penton Agriculture.
You might also like:
How to control sucking & biting lice on cattle
When is the best time to wean? It might be younger than you think
Late-gestation trace mineral supplementation shows promise
7 tips for limiting the spread of invasive species in your pastures
60 stunning photos that showcase ranch work ethics
Subscribe to Our Newsletters
BEEF Magazine is the source for beef production, management and market news.
You May Also Like
---