Here's what cow-calf producers can learn from grain farmers
Here's what cow-calf producers can learn from grain farmers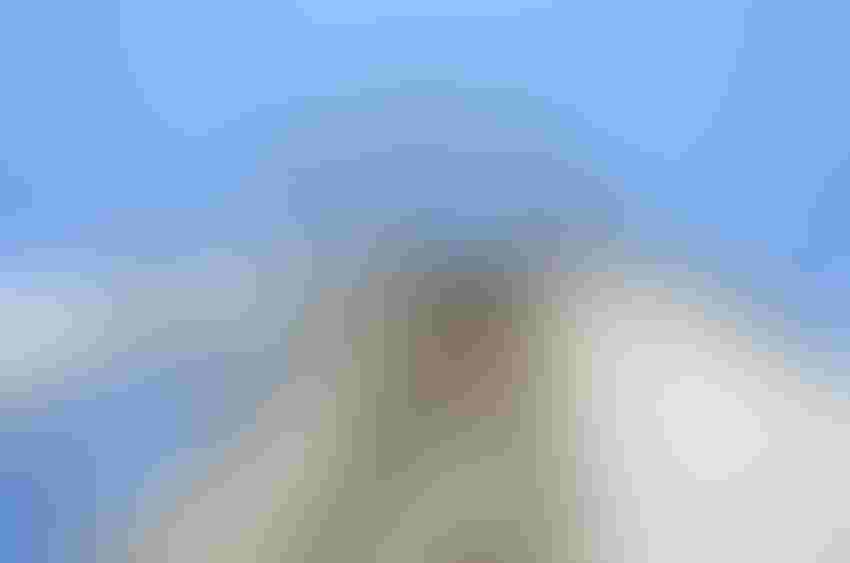 The cow-calf industry has always had one significant advantage, which conversely can also be a disadvantage, compared to other agricultural segments. Whether you're talking farming or our pork and poultry competitors, the genetic interval doesn't allow the beef industry to adjust supply as quickly, or correspondingly, prices. The result is that the bad times for cow-calf producers tend to last longer than in the other sectors, and so do the good times. The upside is that this provides cow-calf producers with a longer planning horizon and, often, more opportunity to manage risk.
With that said, there are, however, some valuable lessons that beef producers can take from the grain production side. Grain producers – corn producers, in particular – had a very good and extended period of profitability, as the advent of ethanol subsidies overnight changed the demand structure for corn. Farmers responded to these good times as expected by setting new records for production.

70+ photos showcasing all types of cattle nutrition
Readers share their favorite photos of cattle grazing or steers bellied up to the feedbunk. See reader favorite nutrition photos here.
 Despite this unprecedented growth in demand, farmers quickly raised production levels to the point that prices today are near or below production cost levels. Diversity seemed like a wonderful thing, but 14 billion bushels of corn coupled with $40 oil prices isn't exactly the diversity they were looking for. If you throw in the fact that the livestock industry extremely curtailed the use of their product and downsized considerably as a result of higher grain prices, and the grain industry is facing a reality that seemed unimaginable just a few years ago.
The cattle industry's scenario differs in that, while demand has been showing improvement, the real push behind the current boom has been related to supply. Our industry can't increase production like the grain industry, but with the cooperation of Mother Nature, expansion will occur on the beef side as well.
It's important to remember that these "good" times are almost by definition temporal in nature. Eventually, prices will come back closer to breakeven levels. While the time horizon for grain farmers is more compressed than it is for cattlemen, the risks are similar. In our community, for instance, we're already hearing stories – and witnessing the scheduling of sales – of producers who overextended themselves and didn't prepare for the return of more normal margins.
I have been and remain extremely bullish in terms of cattle prices and the beef industry in general. I can think of no worse advice than that given the last four years that has urged caution, but we do know that eventually prices and breakevens will converge. This is the time to position oneself for the future.
The beef industry has and will continue to move away from its commodity mindset. The more successful we are in differentiating our production, the more successful we will be in creating sustainable and consistent profits.
The opinions of Troy Marshall are not necessarily those of beefmagazine.com and the Penton Agriculture Group.
YOU MIGHT ALSO ENJOY:
What you need to know about cattle ingesting net wrap
10 favorite tractors ranked in farmer survey
8 tips for being a better ranch manager in 2015
Prevention and treatment of cow prolapse
9 new hay-making tools for the 2015 forage season
How one family farm made room on the ranch for nine sons
Subscribe to Our Newsletters
BEEF Magazine is the source for beef production, management and market news.
You May Also Like
---