How beef can boost your immunity this cold & flu season
How beef can boost your immunity this cold & flu season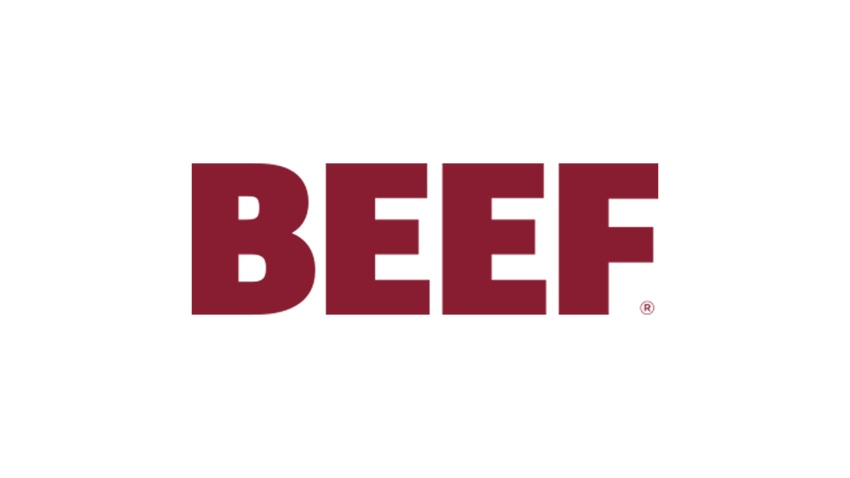 Cold and flu season is here, and for infants, the sick, and the elderly, it's a good time to think about boosting immunities and trying to ward off colds if possible. A good way to boost the immune system and strengthen our ability to fight off infection is through diet, and foods rich in zinc can help improve our immune response to colds and flu.
A recent study funded by the USDA's Agricultural Research Service (ARS) studied a group of older adults who had low levels of zinc and reviewed how raising their zinc levels helped to boost their immune function.
According to an ARS release on the study, "A previous study…found that many nursing-facility residents had low blood zinc concentrations. There was a 50% greater incidence of pneumonia among those with low zinc levels than among those with normal zinc levels.
"For the newer study, researchers recruited participants 65 or older from Boston-area nursing facilities. Again, more than 30% of participants tested low in zinc. The researchers divided the zinc-deficient participants into two groups.
"For three months, one group consumed 30 milligrams (mg) of additional zinc via a daily multivitamin supplement, and a control group received a similar supplement that contained 5 mg of zinc. While the recommended dietary intake is 8-11 mg daily, the higher level was used because many volunteers had low blood zinc levels. The researchers then retested the participants' blood zinc levels and T cell numbers. They found that the participants who took 30 mg of supplemental zinc had higher blood zinc concentrations and higher T-cell counts than those in the control group."
So what foods can help boost zinc levels? There's oysters, shellfish, fortified breakfast cereals, pork, beans and of course, beef, which also provides ample protein and iron to help avoid muscle wasting — or sarcopenia — in the elderly.
Tell Grandpa to keep enjoying his beef every day and consider it a super booster for his immunity and strength this cold and flu season.
We continue to see more benefits of beef in the diet, and despite the rhetoric by doctors who might tell you otherwise based on decades of biased nutritional advice they have been taught, beef is truly a health food — perfect for baby's first meal, great fuel for working parents, and an excellent protein choice for the elderly.
The opinions of Amanda Radke are not necessarily those of beefmagazine.com or Penton Agriculture.
You might also like:
Young ranchers, listen up: 8 tips from an old-timer on how to succeed in ranching
13 utility tractors that will boost efficiency in 2016
Burke Teichert: How to cull the right cow without keeping records
3 weaning methods compared; Which one rises to the top?
6 tips for proper electric fence grounding
9 things to include in your ag lease (that you better have in writing!)
Subscribe to Our Newsletters
BEEF Magazine is the source for beef production, management and market news.
You May Also Like
---