How cow-calf producers can capture dollars during the winter months
How cow-calf producers can capture dollars during the winter months
It's not the dollars spent during the winter months, it's the dollars saved, that can help beef producer be more profitable. Find ways to save money to be more sustainable and increase your income stream with these tips from R. P. "Doc" Cooke.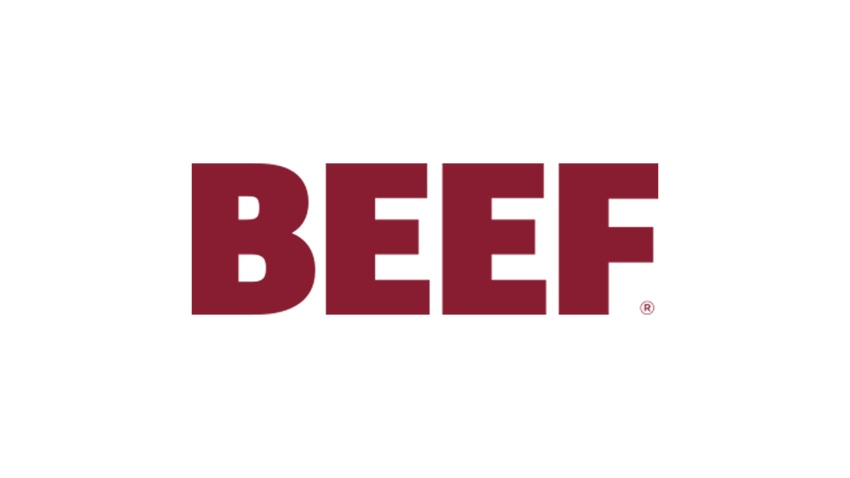 In the cattle business, most of our annual profits are actually made during the winter. These profits are the result of planning and decisions and performance far prior to frost. Our best money comes from what we don't spend. If the average cow-calf producer averages spending $400 per cow wintering his mamma herd and bulls, and we cut this to $150 per cow, we will pocket our biggest and best income stream.
Being able to repeat and sustain such a wintering program with an above-average stocking rate will keep all of us in the black no matter what the market is paying. Few people ever get this done on a regular basis and yet it has been repeatedly proven to be more than possible, actually routine for a goodly number of ranchers.
Ranchers by my definition do not own significant equipment. They hire independent contractors after having exhausted all other means of getting the landscape in shape with the cattle. They own an old light pick-up truck or two and maybe an old horse and/or a mule, some portable post, poly wire and reels, a few buckets, a hammer, fencing tool, pliers, a small chainsaw, just about nothing else.
To read more tips from Cooke, click here.
You might also like:
70 photos honor the hardworking cowboys on the ranch
Chipotle facing lawsuit for GMO-free claims
Will beef demand keep up with cowherd expansion?
Why you shouldn't feed your cows like steers in a feedlot
What's the best time to castrate calves? Vets agree the earlier the better
Subscribe to Our Newsletters
BEEF Magazine is the source for beef production, management and market news.
You May Also Like
---