How old was the senior generation of your ranch when they retired?
How old was the senior generation of your ranch when they retired?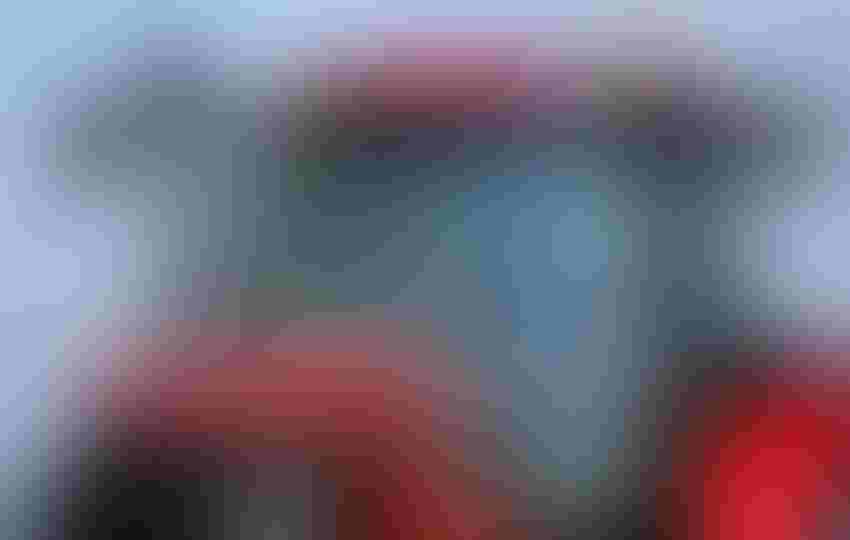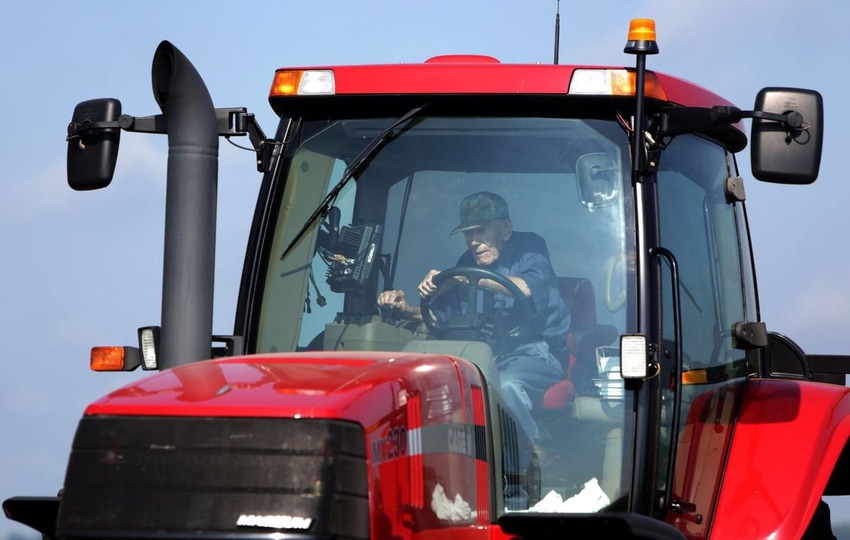 The average age of the U.S. rancher is mid-fifties and that demographic represents a large majority of our BEEF readership. It seems this age group is just getting into the prime season for farming and ranching, and the generation before them is often still actively working while stubbornly avoiding conversations about retiring.
Earlier this summer, we asked BEEF readers if the senior generation is still involved in ranch management, and 59% said yes and succession plans have been completed. Another 23% said the senior generation has yet to even begin discussions about passing on the ranch, and the remaining 18% said the senior generation is no longer involved in ranch management decisions.
READ: No ranchers under the age of 35 by 2033? Say it ain't so!
There are certainly challenges to living and working with family members in a multi-generational operation. They dynamics of various generations, personalities, life experiences and priorities play a critical role in determining the success, failure and longevity of the operation. But what about those operators who don't have an upcoming generation to pass the operation down to? We often overlook what succession planning might look like for those individuals, and I'm sure every rancher without an heir takes a different approach to closing up the books on a lifetime of work.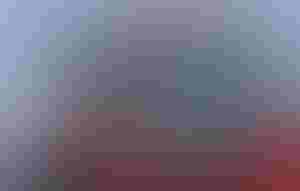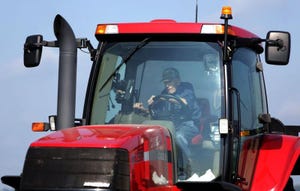 Photo Credit: Laurie Skrivan www.stltoday.com/news/local/metro/year-old-bachelor-fights-to-preserve-the-family-farm
I recently read an article in the St. Louis Post-Dispatch about farmer Dale Fulton, age 95, a bachelor from Illinois who recently retired and auctioned off his prize farm machinery. While a farm auction is hardly newsworthy, what Fulton decided to do with the land caught my attention.
In the article about Fulton's auction, Jesse Bogan writes, "Fulton said he's happy to sell off the equipment he cared so much about. He was losing too much to depreciation. But selling the land, he said, would come with an enormous tax bill, and the government would just 'piss it away.' To keep the land intact after he dies, it will be left in trust. If all goes well it will be a profitable enterprise for years to come.
READ: FFA teaches life lessons that get better with age
"Profits from Fulton's side of the operation will be donated to nearby Friendship Hill Retirement Center. The center was set up by a homeopathic doctor from Hammond, the next little town over. The doctor, who didn't have children either, left it as her dying legacy. It operates out of her former summer home and is supported by an endowment that includes net income from 2,000 acres of farmland. Fulton said he liked that approach and wanted to add income from his own land to the cause."
I've heard of bachelors donating land to their church, passing it onto their hired help, or donating it to the local university. I'm certain there is no cookie-cutter approach to tidying up loose ends and making plans for the land when there are no heirs.
READ: A middle-aged perspective on youthful exuberance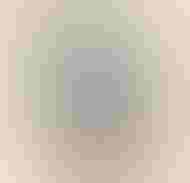 I'm curious — if you don't have heirs to pass on your operation to, do you have other plans in mind? And for everyone else, at what age did the senior generation finally retire from the ranch? Can anybody beat 95? Answer these questions in the comments section below for a chance to win the western coffee table book, "Ranch School 101" by Don Gill with photography by David Stoecklein. Winners will be announced on Thursday, August 18. Good luck and thanks for participating!
The opinions of Amanda Radke are not necessarily those of beefmagazine.com or Penton Agriculture.
You might also like:
Do small cows make more money?
13 utility tractors that will boost efficiency
How to get more value from your cull cows
14 thoughts to help get those heifers bred
Photo Tour: World's largest vertically integrated cattle operation
Subscribe to Our Newsletters
BEEF Magazine is the source for beef production, management and market news.
You May Also Like
---