How to ease the transition from one generation to another
How to ease the transition from one generation to another
Letting go can be difficult but essential for a successful ranch transition.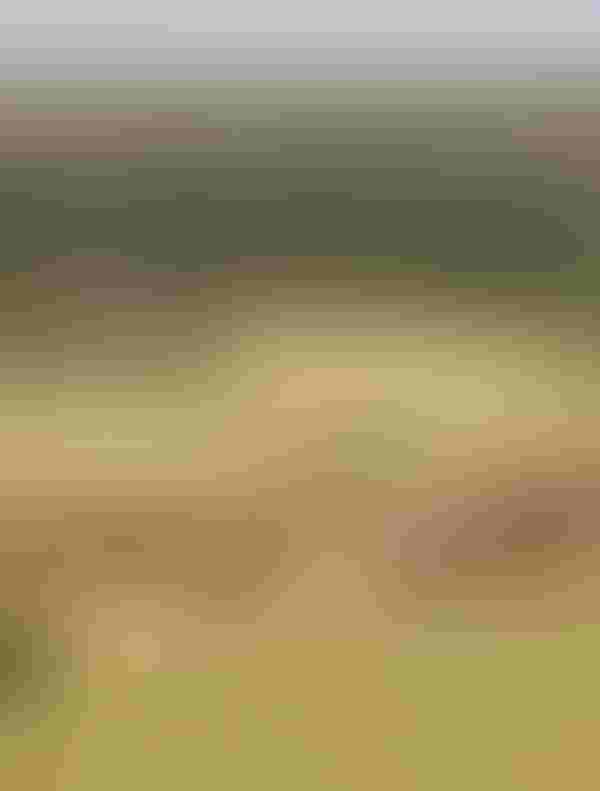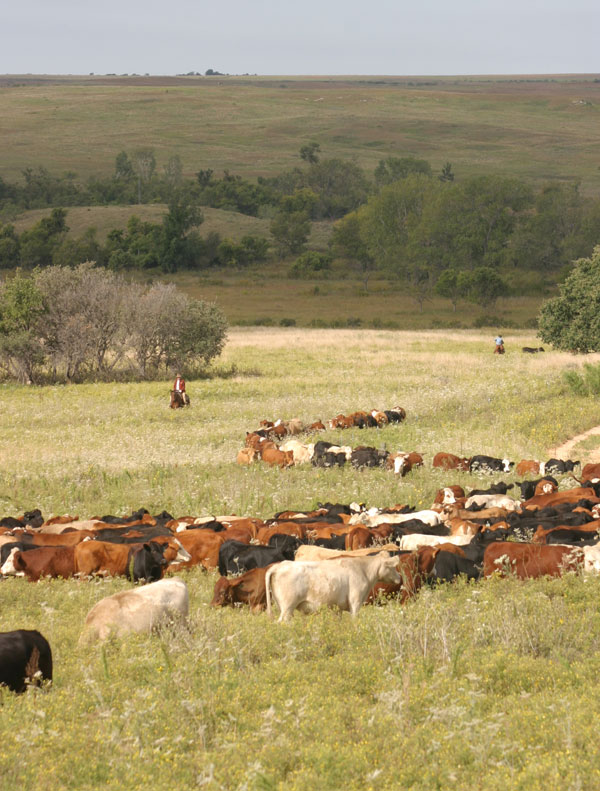 Say "family business succession" and people think of Mom and Dad retiring to an easier life while their sons and daughters take the reins of command. What seems like an idyllic life for the senior generation, though, can be challenging emotionally for the individuals and financially for the business.
"For people who have spent their lives in a family business, that enterprise has typically been their passion and their identity," says Paul Karofsky, founder of Transition Consulting Group, Palm Beach Gardens, Fla. "If suddenly Mom and Dad are doing nothing, that can be devastating to their self-esteem."
It's best to re-think the very concept of succession, says Kathyann Kessler Overbeke, principal of GPS: Generation Planning Strategies, Beachwood, Ohio. "The word 'succession' implies that someone is going out and someone else is coming in," says Overbeke. "That makes the senior generation feel obsolete, and can even take away their identity if it is closely aligned with the business."
The fact is that members of the senior generation can still contribute to the business, and they should if they want to, says Overbeke, who suggests replacing the idea of succession with that of generational integration. "You are really integrating two sets of knowledge," she says. "The older generation has tacit and explicit knowledge (how the business operates) and the younger generation has explicit knowledge (what is happening outside the business). The latter includes matters such as new developments in technology."

70 photos show ranchers hard at work on the farm
Readers have submitted photos of hard-working ranchers caring for their livestock and being stewards of the land. See reader favorite  photos here.
A successful transition plan includes an enhanced role for the older generation, says Karofsky. "Maybe that role involves focusing on special projects, or starting up a new venture, or activity in the world of philanthropy. At the same time, everyone has to realize you cannot fit two rear ends into one seat, so there needs to be an ability to let go."
Phillip M. Perry is an award-winning business writer based in New York City. He has written on employment law, finance and marketing for more than 20 years.
Subscribe to Our Newsletters
BEEF Magazine is the source for beef production, management and market news.
You May Also Like
---