How to set up your replacement heifers for long-term success
How to set up your replacement heifers for long-term success
Review multiple factors for replacement heifer long-term success.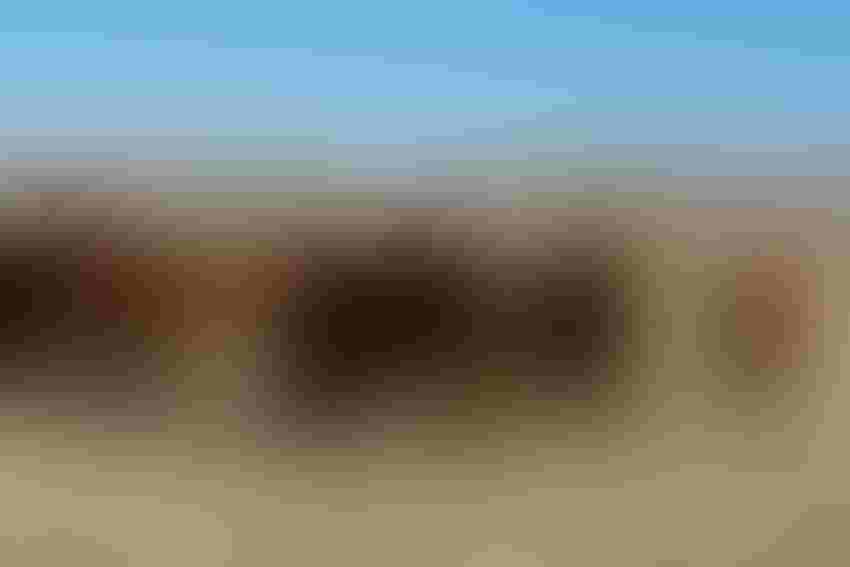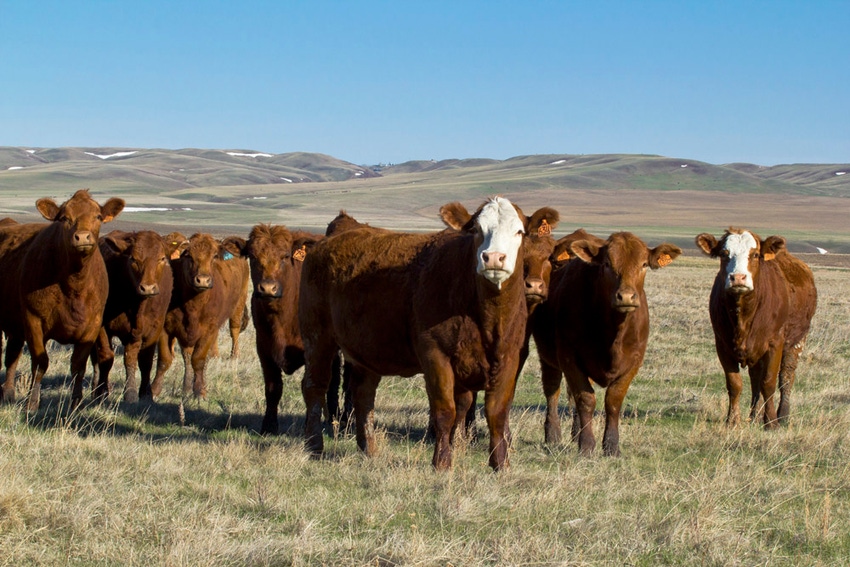 It's not just one thing – nutrition, health or selection – that plays a role in the success of replacement heifers. It's all of these factors together, so taking a big-picture view while not forgetting the details is key to their long-term success. As replacements, these heifers hold the key to your herd's future. By getting them off to a good start, you can help ensure that future looks bright.
Focus on heifer age
That good start involves several health and nutrition factors. Ultimately, however, it begins with selecting the right heifers to keep as replacements. According to Dr. Brad White, DVM, MS, associate professor of production medicine at Kansas State University, replacement heifer selection factors all start with keeping your overall breeding goal in mind.
"We're aiming for a cow that calves early in the season and doesn't require excessive nutritional supplementation throughout her lifetime," said White.
This means producers should look for heifers who display the following characteristics:
a mature body size that matches the ranch resource availability
"The goal of a replacement heifer program is to have the heifer calve her second calf early in the calving season," White noted. "Heifers and cows that calve early in the season have more time to recover before breeding and have calves with higher weaning weights. It's especially important for heifers to calve early in their first year as they have a longer period of post-partum anestrus and cannot be bred back as soon as a mature cow."
"Heifer age is key," added Dr. Travis Van Anne, professional services veterinarian for Boehringer Ingelheim Vetmedica, Inc. "If you have an older cow that produces a lower weaning weight heifer calf but this calf was born in the first 21 days of the calving season, it makes sense to keep her. This heifer will likely have offspring earlier in the calving season and heavier at weaning."
Focus on heifer health
Once you have selected your replacement heifers, nutrition and health play a big role in ensuring they live up to both their profit potential and their potential as the future of the herd. A healthy heifer increases the chances of a healthy calf, and increases her chances of staying in the herd.
"Longevity is everything in a replacement heifer," said Van Anne. "Setting up proper herd health programs helps ensure that longevity."
Replacement heifer health should start early in life because calfhood vaccinations set her up for success down the road. Van Anne recommends the following modified-live virus vaccine (MLV) protocol:
One dose at about 60 days of age, or around branding/turnout

A second dose at 150-170 days of age, or pre-weaning, prior to any expected health challenges

A dose at 7+ months of age, or weaning

Two doses after 11 months of age, prior to breeding
Vaccinating with an MLV as a calf and pre-breeding provides the highest level of protection – helping to both maintain pregnancies and protect her calf's health.
Body condition score (BCS) is another factor that can play a significant role in both the short- and long-term success of replacement heifers, especially as heifers are still growing. Van Anne said a BCS of at least 5 is needed at breeding, and that heifers need to be at least maintaining, or ideally gaining, weight post-breeding.
"All of these factors – selecting the right age heifers for replacements, establishing a vaccine protocol, and body condition – work together to set replacement heifers up for long-term success in a herd," Van Anne said.
To implement these strategies for your herd, White recommends working with your veterinarian to develop a preventive health plan appropriate for your operation.
©2015 Boehringer Ingelheim Vetmedica, Inc.
You might also like:
70 photos honor the hardworking cowboys on the ranch
Chipotle facing lawsuit for GMO-free claims
Will beef demand keep up with cowherd expansion?
Why you shouldn't feed your cows like steers in a feedlot
What's the best time to castrate calves? Vets agree the earlier the better
Seven keys to ranch profitability
Subscribe to Our Newsletters
BEEF Magazine is the source for beef production, management and market news.
You May Also Like
---