How youth Beef Ambassadors are tackling hot industry topics
How youth Beef Ambassadors are tackling hot industry topics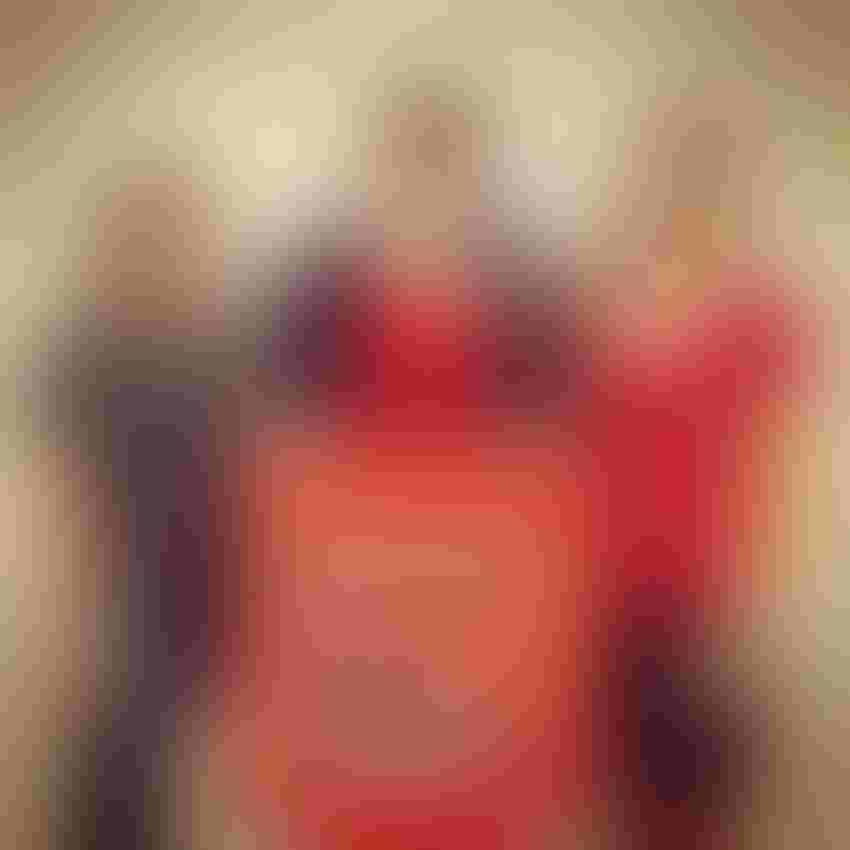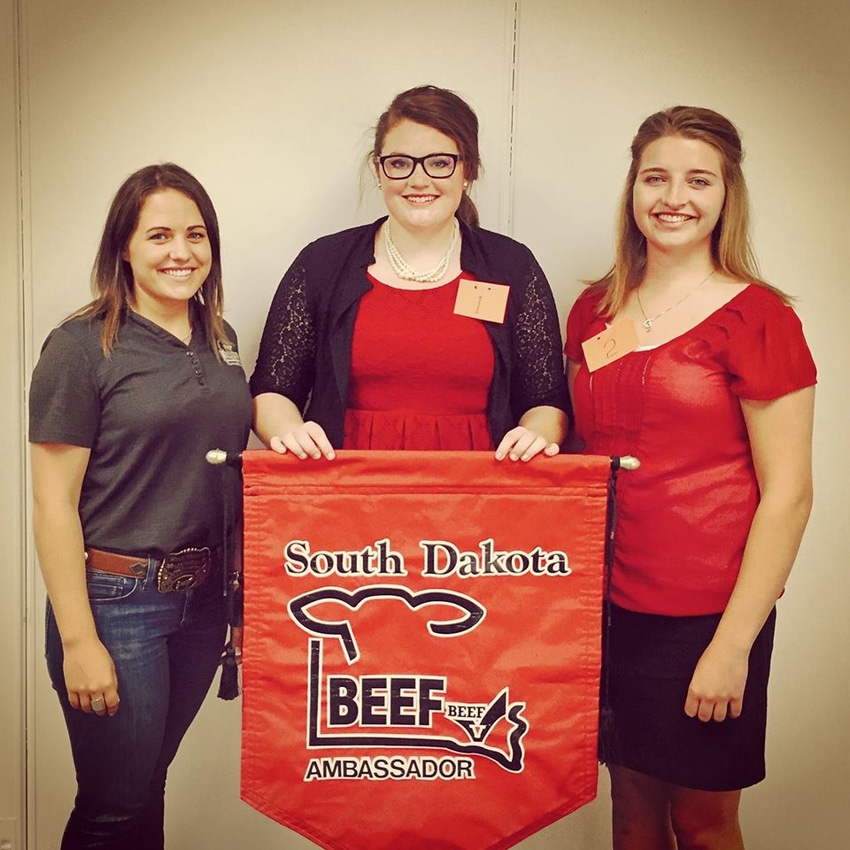 Last week marked the beginning of the end of an era in our family as my youngest sister, Kaley, competed in the South Dakota Beef Ambassador contest, earning herself a trip to the national competition in Denver this September.
My family got started in the Beef Ambassador Program when I was 10 years old and won the beginner contest. I later went on to win the senior contest and even had the opportunity to serve on the national team. My sisters Courtney and Kaley followed in my footsteps, and over the last 17 years, we've been involved in the program in one facet or another — serving as junior or senior ambassadors, volunteering to judge, chaperoning other kids to nationals or helping coordinate the state event.
READ the National Beef Ambassador blog here.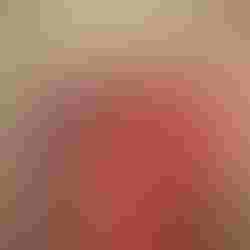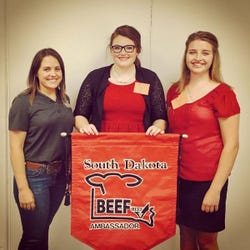 Pictured from L to R: Calli Pritchard, SD Beef Ambassador coordinator; Kaley Nolz, 2015 SD Beef Ambassador; and Brianna Buseman, 2016 SD Beef Ambassador
Now, as the youngest Nolz sister goes through her final year in the program, I can't help but reflect on the positive impact this youth program has had on the beef industry.
For example, at this year's state contest, competitors vying for the ambassador title had to tackle tough industry questions relating to antibiotic use, hormones, sustainability, environmental impact, nutrition, feedlot conditions and other industry myths that consumers have concerns about.
Ask yourself if, as a youth age 7-20, would you have been able to eloquently defend your industry and the practices you use in your operation to raise beef? These kids study beef facts, earn their Masters of Beef Advocacy certificate, develop lesson plans for agricultural education outreach in classrooms, have a presence on social media, and interact with consumers through media interviews, consumer promotions, responding to issues and addressing media misconceptions.
LEARN more about the National Beef Ambassador Program by clicking here. 
Sure, there are scholarship, travel and networking incentives for these ambassadors as rewards for their hard work, but with so many youth activities kids can be involved with these days, it's impressive to see such an interest from young advocates who want to spend their free time promoting the beef industry.
MEET the 2015 National Beef Ambassadors here. 
There are currently many awesome programs which receive checkoff funding, and although there are fewer dollars collected, this is one of those programs that I believe deserves continued support by our industry. If you ever have a chance to mentor a beef ambassador, volunteer to help out at a state, regional or national contest or sponsor an ambassador event, I highly encourage you to do so. These young people are reaching the all-important millennial audience, and they need our support to continue to do the great work they are doing on behalf of all of us.
The opinions of Amanda Radke are not necessarily those of beefmagazine.com or Penton Agriculture.
You might also like:
8 biggest roadblocks to ranch profitability
Five foundational ideas for a successful ranch
Why baleage has an advantage over dry hay
Virtual Tour: Visit the world's largest vertically integrated cattle operation
10 signs you grew up on a farm
Subscribe to Our Newsletters
BEEF Magazine is the source for beef production, management and market news.
You May Also Like
---