HSUS And Co-Defendants Pay $15.75 Million Settlement To Feld Entertainment Ending 14 Years Of Litigation
HSUS And Co-Defendants Pay $15.75 Million Settlement To Feld Entertainment Ending 14 Years Of Litigation
Unprecedented settlement brings total paid to parent company of Ringling Bros. and Barnum & Bailey® Circus to more than $25 million.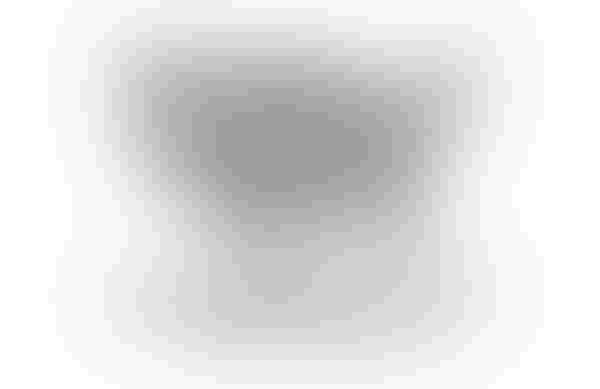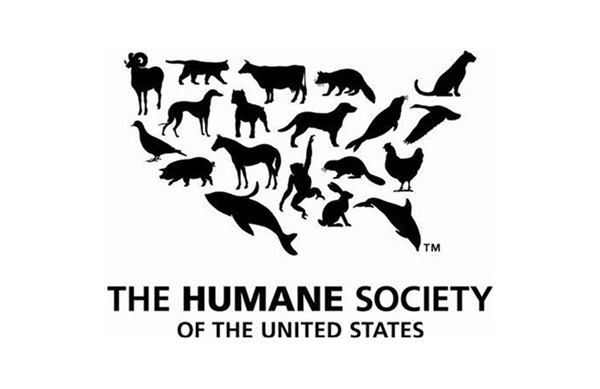 The Humane Society of the United States (HSUS), along with their co-defendants, have paid Feld Entertainment, Inc., the parent company of Ringling Bros. and Barnum & Bailey® Circus, $15.75 million to settle cases stemming from a lawsuit they brought against Ringling Bros.® over the care of its Asian elephants. This historic settlement payment to Feld Entertainment ends nearly 14 years of litigation between the parties.
"We hope this settlement payment, and the various court decisions that found against these animal rights activists and their attorneys, will deter individuals and organizations from bringing frivolous litigation like this in the future," says Kenneth Feld, chairman and chief executive officer of Feld Entertainment. "This settlement is a significant milestone for our family-owned business and all the dedicated men and women who care for the Ringling Bros. herd of 42 Asian elephants. We look forward to continuing to set the standard for providing world-class care for all our animals and producing high quality, family entertainment."
HSUS and animal rights groups the Fund for Animals, Animal Welfare Institute, Born Free USA (formerly the Animal Protection Institute), the Wildlife Advocacy Project, the law firm of Meyer, Glitzenstein & Crystal, and several current and former attorneys of that firm, paid the settlement for their involvement in the case brought under the Endangered Species Act (ESA) that the U.S. District Court ruled was "frivolous," "vexatious," and "groundless and unreasonable from its inception."
The settlement also covers the related Racketeer Influenced and Corrupt Organizations Act (RICO) case that Feld Entertainment filed against the groups after discovering they had paid a plaintiff for his participation in the original lawsuit and then attempted to conceal those payments.
To read more about the lawsuit, click here.
More articles to enjoy:
What Price Does The World Pay For Shunning Technology?
Check Out This Photo Gallery Featuring Our Beloved Ranch Dogs
Industry At A Glance: Comparing Prices At The Meat Counter
Scroll Through 10 Of Our Favorite "Ranch Mom" Photos
Anemic Economic Growth Is Not The Beef Industry's Friend
Subscribe to Our Newsletters
BEEF Magazine is the source for beef production, management and market news.
You May Also Like
---