Indiana Features Highest Pasture Rents; Texas The Lowest
Indiana Features Highest Pasture Rents; Texas The Lowest
Five of the top 10 county rents for pasture are located in Indiana, the cheapest annual pasture rents are in West Texas' Trans-Pecos region. Read the complete review of the 2011 pasture value survey here.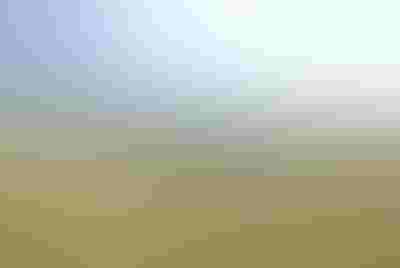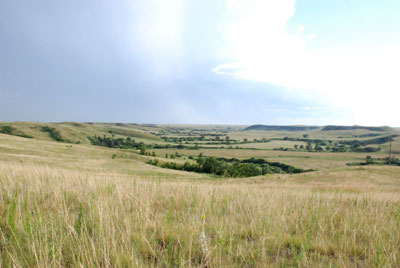 The starting point for negotiating leases is usually to review the rate charged last year. Until last year, many ranchers looked to the annual Bluestem Pasture Release, published by the Kansas Department of Agriculture and the National Agricultural Statistics Service (NASS). This survey collected pasture lease rates across the 14-county Flint Hills region in Kansas and served as a benchmark for Plains cattlemen.
Pasture lease rates generally trend up over time and track changes in cattle prices and corn prices. As corn prices have risen from $3/bu. less than a year ago, to more than $7 today, producers are willing to pay more to rent grass.
"The closer you get to farming or feedyards, the price of pasture goes up," says John Welch, CEO of Spade Ranches in Lubbock, TX. "Feedyards bid lease rates up to put cattle on grass, and farmers are willing to give a big price for summer grass because they have stalks and residual feed they can use in the winter."

Starting in 2008, NASS began publishing estimates of county-level cash rent rates for crop and pasture land at http://j.pm/prGwIR.
NASS polls 240,000 farmers and ranchers from mid-February through July and publishes the results in September. The agency reports average rent rates for all counties that have at least 20,000 acres of crop and pasture land. The survey only includes fixed-rate cash lease data.
This year's survey shows cattlemen in the Midwest, Washington and Pennsylvania pay the steepest pasture rents on a per-acre basis.
The accompanying chart shows that five of the top 10 county rents for pasture are located in Indiana. For penny pinchers, the cheapest annual pasture rents are in West Texas' Trans-Pecos region. Grazing rates for native range vary from 90¢/acre in Culberson and Hudspeth Counties to 70¢/acre in Loving County (population 67) – the least populated county in Texas.
As with all land value and lease rate surveys, USDA's data is useful as a general reference for gaining insight into market trends. Rents on individual parcels should reflect the pasture's productivity. This is influenced by the tract's natural soil productivity, types of grass and legumes in the stand, amount and kinds of weeds, previous fertility practices, stocking rates, source and quality of water, and condition of fences. When pasture is rented by the acre for the entire grazing season, the tenant is usually interested in maximizing cattle gain per acre and may be more inclined to overstock a pasture than if paying a per-head lease rate.
Subscribe to Our Newsletters
BEEF Magazine is the source for beef production, management and market news.
You May Also Like
---