Industry At A Glance: Cattle regain top billing in farm gate receipts
Industry At A Glance: Cattle regain top billing in farm gate receipts
After taking an ethanol bath, cattle receipts have regained top billing.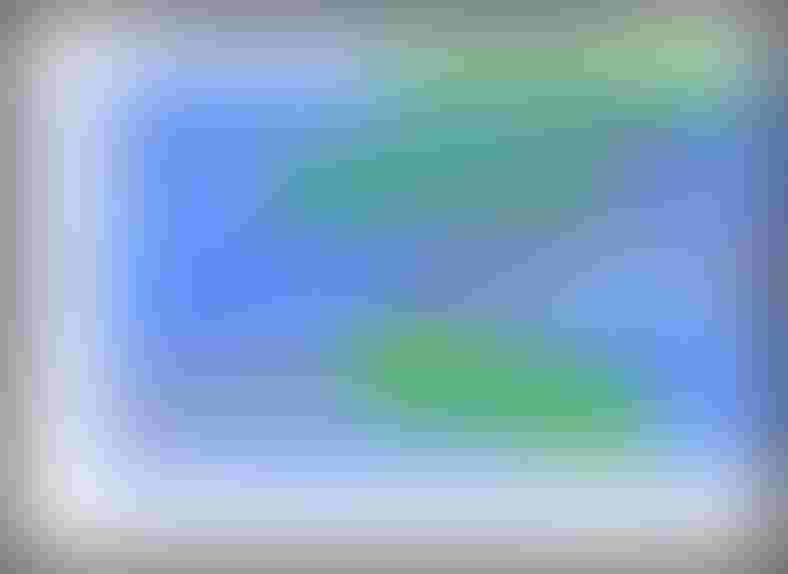 As a category, cattle and calves historically represented about 20% of total farm gate receipts – the category historically has been the single largest annual contributor to farm receipts. Moreover, in recent history (2000 to 2006), from a direct perspective, receipts for cattle and calves exceeded the combined value of corn and oil crops by an average of approximately $10 billion annually. 
That balance shifted for the first time in 2007, corresponding to the introduction of the ethanol mandate, as the combined value of corn and oil crops surpassed cattle and calves by more than $8 billion. The cattle deficit peaked at $57 billion in 2012 – the turnaround represents nearly a $70 billion value reversal versus 2005, when cattle receipts exceeded combined corn and oil crop revenue by more than $12 billion.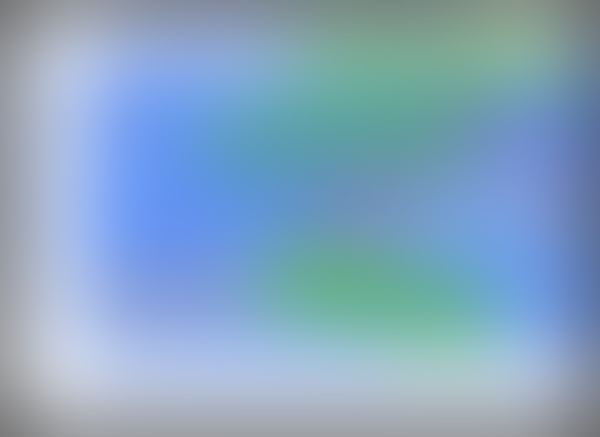 USDA is forecasting a new record in 2015 for annual cattle farm gate receipts approaching $86 billion.  Meanwhile, corn and oil crop receipts are forecast to be $46.6 billion and $38.4 billion, respectively. If those predictions turn out to be accurate, it will be the first time in eight years that cattle receipts beat combined corn and oil crop receipts.  
From a broader perspective, that's a significant shift in the relative contribution of cash receipts to farm revenue. Where do you see these trends headed in the future? Will cattle regain its longer-running advantage relative to corn and oil crops in the years to come? Or will 2015 reflect more of a new normal in which cattle receipts are roughly equivalent to combined corn and oil crops receipts? What impact might this have on diversified operations and subsequent investment in the beef industry's infrastructure going forward? 
Leave your thoughts in the comment section below. 
Nevil Speer is based in Bowling Green, Ky., and serves as vice president of U.S. operations for AgriClear, Inc. – a wholly-owned subsidiary of TMX Group Limited.  The views and opinions of the author expressed herein do not necessarily state or reflect those of the TMX Group Limited and Natural Gas Exchange Inc.
You might also like:
How to prevent foot rot in cattle
What's the least expensive way to breed cows? It might not be what you think
10 opportunities ahead for beef producers
Could 2015 be a profit repeat? Harlan's numbers suggest yes
7 tools to win the war against cattle flies
How to prevent & treat pinkeye in cattle
5 resources for choosing the best method to control noxious weeds
Subscribe to Our Newsletters
BEEF Magazine is the source for beef production, management and market news.
You May Also Like
---