Industry At A Glance: Prime & Branded Beef Sales Continue To Grow
Industry At A Glance: Prime & Branded Beef Sales Continue To Grow
An all-new weekly record was established at the end of June when nearly 18% of all boxed-beef sales were comprised of Prime or branded products.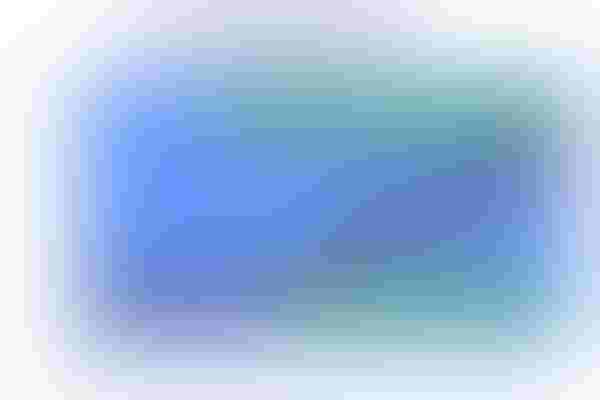 The recent cattle market run of higher highs is nothing short of remarkable, and there's been lots of discussion recently about consumer resistance to higher retail prices and the potential for demand destruction. Seemingly, though, the beef industry hasn't hit the ceiling. In fact, just when it seems like prices can't, or shouldn't, go higher, the market manages to establish a new rally.
That said, given the recent run, there's renewed concern about the market being overstretched and poised for a sharp pullback. That perspective is consistent with the behavior of most commodity markets. However, given some of the working dynamics within the industry during the past several years (starting in 2008), perhaps that needs to be rethought.
The beef market has become less commoditized. The accompanying graph highlights the ever-growing percentage of the total sales mix (on a total dollar perspective) that's comprised by USDA Prime and branded sales. The sales mix of these two categories remained relatively flat (about 8%) until 2008. Interestingly enough, in the midst of the financial crisis, the categories gained market share and have since doubled. Moreover, an all-new weekly record was established at the end of June, when nearly 18% of all boxed-beef sales were comprised of Prime or branded product.       
Establishing positive consumer experiences is essential to generating enduring, sustainable markets. High-quality, differentiated beef products are accounting for an ever-larger portion of the beef industry's total revenue. That occurrence inherently helps to decommoditize the business. That is, more customers buying more beef at higher prices helps buffer against large setbacks that might typically be expected following a large run.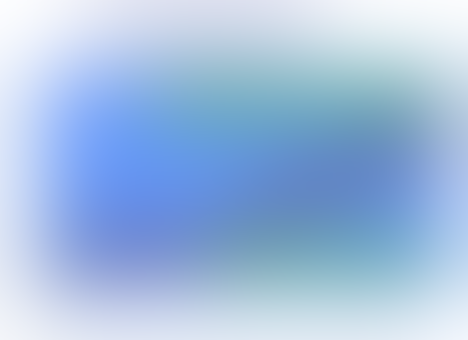 How do you see this influencing the cattle market going forward? How is it altering the shape of the production system now, and in the future?           
Leave your thoughts below.
Nevil Speer serves as a private industry consultant. He is based in Bowling Green, KY, and can be reached at [email protected].  
Other helpful BEEF resources:
What You Need To Know About Chemical Castration
3 Alternatives For Replacement Beef Heifers
How To Properly Store And Handle Cattle Vaccines
9 Tips For Preventing Pasture Bloat In Cattle
Take A Virtual Tour: World's Largest Vertically Integrated Cattle Operation
65 Photos That Celebrate Cowgirls & Cattlewomen
6 Pasture Weed Control Tips For The Fall
Subscribe to Our Newsletters
BEEF Magazine is the source for beef production, management and market news.
You May Also Like
---