Industry At A Glance: Quarterly Beef Demand Index On The Rise
Industry At A Glance: Quarterly Beef Demand Index On The Rise
The second quarter of 2014 revealed the highest quarterly beef demand index measurement since the end of 2007.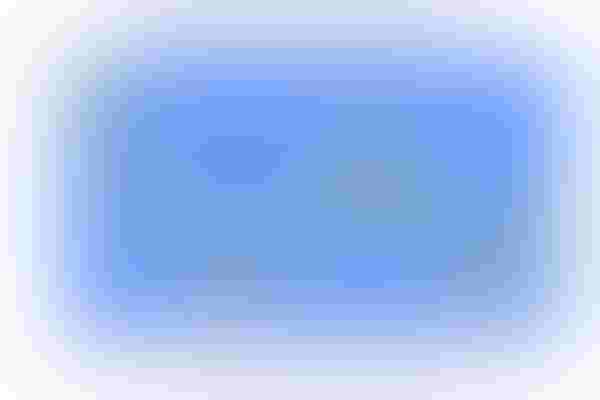 Beef's continued price run has garnered a lot of media attention during the past year. That attention is well deserved: retail beef prices surpassed $5.90/lb. in September – more than 20% higher vs. last year at this time. As such, there's ongoing concern about price resistance and general demand destruction at ever-higher price levels.
Aggregate demand for any product or service is the function of five key factors: population, income, tastes/preferences, expectations, and the price of other goods. The last item, price of other goods, provides reference to price competitiveness within the broader market. That invokes the concept of the substitution effect, whereby higher prices encourage consumers to switch to other goods – i.e., consumers trade down to pork and poultry.
With all that in mind, it's helpful to step back and look at the longer-term picture with respect to beef demand and the U.S. consumer. Despite higher beef prices during the last several years, beef demand has also continued to advance. In fact, the second quarter of 2014 revealed the highest quarterly index measurement since the end of 2007.
Following that time in '07, beef demand began a sharp plunge in 2008 with the onset of the financial crisis, and bottoming out in the third quarter of 2009. Since that time, though, there's been a steady increase in demand (function of both quantity and price). That rise in demand has helped underpin better spending and higher cattle prices.
What's your perception of beef demand and the general state of beef spending among U.S. consumers? What factors do you perceive as driving better beef demand during the past several years? Where do you see demand headed in the years ahead?
Leave your thoughts below.    
You might also like:
NEW PHOTO GALLERY: Home Is Where You Hang Your Hat
New Farm Trucks To Consider For 2014
The Importance Of Beef Reproduction: What How Why
Prevention And Treatment Of Cow Prolapse
10 Utility Tractors For 2014 That Offer More Power & Comfort
Is The Cattle Market Nearing Its Top? Experts Weigh In
Why Freeze Branding Is ID Of Choice For Many Commercial Ranches
Subscribe to Our Newsletters
BEEF Magazine is the source for beef production, management and market news.
You May Also Like
---