Industry At A Glance: What's the value of your cowherd time commitment?
Industry At A Glance: What's the value of your cowherd time commitment?
Don't forget how valuable your time really is.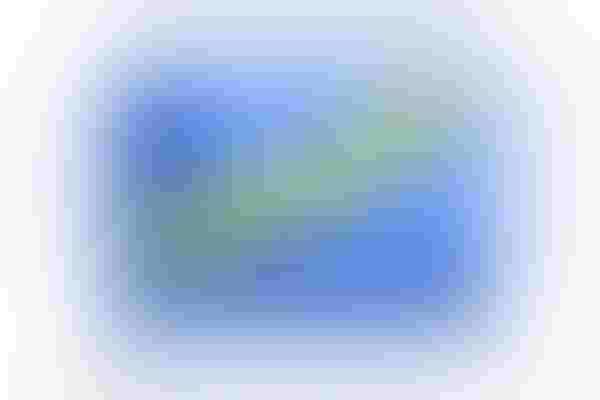 Over the past few weeks, BEEF's Industry At A Glance has highlighted various cowherd metrics associated with profitability. Some of those metrics are hard to measure, such as the figures we investigated in last week's feature that highlighted the difference between feed costs and non-feed costs. 
The latter, non-feed or indirect costs, are often difficult to measure. As such, they often get overlooked in many operations. The same is notably true when considering the value of the time commitment associated with managing the cowherd. This week's illustration addresses that very issue. 
While the data are based on the Beef '97 survey performed by USDA's National Animal Health Monitoring Service and are dated, the response patterns have likely not changed much over time.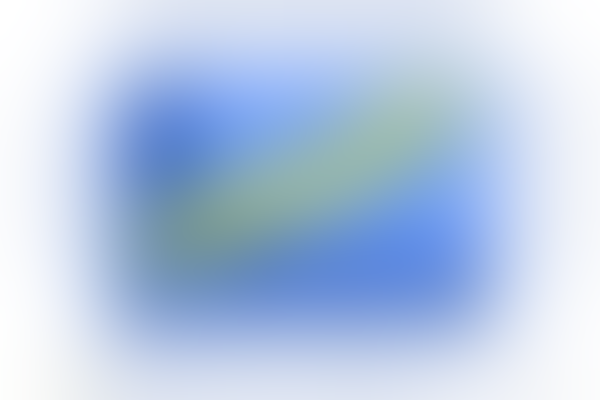 Not surprisingly, as a cow herd gets larger, a greater portion of the operator's overall time is committed to the operation. However, the time commitment per cow goes down sharply with more cows; larger operations are able to achieve economies of scale with respect to their time.  
Therein enters the question around profitability. There's a real cost associated with the operator's time —as an unpaid employee, there exists a real opportunity cost in which the operator could be earning money doing something other than managing cows.  
Where do you fall on the scale of time commitment? Is your schedule and overall time allotment similar to those outlined in this week's graph? Do you assign a value to your time? And if so, do you include it in your profitability analysis? 
Leave your thoughts in the comments section below. 
Nevil Speer is based in Bowling Green, Ky., and serves as vice president of U.S. operations for AgriClear, Inc. – a wholly-owned subsidiary of TMX Group Limited.  The views and opinions of the author expressed herein do not necessarily state or reflect those of the TMX Group Limited and Natural Gas Exchange Inc.
You might also like:
70 photos honor the hardworking cowboys on the ranch
How to prevent & treat pinkeye In cattle
Be watchful for toxic blue-green algae in stock ponds
Seven keys to ranch profitability
How to get more than a preg-check from the vets preg-check visit
Subscribe to Our Newsletters
BEEF Magazine is the source for beef production, management and market news.
You May Also Like
---