Is disposition the biggest reason to cull a cow?
Is disposition the biggest reason to cull a cow?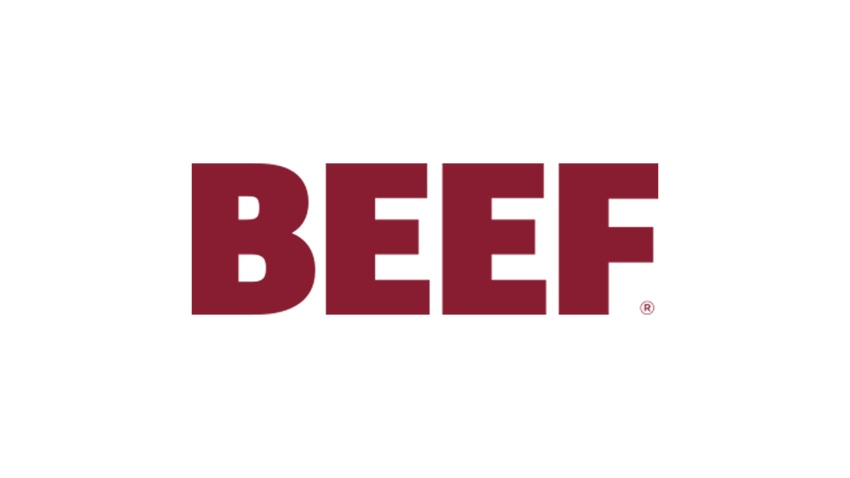 We've been enjoying an extremely warm and mild fall in South Dakota this year, but the weathermen are now predicting our first hit of snowy weather by the end of the week. With cold temperatures and snow flurries soon to hit my neck of the woods, I'm thankful we have calves worked and sold and the cow herd pregnancy-checked.
The last thing on our to-do list before winter hits is determining which cows to cull. I recently read an article by Michelle Arnold, DVM, in the Ohio State University Beef Cattle Letter, who lists nine factors that should determine whether a cow gets to stay or has to go.
In the article, Arnold writes, "Which cows in your herd are making you money and who is losing you money? Every year, the cow-calf producer needs to critically evaluate each animal in the herd and decide if she is paying her upkeep."
Arnold points out that maintaining a cow costs $400-$500 per year, with an additional $100-$300 in fixed costs, so obviously keeping open cows is a huge mistake. With margins as tight as they are, it can be tempting to skip that step to keep costs down; however, it's hard to justify keeping an open cow around when she costs that much to maintain, and there won't be a pay day next fall when she fails to produce a calf.
You would think pregnancy status would be the most important factor in determining a keep or a cull cow, but can you guess which trait Arnold listed above that consideration? Disposition.
In order, here are Arnold's nine priorities for choosing cull cows:
1. Mean disposition
2. Open females
3. Structurally unsound/chronic condition
4. Age
5. Poor performance-records
6. Phenotype-color, stature
7. Replacement heifers
8. Bred cows over 9 years of age
9. Bred cows 3-9 years of age
For young twenty-somethings like myself with a little extra spring in our step, a mean, ornery cow might not be a huge deal; however, the average age of the typical U.S. rancher is nearing 60 and even if he doesn't want to admit it, he's slowing down a bit.
In our bull sales the last couple of years, I've noticed a growing trend for producers to choose herd sires based on two critical EPD traits — calving ease and disposition. The aging rancher wants cows that will calve on their own without assistance and that won't eat their lunch if they have to help out.
It makes sense that we should rank disposition above even the pregnancy status of a cow. However, is it just me, or does it always seem like the toughest cows always breed back and raise the best calves every year?
Arnold concludes, "A herd of easy-keeping, efficient cows is possible through rigorous culling and careful selection of replacements. Match your genetics to your management and environment for maximum efficiency, longevity, and ultimately, maximum enjoyment of cattle production."
While all of these factors certainly have merit when determining whether a cow gets to remain within the herd, I'm curious to know — is disposition a top priority for you when culling cows, or are you easier to forgive an ornery one if she produces a high-quality calf each year? Share your opinions in the comments section below.
The opinions of Amanda Radke are not necessarily those of beefmagazine.com or Penton Agriculture.
Subscribe to Our Newsletters
BEEF Magazine is the source for beef production, management and market news.
You May Also Like
---