Is it the land or livestock that motivates you the most?
Is it the land or livestock that motivates you the most?
There's still time to enter BEEF's "For the love of land & livestock" photo contest.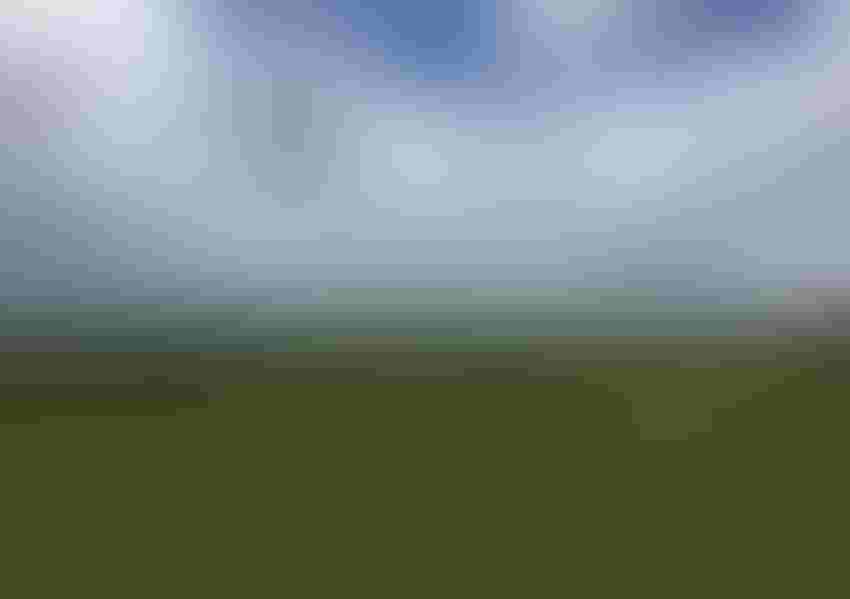 The ranching business requires taking bold risks. With uncertain markets, unpredictable weather conditions and unbelievable amounts of capital required, production agriculture is a huge commitment, and the returns are earned not through regular paychecks but through successes achieved over the long term.
This business takes time, labor and sacrifice, but for those who are willing to weather through the challenges, there are some great rewards for being involved in the beef production industry.
What motivates you to get out of bed each morning and get to work on your ranch?
Perhaps it's your love of the land. Just as Gerald O'Hara famously told his daughter Scarlett, in the class book, Gone With The Wind, "The land is the only thing in the world worth working for, worth fighting for, worth dying for, because it's the only thing that lasts." Land is an income-earning asset and a true legacy to pass down to future generations. Is that what drives you to work so hard in this business?
Or maybe it's the livestock. There's nothing quite like seeing your breeding decisions come to fruition each calving season and watching those calves grow into a set of feeder calves you're proud to sell at the sale barn. It doesn't matter which segment of the beef production chain you're in, managing the cattle to produce the best beef possible is something worth working for, and it not only benefits your ranch, but it ultimately provides a great beef eating experience for consumers around the world. Is that what you love most about this business?
In addition to the land and the livestock, ranchers may love the wide open spaces, the challenge, working outside every day, being your own boss, setting your own goals, or creating something from nothing. Your driving passion may be providing for your family, passing on the tradition of ranching to the next generation or building up your nest egg for retirement.
There are countless reasons to love this business, and BEEF is aiming to capture a rancher's love of the land, livestock and everything else this industry has to offer with a new photo contest.
Introduced last week, the "For the love of land & livestock" photo gallery truly showcases what makes this industry great, and there is still time to enter if you haven't yet.
To enter, simply email me at [email protected] with your favorite photo, plus a caption, your name and mailing address. The entry period will be open until 8:00 am CST on May 18. All photographs will be added to a gallery, so stop back often to view the images.
Click here to view the collection of images.
Click here to learn more about the contest.
Thanks to everyone who has submitted photos already! I'm loving the entries we've received so far.
The opinions of Amanda Radke are not necessarily those of beefmagazine.com or Penton Agriculture.
Subscribe to Our Newsletters
BEEF Magazine is the source for beef production, management and market news.
You May Also Like
---