It's National Ag Week; PLUS: 5 awesome ranch life perks
It's National Ag Week; PLUS: 5 awesome ranch life perks
Celebrate National Ag Week by reminding yourself why you fell in love with production agriculture in the first place.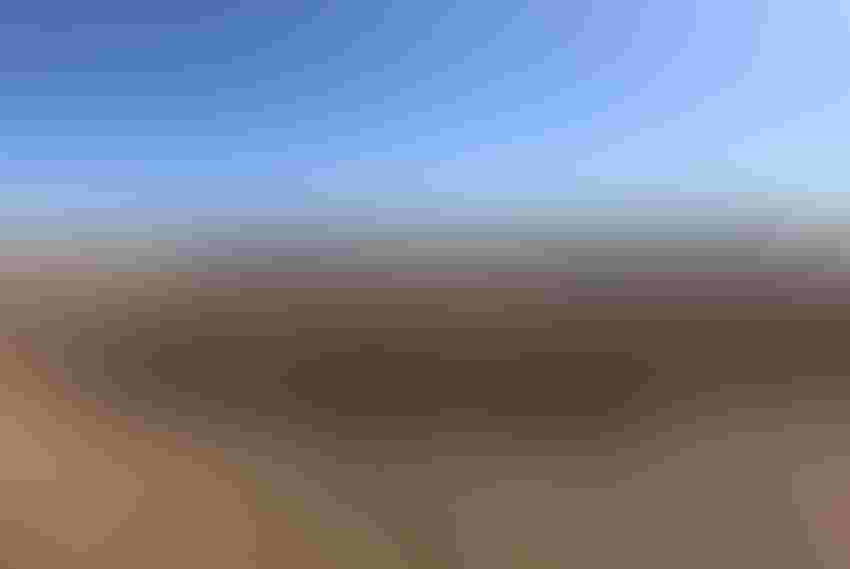 Each year, the official start of spring coincides perfectly with National Ag Week. Just as the weather warms up and green grass and fresh blooms begin to make their first appearances, it's also the perfect time to talk about agriculture and how farmers and ranchers manage our natural resources to produce food and fiber for the world.

March 21 marked the 44th annual National Ag Day with celebrations to continue throughout the week. Established in 1973, National Ag Day focuses on four core values: understand how food and fiber products are produced; appreciate the role agriculture plays in providing safe, abundant and affordable products; value the essential role of agriculture in maintaining a strong economy; and acknowledge and consider career opportunities in the agriculture, food and fiber industry.

Hosted by the Agriculture Council of America, this year's theme is "Agriculture: Food For Life."

With numerous events happening this week, including new USDA Secretary Sonny Perdue's official swearing in, here are five reasons why agriculture is an incredible industry to be involved in:

1. Gorgeous sunrises and sunsets

You can't beat the views of rolling pastures and bountiful fields lit up by the sun at the beginning and end of a day on the ranch.

2. Calving season

Newborn calves frolicking in the pastures are one of the best parts of living on the ranch. Seeing your genetic matings come to fruition and watching these babies grow is equally rewarding.

3. Kids enjoying ranch life

With two kids under the age of three, it's so enjoyable to rediscover the simple parts of ranch life through the eyes of a child.

4. Being your own boss

Hard work naturally comes with the ranching lifestyle; however, being your own boss makes it all worthwhile. And when your labor pays off on sale day, it makes a career in production agriculture even sweeter.

5. Community

There's nothing quite like the cattlemen and women who gather together each year at state and national beef meetings. These folks are hard-working, passionate, intelligent and dedicated to continuing the ranching tradition and passing it onto the next generation. The network of support and opportunities for mentorship are endless, and as a millennial producer, I value the community of people who participate in the BEEF Daily blog each day.
The opinions of Amanda Radke are not necessarily those of beefmagazine.com or Penton Agriculture.
Subscribe to Our Newsletters
BEEF Magazine is the source for beef production, management and market news.
You May Also Like
---