It's up to you to feed the world, but it won't be by your rules
It's up to you to feed the world, but it won't be by your rules
As consumers become more demanding and complicated, meeting their demands will take collaboration among all segments of the beef business.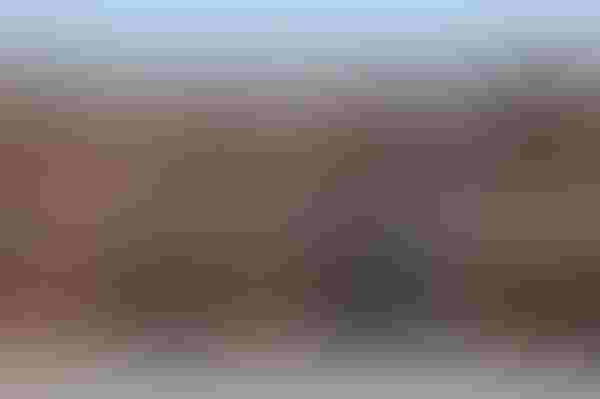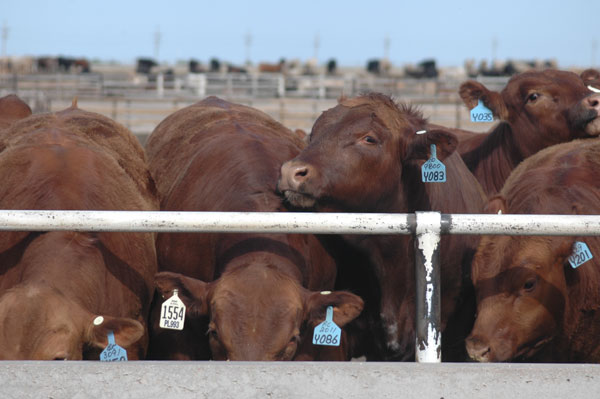 "There's this crazed consumer out there who is asking all these questions about our production methods—how we treat the animals, what technologies we use to produce the meat that they consume. We have to collaborate in order to share this information, in order to improve the image of our industry and grow our business."
That's how Cameron Bruett, director of corporate affairs and sustainability for JBS, kicked off the Cattlemen's College at the recent Cattle Industry Convention in Nashville.
To illustrate his contention, Bruett walked cattle producers through the evolution of the American consumer. Showing a picture of a post-World War II shopper, he said, "This woman came out of the depression in 1939, withstood the scourge of Hitler thorough 1945. When she went to the grocery store, she was happy there was meat available and she could afford it."
Bruett walked the audience through the changing consumer attributes, pointing out that selling beef to consumers was simpler in the early days, when we could market beef based on its taste, texture and appearance. "But then we got to the 2000s. And all of a sudden, eating meat became a bad thing. It was the pariah of society. It led to deforestation, climate change, waste, used too much water. Eating a steak was like driving your SUV," he said.
"You can see these trends have a lot to do with the economic viability of the consumer involved," he pointed out. "Because that 1939 housewife, she wasn't considering these issues. And even if these issues were present, she probably wouldn't have had the luxury to make decisions based on them."
It's different now. "Some of these issues are real, some are conflated, some are flat out lies. But they are influencing consumer perception. Therefore, they are influencing my customers' business, which influences my business, which influences your business. And we ignore these issues at our own peril."
Never before in the history of the beef business have we had the diversity of products available to consumers, he said. "We're no longer the old commodity-based business that we once were. And that presents opportunities."
But, he cautioned, as we diversity, as we create more certified organic, grass-fed, bottle-fed, whatever the new trend might be, "Let us not vilify our traditional system that has made such great strides in both the environmental and societal concerns and has allowed us to feed the world."
It's been a long, winding road for beef producers, Bruett said. And it's not going to get any easier. "Consumers aren't going to get rational all of a sudden and celebrate us for the hard work that we do. We're going to have to anticipate where the consumer is going."
That means, as an industry, we need to work collaboratively to understand what the modern consumer wants so we can meet that demand and grow our business, he told beef producers. "And at the same time, educate consumers so they understand the good that we're doing, so they understand we truly are a sustainable business, that we're proud to be in this country, we're proud to be on the land, we're proud to be stewards, we're proud to feed them, even when they take us for granted."
The reason it's essential that all segments of the beef business collaborate to meet today's challenges, he stressed, is this: "At the end of the day, we need to grow this industry. Because the people in this room, the people in this industry, are going to be the people who feed the world. There will be a lot of people who will talk about it, a lot of people who will write papers about it, and a lot of people who protest about it.
"But they won't produce a damn thing. You all will feed the world. So let's position our industry so we're allowed to do that."
Subscribe to Our Newsletters
BEEF Magazine is the source for beef production, management and market news.
You May Also Like
---