Keep family living expenses in check with these apps
Keep family living expenses in check with these apps
Ranching is a family business. Here are some tips to keep the entire family involved in the financial side of the cattle business.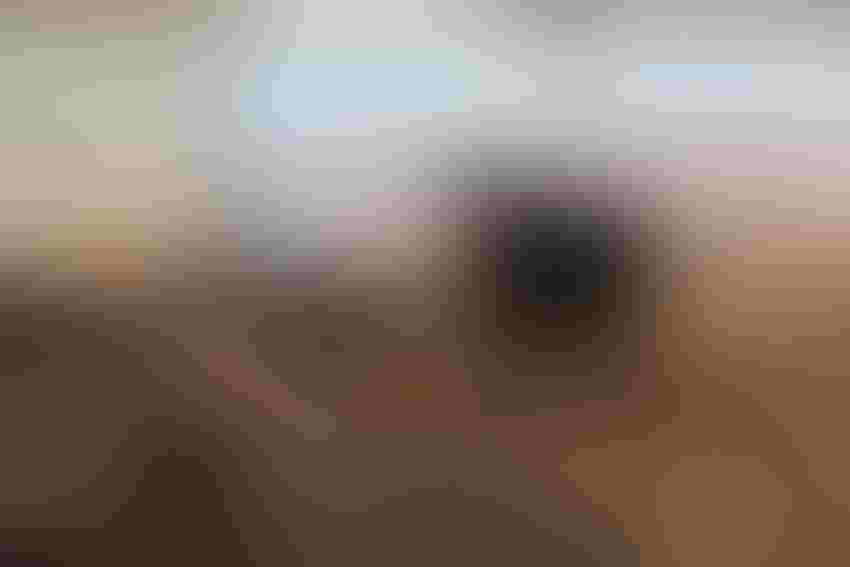 There's a great deal of uncertainty in the farming and ranching business. We are at the mercy of volatile markets and unpredictable weather. Beef producers are constantly looking for ways to lower input costs and improve their bottom lines. With smart investments, practical budgeting and conservative spending, savvy ranchers can weather even the toughest downturn in the markets.

One area that producers can really buckle down on during times of market stress is the family living expense. I know this is sometimes easier said than done, and it's sometimes hard for me to practice what I preach.

When things are good, it's easy for family living expenses to creep up. Buy the new truck. Update the living room furniture. Take the family vacation. Sign the kids up for all of the extracurriculars. Jazz up the wardrobe. You get the idea. It's all great when the going is easy, but what about when things get tough?

When the market starts to trend down, and the family living expense doesn't follow suit at the same rate, that's when troubles arise.

If at the beginning of 2017, you might have had some serious financial goals you hoped to achieve. However, with all resolutions, sometimes life gets in the way. Since it's only February, there's plenty of time to get back on track in 2017 and finish with a really strong year, but where's the best place to start?

In our family business, my husband and I set a goal of sitting down monthly to go over our bills, expected income for the month and any additional expenses that we might have in the upcoming 30 days. This has helped both of us open up the lines of communication and stay on the same track when it comes to the short-term goals of our ranch, the plans for our young family and our long-term saving and investment plans.

Sitting down with a pen and paper has been our preferred way to budget and track, but there are plenty of great apps out there to utilize in order to get your family on board with the financial aspect of the cow-calf enterprise.
South Dakota State University (SDSU) Extension has a wide variety of apps that can help keep you on track.

- For budget calculators, click here.

- For credit and loan calculators, click here.
- For saving and investment tools, click here.
How do you keep the family on track financially in the family-owned business? Share your best advice in the comments section below.
The opinions of Amanda Radke are not necessarily those of beefmagazine.com or Penton Agriculture.
Subscribe to Our Newsletters
BEEF Magazine is the source for beef production, management and market news.
You May Also Like
---