Land trends: What to expect in 2021
Land trends: What to expect in 2021
Demand for land as an investment remains robust.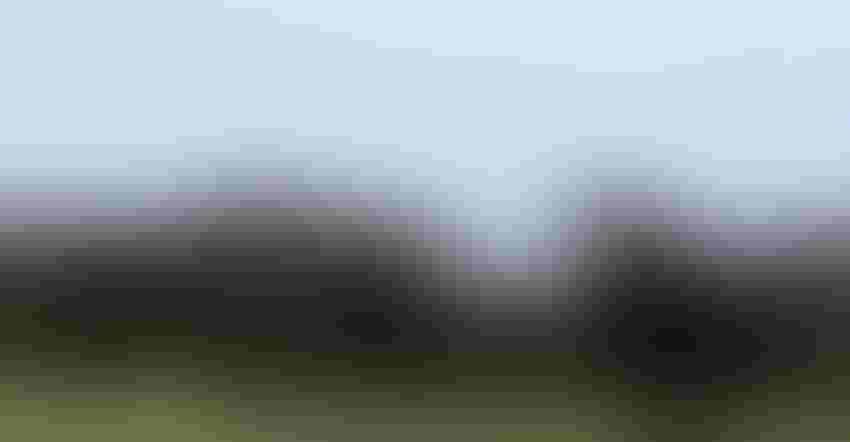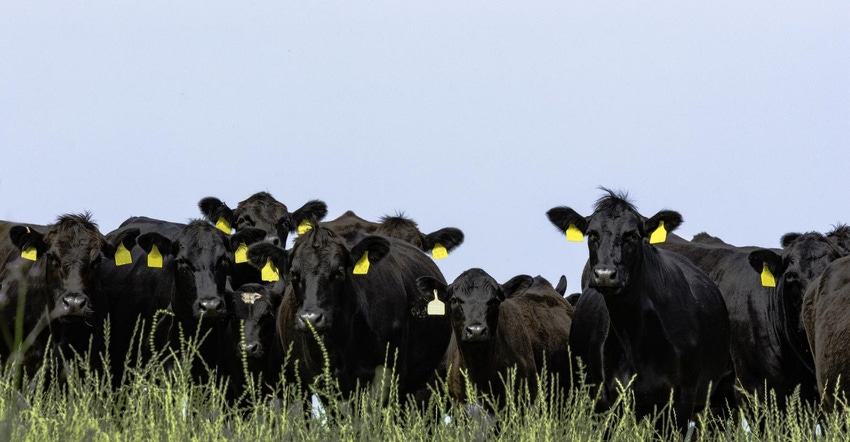 As the nation adjusts to a new administration and a changing regulatory environment, many producers might be sizing up their asset/investment portfolios and operating inputs/expenses and trying to determine where to tighten their belts and where to to focus on building or maintaining.
Mitigating risk while trying to expand and grow your agricultural enterprise has always been the challenge and the reward of being in production agriculture. When considering our current inventory of land, livestock, equipment, feed and off-farm income, it may be time to give a hard look at where to cut and where to grow in 2021 in order to survive and thrive in tumultuous times.
And despite some uncertain and unprecedented times, it appears the demand for land as an investment continues to surge in recent months. However, competition for agricultural land may be coming from folks outside of agriculture wanting to add a stable investment to diversify their portfolios.
Notably, Bill Gates made the news in January for being the largest owner of farmland in the United States. MarketWatch reports that Gates, the billionaire co-founder of Microsoft, owns a whopping 242,000 acres of farmland and nearly 27,000 acres of other land spanning across 9 states. His largest holdings are located in Louisiana and Arkansas.
While it's uncertain what Gates intends to do with his land purchases, the technology mogul is also heavily invested in plant-based meat company, Beyond Meat, and he has a keen interest in "sustainable" agriculture solutions.
While that may be a topic for another day, circling back to the land investment discussion, I have been curious to learn more about how farmland has fared in this pandemic.
Farmers National Company reports very strong auction prices ending the year 2020 with a robust start to 2021,  as well.
"Farmers National Company had auction sales in several states during this time where land sold near levels last seen in 2012. In specific instances, prices for good quality cropland in the heart of the Midwest are up hundreds to thousands of dollars per acre more than anticipated," said Randy Dickhut, senior vice president of real estate operations at Farmers National Company.
Dickhut said despite volatility in agricultural markets, historically low interest rates, a lower supply of land for sale and adequate demand for cropland nationwide helped to bolster strong prices.
"Values for good cropland are strong right now with more farmers stepping up to buy as well as a growing number of individual investors. Buying interest from farmers has increased as they anticipate a better income year in 2020 than once thought," Dickhut said.
According to a Farmers National Company press release, "Higher commodity prices and the historic influx of government payments in 2020 have helped the financial condition of many farmers and therefore their interest in productive land.   
"Demand for all types of land has also seen an increase. As a result of COVID-19, a growing number of individuals have become interested in land as an investment. An individual might be interested in a rural acreage so they can have a place outside an urban area or it might be cropland if they want a safe, long-term investment. Bottomline, buying interest for land in general is up.
Dickhut added, "The overall supply of good cropland for sale is on the low side and is similar to the past few years. Despite the slower agricultural land market, the dollar amount of land that Farmers National Company is currently selling for its clients is near record levels at $300 million."
Farmers National Company reports, "The New Year will bring a renewed examination of the underlying factors propelling land prices.  There will be no large influx of government cash for producers in 2021, but grain prices are significantly higher so that more of net farm income will come from the market. Interest rates continue to be historically low, which supports strong land prices.  
"Looking ahead, the supply of ag land on the market will not change much as it remains mostly inheritors, estates and non-operating families who sell. Farm finances will be adequate for another year to avoid an increase in forced sales by lenders. Active demand for good cropland by farmers and investors will continue for now.
To access regional data of land sales and demand, click here.
The opinions of Amanda Radke are not necessarily those of beefmagazine.com or Farm Progress.
Subscribe to Our Newsletters
BEEF Magazine is the source for beef production, management and market news.
You May Also Like
---