Let's Congratulate Our 2015 National Beef Ambassadors
Let's Congratulate Our 2015 National Beef Ambassadors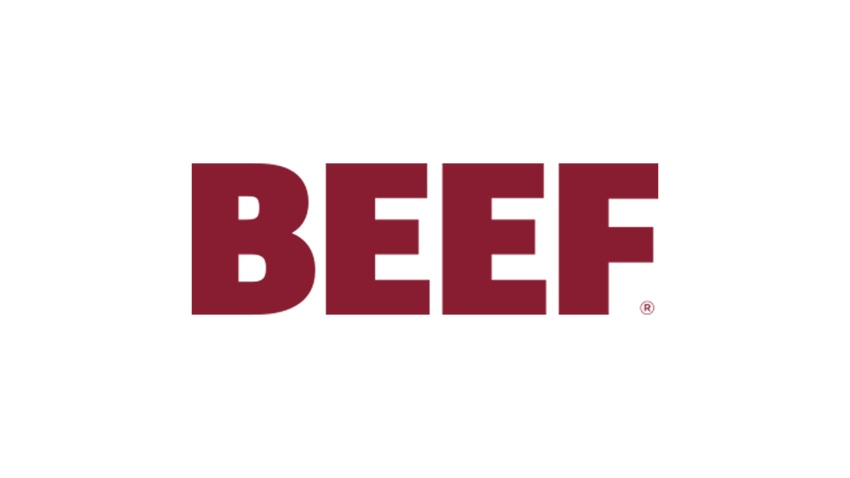 It's hard to believe it's been eight years since I served as a South Dakota and National Beef Ambassador. Beef Ambassadors is an elite team of young people selected as advocates to travel the country for one year, promoting beef, educating consumers about beef, and addressing misconceptions about beef. The 2015 National Beef Ambassador contest was held last week in Denver, and I'll admit that the event left me feeling just a little bit nostalgic about my experiences with this great program.
Thirty of the industry's best young people competed in the senior and junior divisions this year. The winners in the senior division include: Rachel Purdy (Wyoming), Will Pohlman (Arkansas), Alicia Smith (Texas), Kalyn McKibben (Oklahoma) and Demi Snider (Ohio). In the junior division, the first-place winner was Phillip Saunders (Virginia), while Brett Lee (Louisiana) was second, and Abbey Schiefelbein (Minnesota) was third. The program is funded in part by the beef checkoff and managed by the American National CattleWomen, Inc., a contractor to the beef checkoff.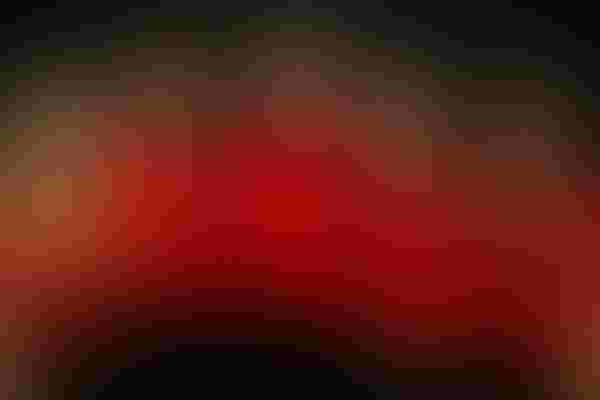 Pictured from left are Kalyn McKibben, Rachel Purdy, Will Pohlman, Alicia Smith and Demi Snider.
Subscribe now to Cow-Calf Weekly to get the latest industry research and information in your inbox every Friday!
When I competed in the contest eight years ago, the competition consisted of a simple speech and interview. Today's contestants are judged in many areas that prepare them to become outstanding advocates for the beef industry. These include:
• How well they can promote beef to consumers,
• Their ability to answer questions from the media,
• Their knowledge of the industry presented in addressing beef misconceptions in a letter-to-the-editor,
• And their efforts to educate students through ag-in-the-classroom projects.
Sounds impressive, right? I believe the National Beef Ambassador Program is one of the best investments of our beef checkoff dollars.
In the next year, these Beef Ambassadors will travel the nation promoting beef, answering consumer questions and serving as a voice for all of us ranchers back home.
Not only do these young people support beef producers, but the program is a great way to build the future leaders of our industry. I certainly wouldn't be doing what I'm doing today without the networking, travel experiences and training I received as part of the program. You can bet these rising stars have exciting careers ahead of them after their year is complete.
You can follow their adventures on Twitter at @beefambassador, or check out the National Beef Ambassador Facebook page.
Look for these ambassadors in the red shirts to be leaders in how we should respond to industry issues and the best way to reach the millennial audience. Congratulations to all 30 participants in this year's contest. Thank you for all you do to promote beef!
Have you seen Beef Ambassadors, past or present, in action? Take a minute to thank them or offer them words of advice in the comments section below, and I'll be sure to pass your thoughts along. Thanks!
The opinions of Amanda Radke are not necessarily those of Beefmagazine.com or the Penton Farm Progress Group.
More Popular Stories To Enjoy:
55 Beef Cartoons From Leigh Rubin
Obama Administration Takes Aim At Antibiotic Resistance
4 Tips For Extending Fall And Winter Grazing
How To Prevent & Treat Pinkeye In Cattle
9 Things To Consider Before Culling A Cow
Subscribe to Our Newsletters
BEEF Magazine is the source for beef production, management and market news.
You May Also Like
---