Like It Or Not, Ag Producers Must Answer To Consumers
Like It Or Not, Ag Producers Must Answer To Consumers
If the 2% who are in agriculture want to sell their products to the other 98%, which are consumers, better listen to their desires.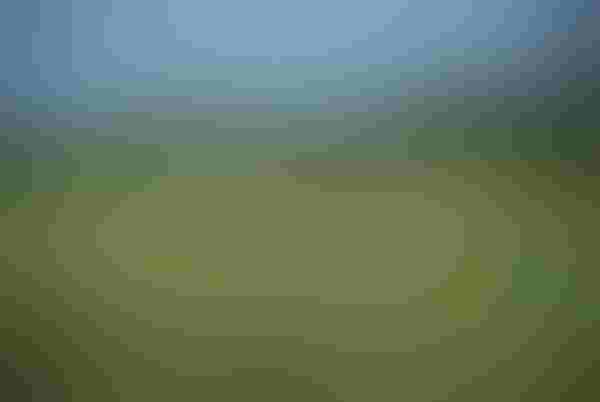 I have some thoughts to offer in response to Troy Marshall's recent piece, "When It Comes To Nature And The Environment, We Need More Farmers."
Officially we tell each other: "We don't care what the 98% think. We are heirs of 19th-century rugged individualism and self-reliance, and we are true to our inner self on the frontier. Consumers are confused, not us. They have lost a true understanding of sustainability and reliance on 19th century nature. Mankind can't be a negative influence on the environment, no matter how many we are. No matter how many cars we drive, plastic grocery bags we use, or kids we have. It is all pseudo-scientific bunk about climate change."
Subscribe now to Cow-Calf Weekly to get the latest industry research and information in your inbox every Friday!
Needless to say, I thought your article on the 2% of us Americans involved in agriculture hit all the points of view of isolated cowmen in a changing world. Unfortunately, it is convoluted logic; and our choir, of whom I am a member, is singing off tune.
The 98% control what we do today if we want to sell them beef. They control our future, not our cowboy past. The days of millionaire old men wearing cowboy hats at the national cattlemen's conventions are numbered. Consumers want accountability. They want to know where that steak came from, who raised it, and what medications the animal had. The more we stick to one-breed genetics, lowest cost of gain and the feedlot manure pits, the sooner we lose consumption numbers.
In the last paragraph, Marshall says this:
"Change isn't inherently bad. If more people worked with nature every day, they would better appreciate her. They also would have a more intellectually solid footing to effect change in terms of managing food, energy and water more effectively."
You are correct in that assertion. However, it should be aimed at us, the producers, and not the 98% who actually are our bosses today, and they don't wear cowboy hats!
More helpful resources for you:
10 Cattle Records Worth Keeping On The Ranch
7 U.S. Ranching Operations Lauded For Top-Level Stewardship
In The News: PETA Targets Kids & Abuses Animals
Could Beef Stomach Be The Gold For U.S. Beef In China?
Subscribe to Our Newsletters
BEEF Magazine is the source for beef production, management and market news.
You May Also Like
---